Z LOK [Zee . Lock] | noun
A zip tie style, lightweight bicycle lock, consisting of a stainless steel band inside a toughened nylon outer casing. Offers a robust deterrent in a convenient, compact package.
---
Small but perfectly formed, the Hiplok Z LOK is often referred to as a café bike lock. Whether you're on a Sunday club run or you're just out for a pootle with the family, the Z LOK can be popped in your back pocket for those all-important café stops.
Z LOK is also available as Z LOK COMBO. Based on the original Z LOK but with the added benefits of a larger locking circumference and a 3 digit combination code. Both options are surprisingly robust, and designed to deter the opportunist thief, without having to carry around a heavier chain lock or D-lock; giving you peace of mind that your bike won't be nabbed while you order your cappuccino.
But actually, not only is it a super handy bike lock, we've found that the Z LOK has quite a few other practical uses we thought we'd share with you.
Bike Racks
As we approach summer holiday season, we'll be loading the bike racks up and heading for adventure. While many bike racks come with secure fastenings, a Z LOK can provide added protection by securing your bike to the rack. It will keep your mind at rest when you need to pop to the service station and leave your bikes on show.
JAW
You may have seen our compact bike rack, JAW, which can be fixed to the wall to keep your bikes organised. To provide an element of security to the JAW, it has been designed so that you can attach a Z LOK to it, to keep your bike securely in place.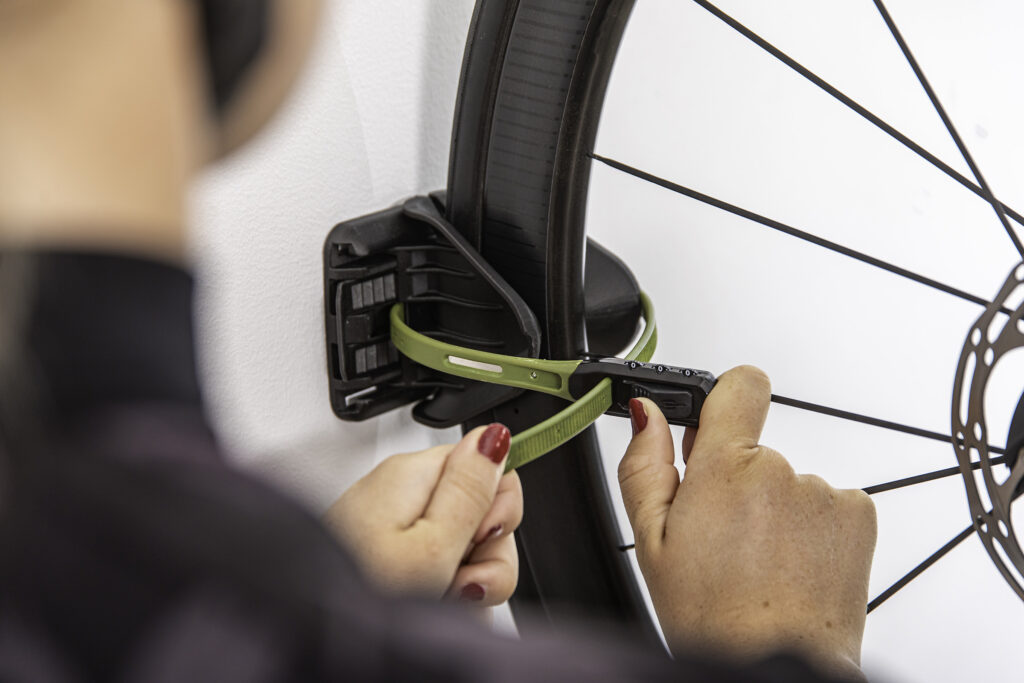 Scooter Lock
As well as the recent bike boom, scooters have experienced an increase in sales withs kids and adults alike. The Z LOK is ideal for keeping scooters safe and again deterring that opportunist thief. Plus, you could pair it with our mini ANKR which securely attaches to the wall for lock up at home.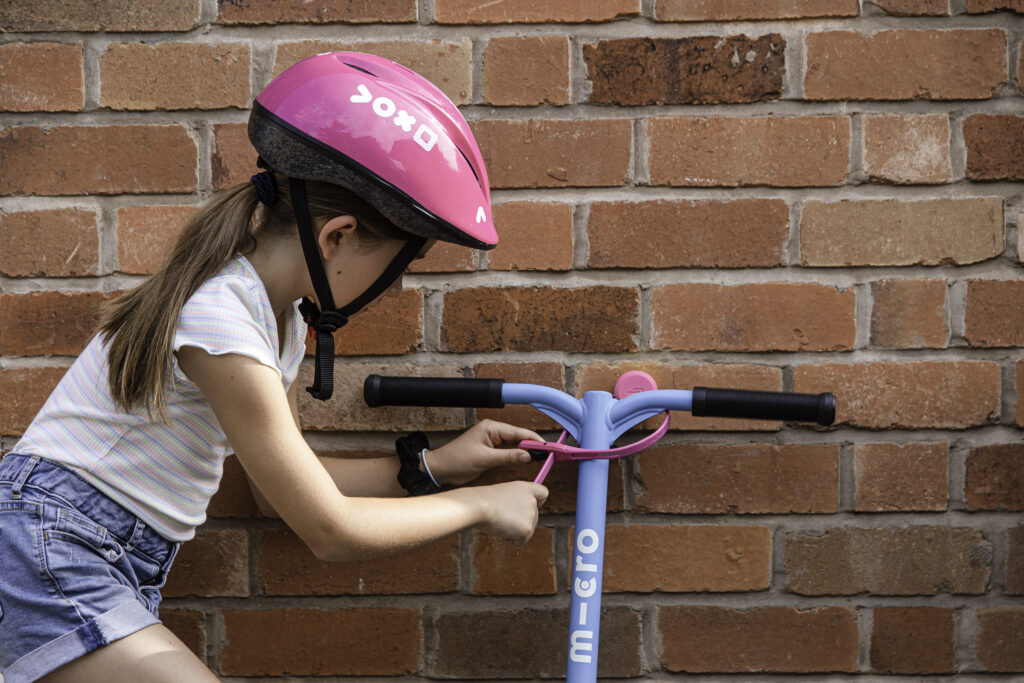 Secure your Accessories
The Z LOK is a great accompanying lock for a more secure chain lock or D lock. We know all bikes are precious, but some bikes are pricey too, including the components, such as wheels or even the saddle.
So our advice is to first lock your frame to something secure, such as a bike rack or ANKR, using a Sold Secure rated lock. A Z LOK can then be used to secure your other components to the frame, whether it's your wheels or even your helmet, if you're not able to take it with you.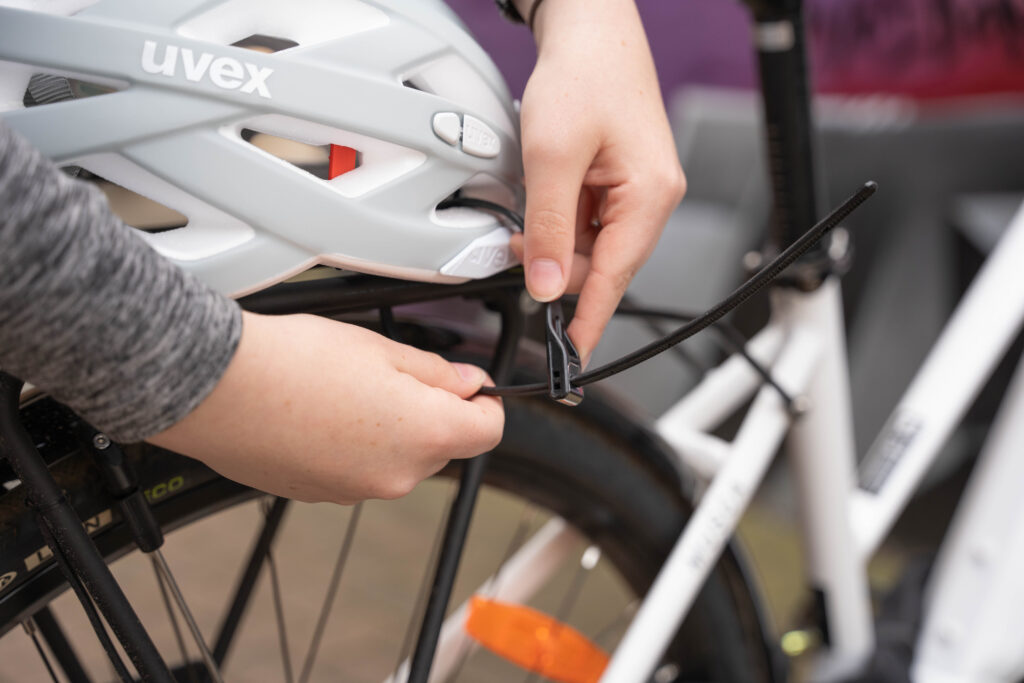 Bikepacking
There's a lot of people opting for lightweight travel holidays with their trusty steed, and a Z LOK can come in very handy! Like keeping your flip flops safe at hand as demonstrated by Hiplok rider, Lina Bivainyte.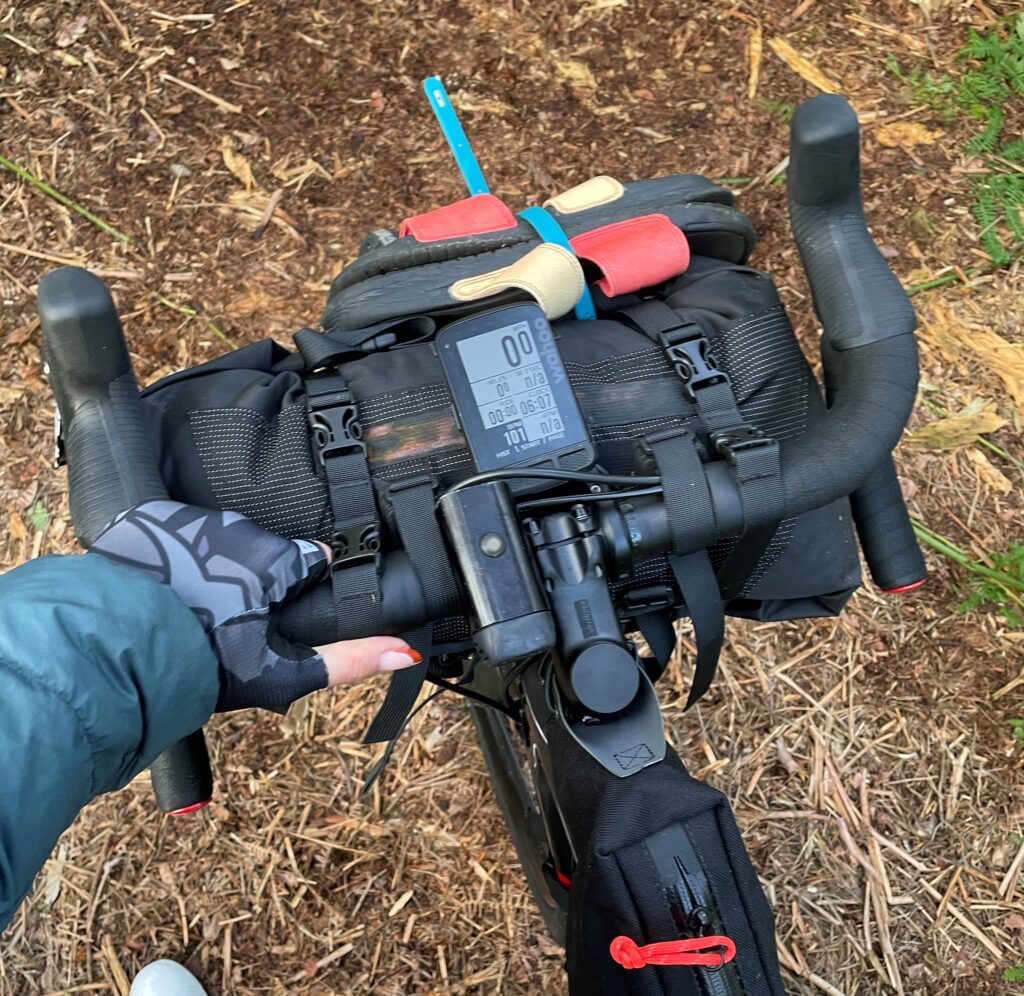 Doughnuts!
And if you're precious about your food, (as we know rock_n_donuts is), then it's the perfect lock for keeping your doughnuts safe!
Feeling inspired? Check out our range of Z LOKs here for your next adventure!