You've got to start somewhere, so if you've decided to buy a bike and try out cycling, we think you're going to love it! But, having been there, done that, we've got some tips to get you up to speed.
Buying a bike
If you are new to the world of cycling you may be a little overwhelmed about the different types of bikes out there and which one you're likely to need. Firstly, think about where you're planning to do your riding. If you'll be riding on trails or uneven ground then a mountain bike or gravel bike may be most suitable. But if you're going to ride mainly on the road, whether for leisure or commuting, then a road bike would be best. If you plan to do a bit of both then you could opt for a hybrid bike.
You can also consider your fitness levels and how far you intend to travel by bike, as E-bikes provide that extra bit of assistance when needed.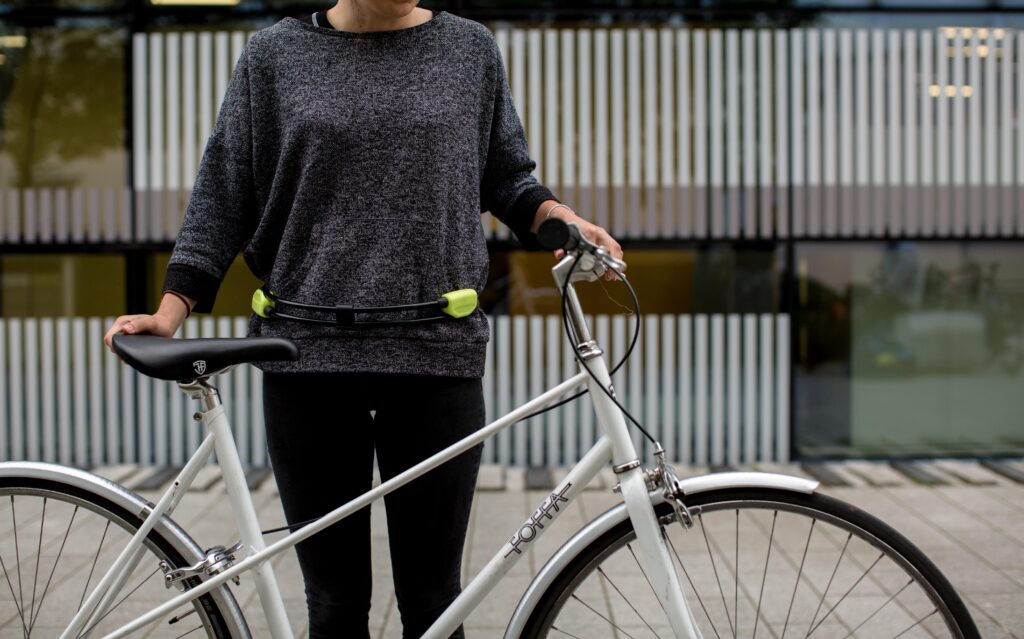 Once you have an idea of the type of cycling you'd like to do, we recommend visiting your local bike shop where you'll be able to test ride some bikes and get some first hand advice from the store assistants.
Make sure you're sitting comfortably
So you've got a bike but you'll need to make sure it's set up correctly so that you're comfortable in the position you're riding in. Again, your local bike shop can help with this, or there are various online videos that can give you some guidance. Essentially, you'll need to make sure your saddle is at the right height to prevent injury and get the most power into the pedals, and that you're not stretching too far to reach the handlebars and putting strain on your back.
Basic bike maintenance
Probably the most essential bit of bike maintenance you'll need to know is how to fix a puncture. Punctures are unfortunately a part of cycling, so knowing how to fix one when you're out on a ride is essential.
Secondly, keep your bike clean. Bike repairs can be costly, so cleaning your bike regularly will ensure it rides smoothly and also increase the lifespan of most of the components. Muc-Off explain all you need to know in their blog on 'How and Why to Clean your Bike'.
Make sure your tyres are pumped up to right pressure, this will vary depending on your weight and the conditions you're riding in. But right tyre pressure will give you a more comfortable ride and can even affect your speed and bike handling. Again, your local bike store or some quick googling can give you some guidance on the correct tyre pressure for you.
Padded shorts or tights
You don't need to get all the gear when your starting out, but there are some pieces of clothing that are worth purchasing. The most important would be a pair of padded shorts. After a short while in the saddle you'll thank us.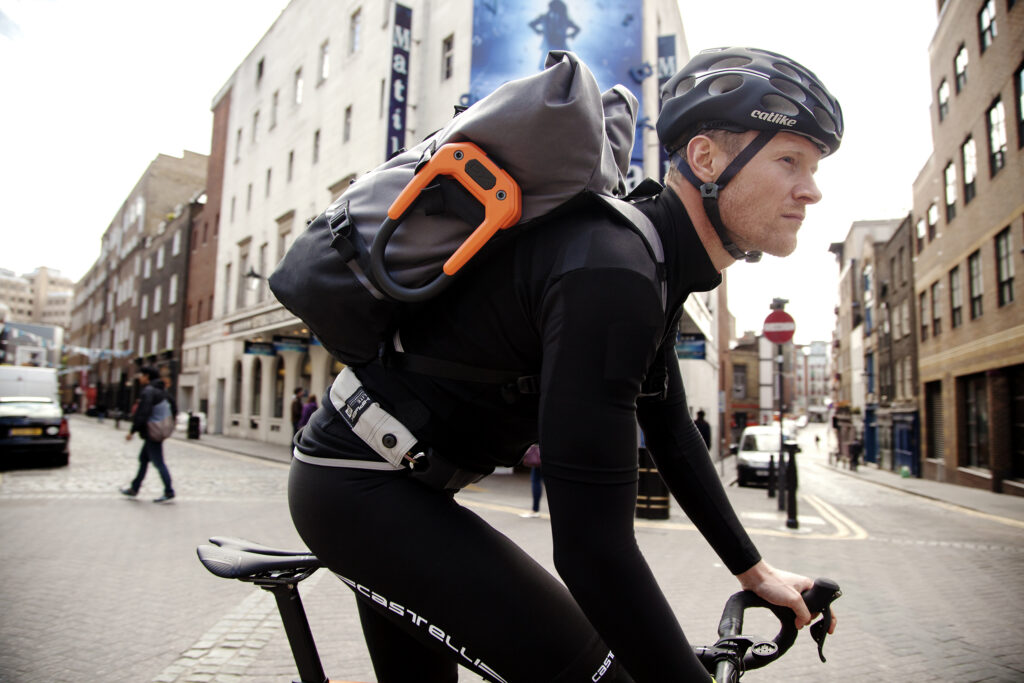 As you get used to cycling a bit more, you'll pick up other bits of kit that make riding a little easier and enjoyable. For instance, a pair of gloves will stop your hands from getting sore on the handlebars and a decent base layer will help keep you warm or cool depending on the weather.
Helmet
Whilst it may not be the law to wear a helmet when cycling, we strongly recommend it. Should the worst happen and you come off your bike, protecting your head is so important. And as you become more confident and your speed increases or your take on more technical trails, helmets can become lifesavers. So they are worth the investment.
Bike lights
Whether it's during daylight or night-time hours, having lights on your bike, particularly if you are riding on the road with other road users, will increase your visibility and help keep you safe. It is also UK law to have bike lights during the hours of darkness. Plus, if you're riding on unlit roads and trails a good front light will help you pick out any potential obstacles.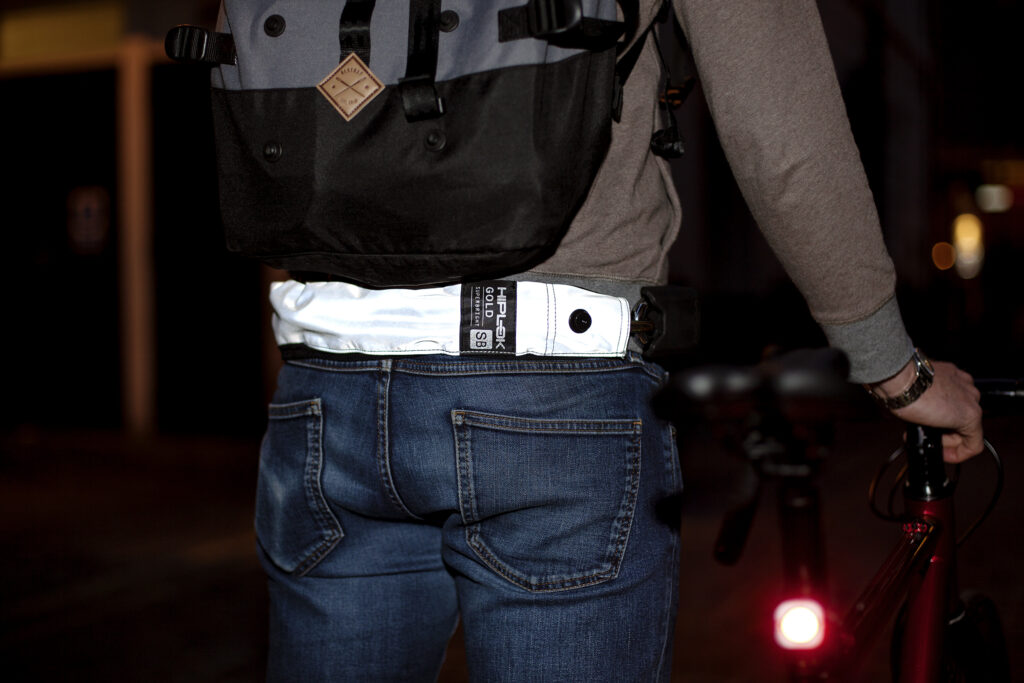 Keep your bike safe
If you've invested in a lovely new bike you'll want to make sure it doesn't get stolen. So don't forget to take a bike lock with you if you intend to leave it in public. The best bike lock will be different for each person as it will depend on the cost of the bike, the area you're leaving it in and how long you will be leaving it unattended for.
For example, for a short café stop, where your bike is within eyesight, a Z LOK is perfect to deter any opportunist thieves. However, if you're leaving your bike unattended in a busy city for a few hours, then a maximum security D Lock, such as the Hiplok DX, would be more suitable.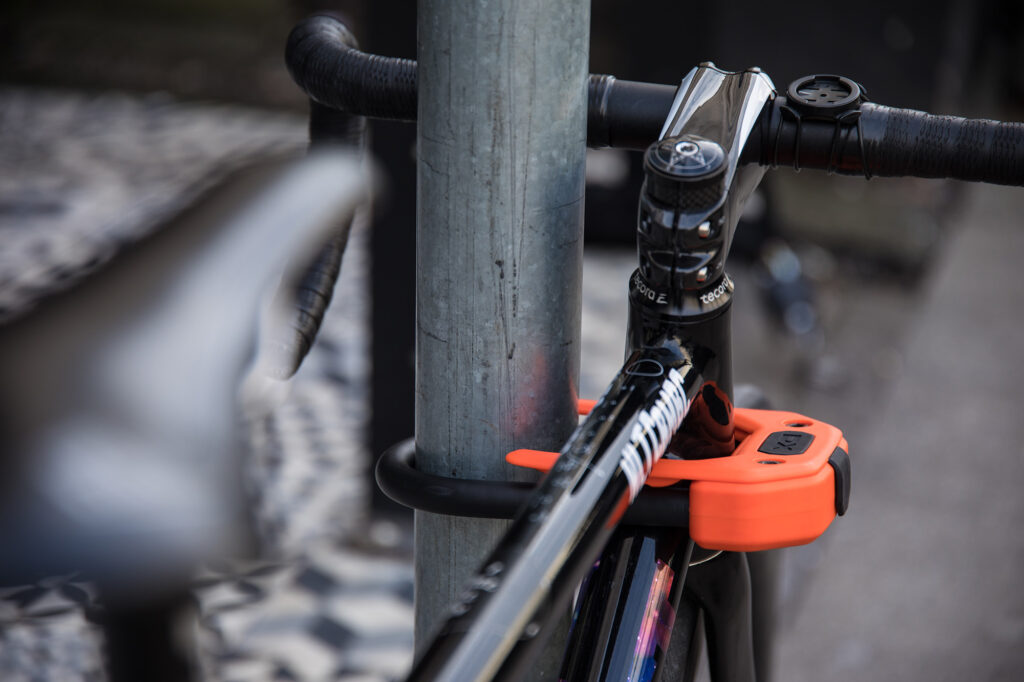 Take a look at our 'Find Your Lock' page, to find the perfect lock for your needs.
Similarly, home security for your bike is just as important, since over half of all bike thefts occur in or around the victim's home. For example, our maximum security wall hanger, AIRLOK is super secure and pretty stylish too. Or a wall or bike anchor, such as Hiplok ANKR can be used with various chain locks or D Locks to lock up your ride.
Join a Club
If you are new to cycling, joining your local cycling club is a great way to learn the ropes and meet new friends. As you ride with a group, your riding skills will develop and your fitness will increase as you naturally increase your mileage. Plus, it's just more fun – there's also usually a café stop involved somewhere, and who doesn't like a mid-ride cake?!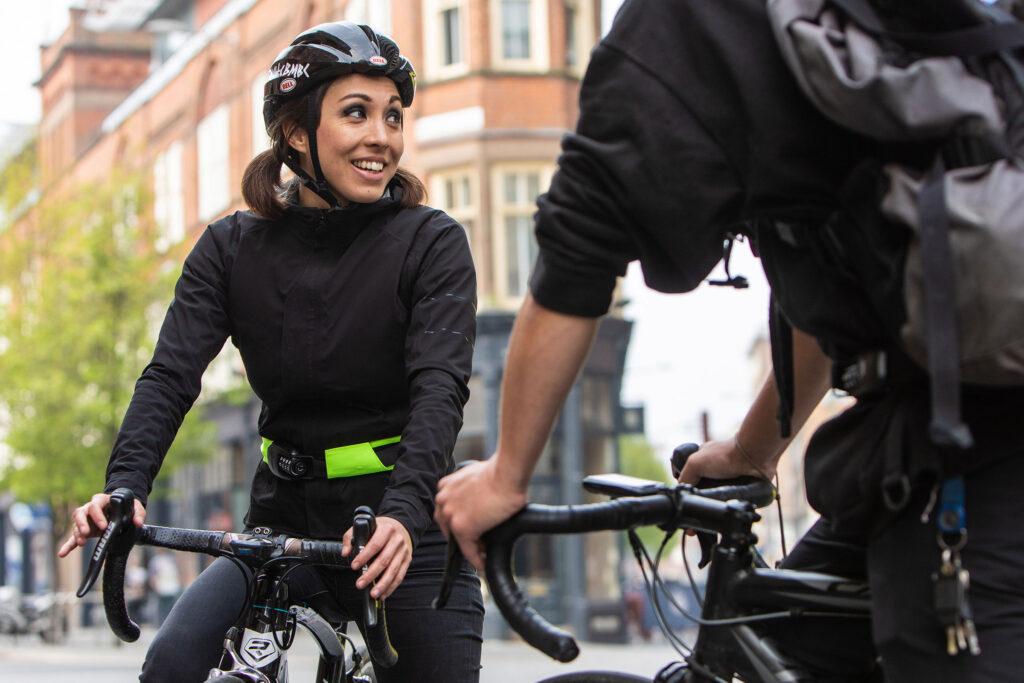 Be confident
Finally, be confident on your bike. If you're riding on the road, don't sit in the gutter – it will make you less visible to other road users, and cars or lorries are more likely to try to squeeze past you where they probably shouldn't. So make sure you ride about one meter away from the kerb.
Also, make use of your gears. It will make cycling a lot easier if you're not grinding up a hill in the biggest gear or spinning out as you pick up speed. Using your gears efficiently will mean you have better control over the bike and will naturally feel more confident as your ride.
Hopefully those tips will help you on your way to a new life of cycling. We think the best piece of advice comes from one of the cycling greats, Eddy Merckx, "Ride as much or as little, or as long or as short as your feel. But ride."