Our new Z Lok is more than just a bike lock. While it does provide a secure solution when locking your bike up during your mid-ride snack break or offering added protection while on car racks, the little lock can go a long way in solving other problems too. In the same way that the traditional zip lock can be used, we decided to check out how Z LOK can step in to solve everyday problems. From keeping your luggage secure, to making sure your kids stay safe. If you have found any more genius alternative uses for your Z Lok, let us know on Facebook.
Get The Most From Your Bike Lock
1.Keep your helmet safe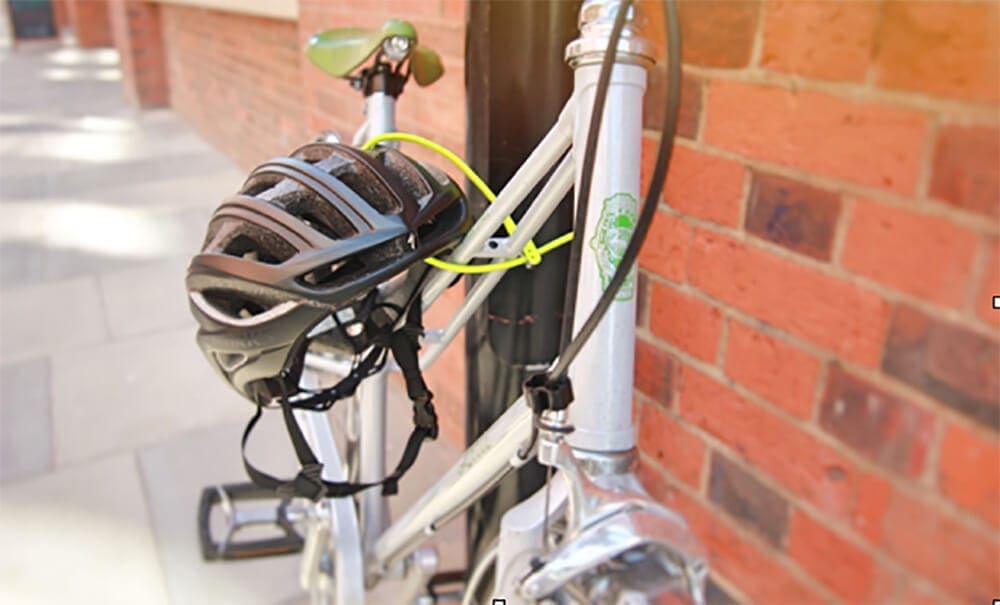 No more having to haul our helmets with us everywhere, and no more leaving them under the table after meetings, dates or coffee stops. Simply feed the Z LOK through your helmet and attach it to your bike or bike rack.
2. Travel safe
Keeping your luggage safe while you're travelling can sometimes be a bit of a worry. With the Z LOK, you need to worry no longer. Simply attach your Z Lok through the straps of your bag or even through the handles of your bike box to make sure all your belongings are safe while in transit.
3. Backpacker problems

We've all seen the world traveller, exploring the world with saucepans, mugs and camping kit hanging precariously from their backpack. The piece of string keeping everything together is destined to fail at any moment. Swap out the string for a Z Lok and problem solved. Never again will you arrive at camp before realising your stove or water bottle fell off 10 miles back.
4. Secure your panniers
When you're stopped at the lights on your cycle commute, it can be somewhat easy for a pesky opportunist to try to take something from your panniers, which could leave you a few items of clothing down once you arrive at the office. Keep your belongings safe by locking up your panniers.
5. Walking the dog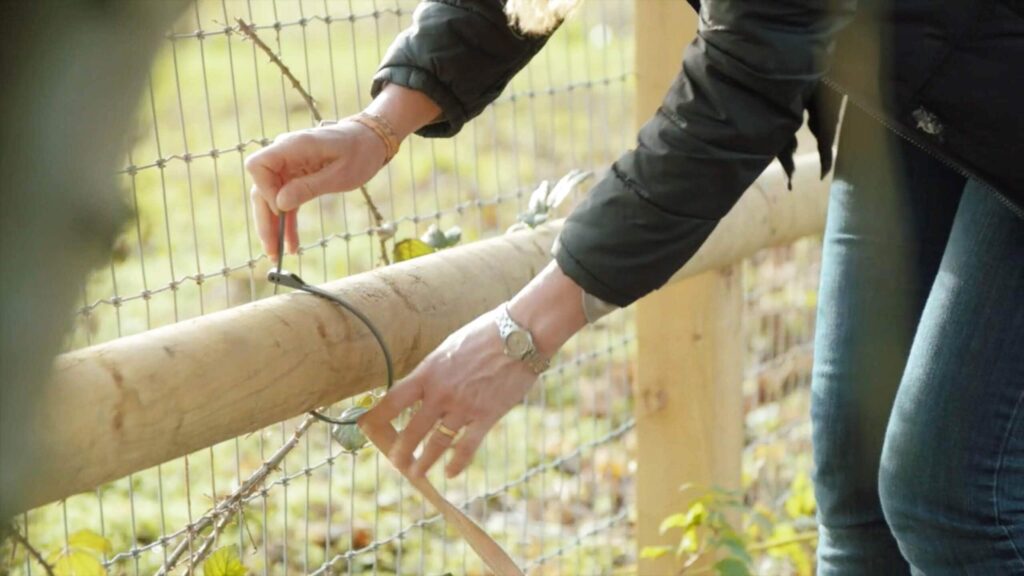 Everybody loves a walk with man's best friend. When it comes to having a drink in a country pub at the end of a walk however, you want to make sure they don't run off! With a trusty Z LOK you can simply lock the dog leash to a fence and make sure your old mate will stay safe and still be there when it's time to go.
6. Festival security
We've all heard the many stories of multiple tents being broken into at Glastonbury. With festival season in full swing, make sure your tent is kept safe while you are rocking out at the Pyramid stage. You can use a Z Lok to keep the zipper on your tent door locked up, so you can carry on partying knowing your personal stash of booze is kept safe.
7. Keep your pram safe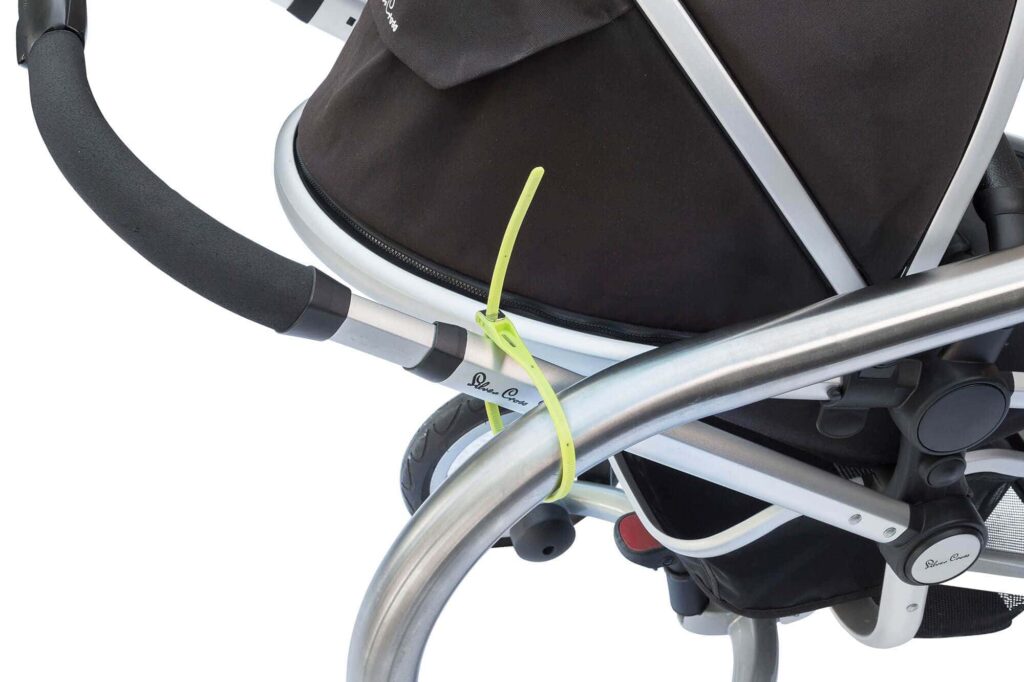 Ever get to the coffee shop after a walk with your newborn only to find you can't take prams to your table? Securely locking your pram at the entrance with a Z Lok will allow you to catch up with friends over coffee and cake without fear of losing it.