North London ThunderCats
Long-term friends of Hiplok, the North London ThunderCats Black Metal Bicycle Club (NLTCBMBC for short) are a cycling team based in London, specialising in fixed gear criterium racing and pizza eating. They are also the brains behind the popular annual race events ThunderCross and ThunderCrit.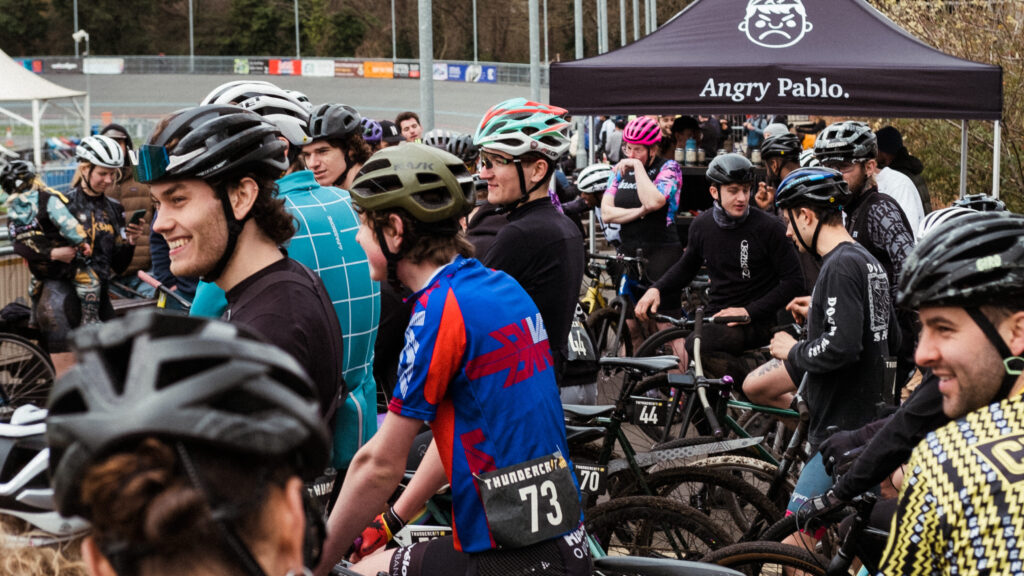 ThunderCross Fixed Gear Criterium
The 2023 ThunderCross fixed gear criterium returned to NLTCBMBC's venue of choice, the Herne Hill Velodrome. A day full of thrills and spills, bringing together the most fun elements of cyclocross: mud, obstacles, cowbells, hand-ups and good vibes. All of this with NO BRAKES and ONE GEAR OF CHOICE! That's the making of an even more exciting and technical challenge! Racers battled it out across a course of twists and turns at full gas for nearly an hour, in three unique rounds..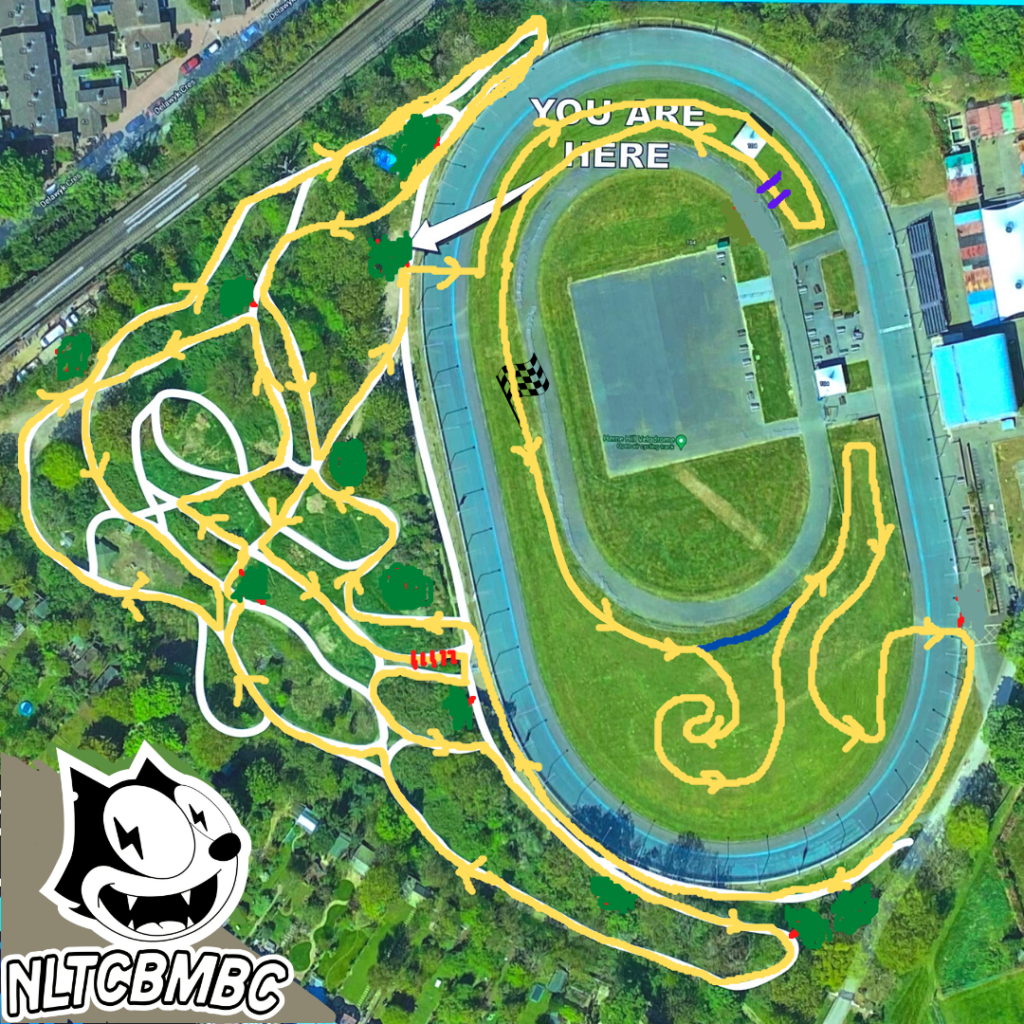 Round 1 Tracklocross (fixed gear bikes)
Round 2 Single Speed
Round 3 Fun Bike (One rule the wackier the better)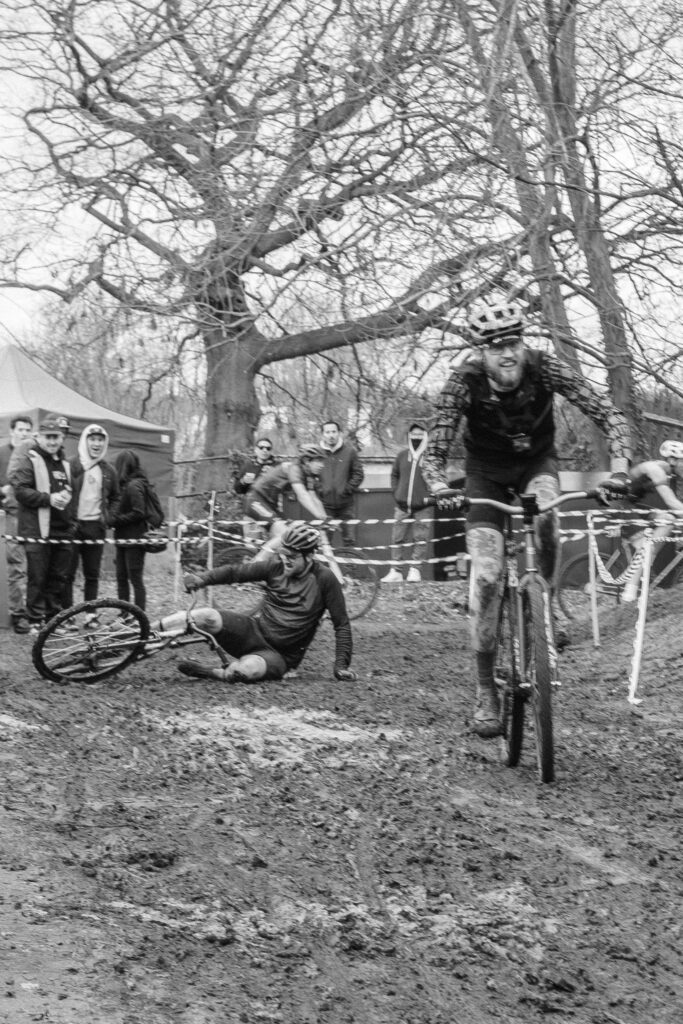 Images courtesy of Tobias Soar
The Spirit of ThunderCross Award
Over 40 competitors took part in ThunderCross this year, being cheered on by a spirited crowd of fans, family and friends at this unique, action-packed event. Of course there were rewards for all the high-placed finishers, whilst Hiplok awarded prizes for those who truly brought the ThunderCross spirit to life.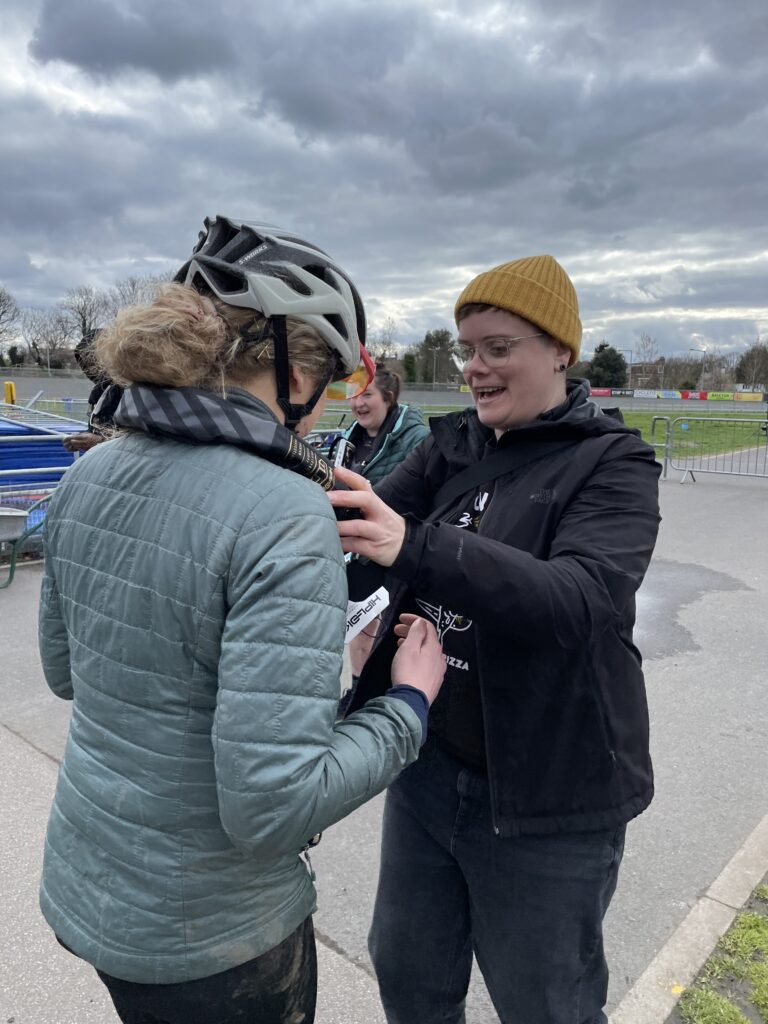 ThunderCross is an event designed for fun above all else with party vibes, party people and party racing. Whether you're in it to win it or just to see what the fuss is all about you will be made to feel welcome and at home. That's what cycling is all about!
To find out more about North London ThunderCats and the next ThunderCross and ThunderCrit events check out their Instagram and nltcbmbc.com.