A uniquely British cycling event, hill climb races usually take place towards the end of the season in September and October and are perhaps the most brutal of all the racing formats.
What is a hill climb?
Well, as it says on the tin, it's a climb up a hill. But of course, it's not quite that simple. It is either stupidly steep or long and gruelling and it's a time trial to the top.
It's origins date back to the 1880s. The first events were raced on Penny-Farthings and organisers often only recorded the names of those who actually managed to reach the top, such was the feat itself. It wasn't until the 'safety bicycle' was invented in 1885 that times started to be recorded, as climbs became more manageable, and more people began to enter races.
One of the first hill climb events was The Catford Hill Climb, which was first held in 1887 and continues to this day, claiming to be "the oldest continuing cycle race in the world", attracting hill climb specialists from across the country.
These days, hill climbing has become something of an art and bikes have been designed or altered specifically for the job. Since the National Hill Climb Championships isn't governed by the UCI, the usual 6.8kg minimum weight rule doesn't apply, which means you'll see some pretty interesting custom bikes, all in the pursuit of marginal gains and greater power-to-weight ratio.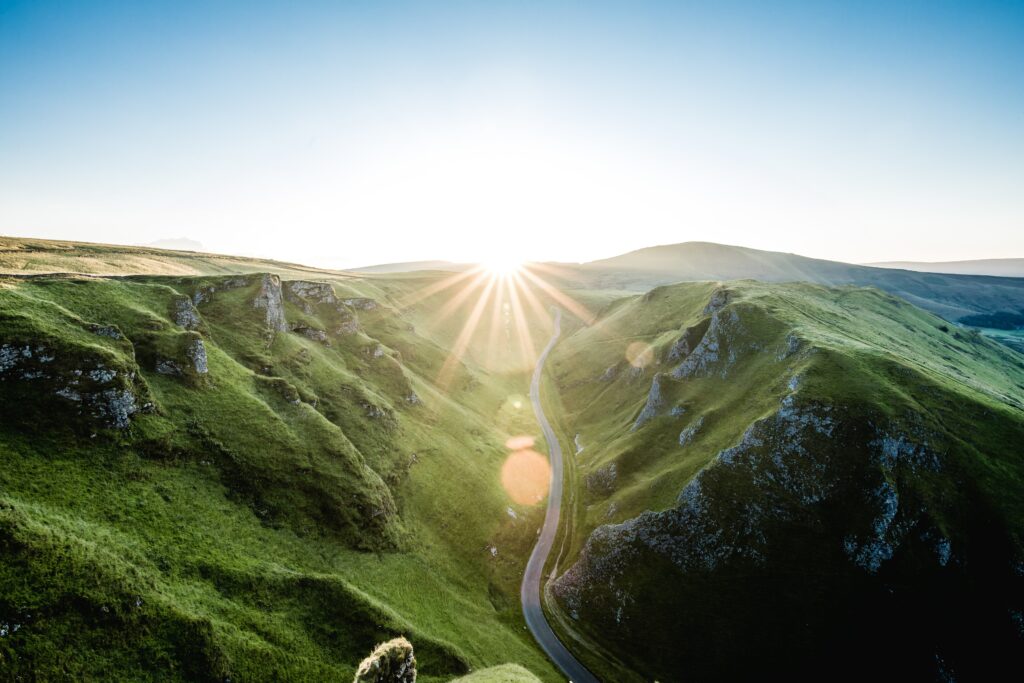 National Hill Climb Championships
There has been a National Hill Climb Championship held every year on the last weekend in October, since 1944. Over the years, routes have ranged from short and steep to long and shallow, but there are certain climbs that the organisers return to, and this includes this year's event, taking place on the iconic Winnats Pass, widely regarded as the 'home' of hill climbing.
Located in the Peak District in Derbyshire, it has featured as the Championship climb on 10 occasions. But it returns after a hiatus of 44 years, much to the delight of many hill climb fans.
The full length of the climb is 1.8km, though the organisers have chosen a 0.9km section, which they deem to be the toughest part of the climb, averaging over 11% with ramps of 20%+.
The current National Hill Climb champions are Andrew Feather, who also holds the Strava KOM for the full Winnats Pass climb, and Bithja Jones. We look forward to seeing whether they can retain their titles in Derbyshire, but whoever takes the win, the lung-busting climb combined with the spectacular scenery will make for some exciting viewing.