Believe it or not, the holidays are just around the corner! So for those of you that need a little inspiration we've pulled together a list of gifts perfect for the cyclist in your life.
Winter Kit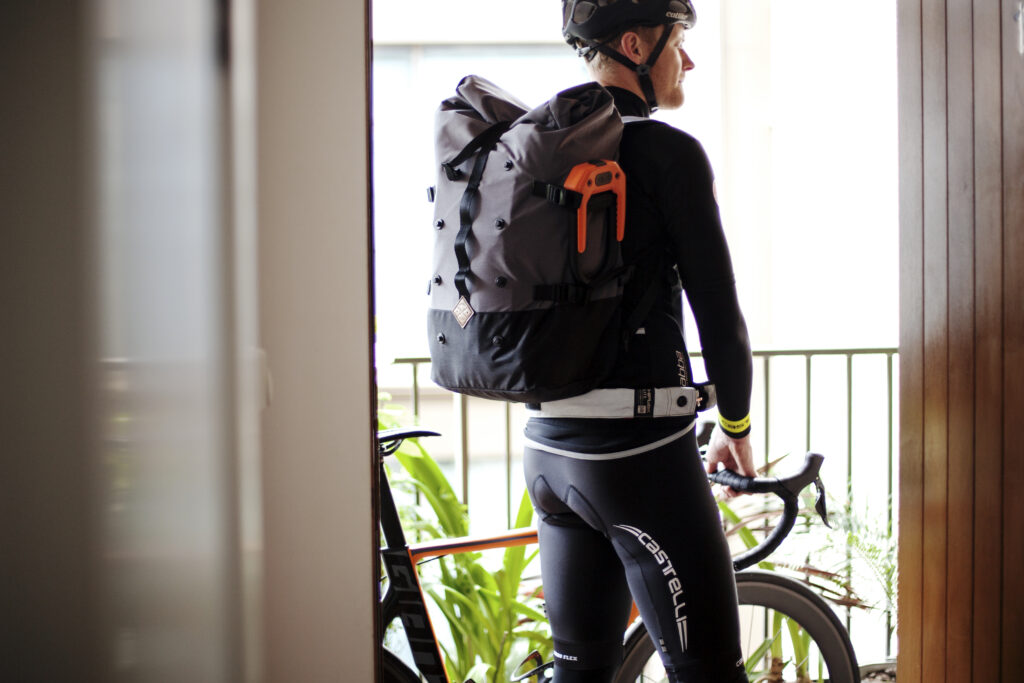 As a cyclist you have to be prepared for all weather conditions. Apparently, 'there's no such thing as bad weather, just bad clothing', and since we're heading into winter over here in the UK, some good winter kit is always a good gift for any cyclist.
The Wiggle DHB range has a great Autumn/Winter collection for men and women, and we're big fans of their Aeron thermal jersey.
Handlebar bag
Handlebar bags offer convenient and easily accessible storage on the bike, and come in a variety of sizes, whether you're just out for a few hours or on bikepacking adventure.
This Cannister Handlebar bag from Restrap is a stylish and functional, compact bag, ideal for days out on the bike, giving you plenty of room to store your essentials, such as phone, keys, food and extra clothing.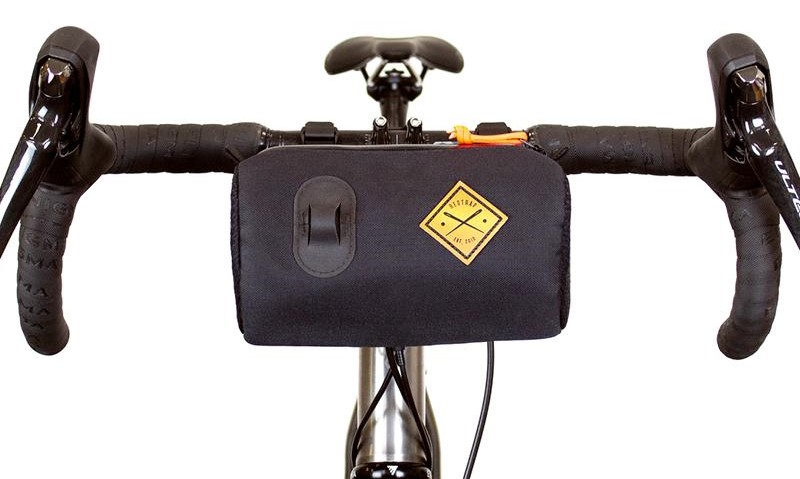 https://restrap.com/collections/bar-bags/products/canister-bag
AIRLOK
An AIRLOK offers a super secure and stylish way to store your bike. A wall-mounted bike hanger, its design means that it's suitable for a wide variety of bike frames and can be used both indoors and outdoors, whether it's at home, in the garage or at the office.
Featuring a hardened steel frame and a 30mm hardened steel locking pin, it can also be totally customised to match your bike.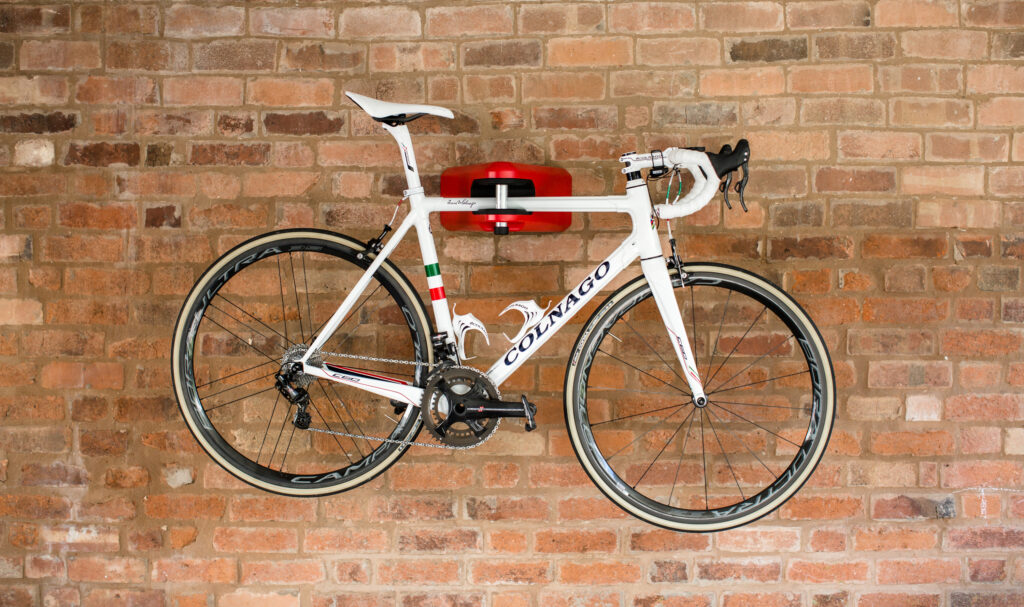 Socks
A new pair of socks can brighten up the most mundane of cycling gear and to many cyclists, give them that extra boost when they hop on the bike.
Whilst the 'correct' sock length is a hot topic, ensuring you have a good selection to choose from is a must, whether it's to stay cool in the summer or keep your toes toasty in the winter. In our eyes you really can't go wrong with a good pair of Rapha socks. Rapha's Merino socks are ideal, as the natural merino fibre is ideal for all temperatures. Rapha refer to them as 'the finest cycling-specific socks in the world' – and who are we to argue?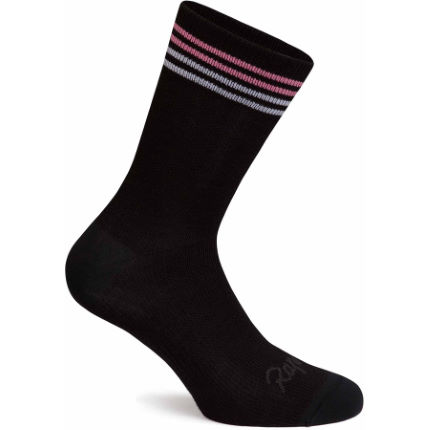 https://www.rapha.cc/gb/en/shop/merino-socks-regular/product/SCK04RGTCE
Z LOK
Ultra-lightweight and convenient, the Z LOK or Z LOK COMBO is the ideal café lock. Whether you're on a club run or out with the family, it is easy to pop in your pocket for those all-important café stops.
But its list of uses doesn't end there. Secure your helmets, accessories, car racks, skis, travel bags…you'll wonder how you ever lived without one. It's the perfect stocking filler for any cyclist.
Turbo trainer
Let's face it, it's not that fun riding in the pouring rain or freezing cold. So a turbo trainer is always a sound investment in the winter months. Plus, if you get a smart trainer, you can connect it to your computer or tablet to record your ride or use cycling training apps, such as Zwift, to make your riding experience a little more realistic.
Of course, there's a full range of trainers out there, and while there are some budget options, a turbo trainer is not exactly a stocking filler gift. A direct drive trainer will give you a more realistic feel when riding so we'd suggest something like the Wahoo KICKR Core: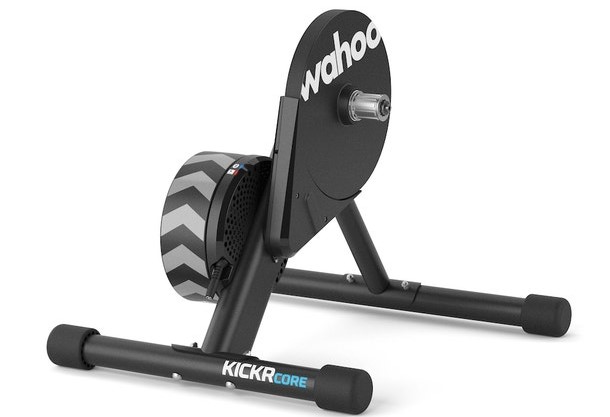 https://www.wiggle.co.uk/wahoo-kickr-core-trainer-and-cassette-bundle
Tiny, the Cycling Fox
If you're keen to get your children as passionate about cycling as you are, this heart-warming picture book by Richard Cantle will do just that. The book follows Tiny, a little red fox, and his cycling related adventures. With eyecatching illustrations and an uplifting story, this would make an ideal gift for little ones (and big ones).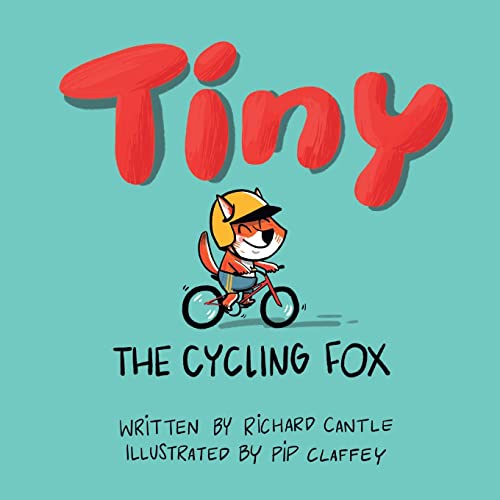 https://www.amazon.co.uk/Tiny-cycling-fox-Richard-Cantle/dp/1399908154/
Bikepacking coffee kit
Bikepacking has become the new 'holiday' of choice for many cyclists, exploring the countryside on two wheels and sleeping under the stars – sounds idyllic. (Although it may be limited to a few hardy souls in the winter months!)
That said, we think a bikepacking gift could give your cyclist friend some added incentive to give it a try next year (when it gets a little warmer). And since most cyclists can't live without a pre-ride coffee, a travel coffee making kit, like the Aeropress Go, would be perfect!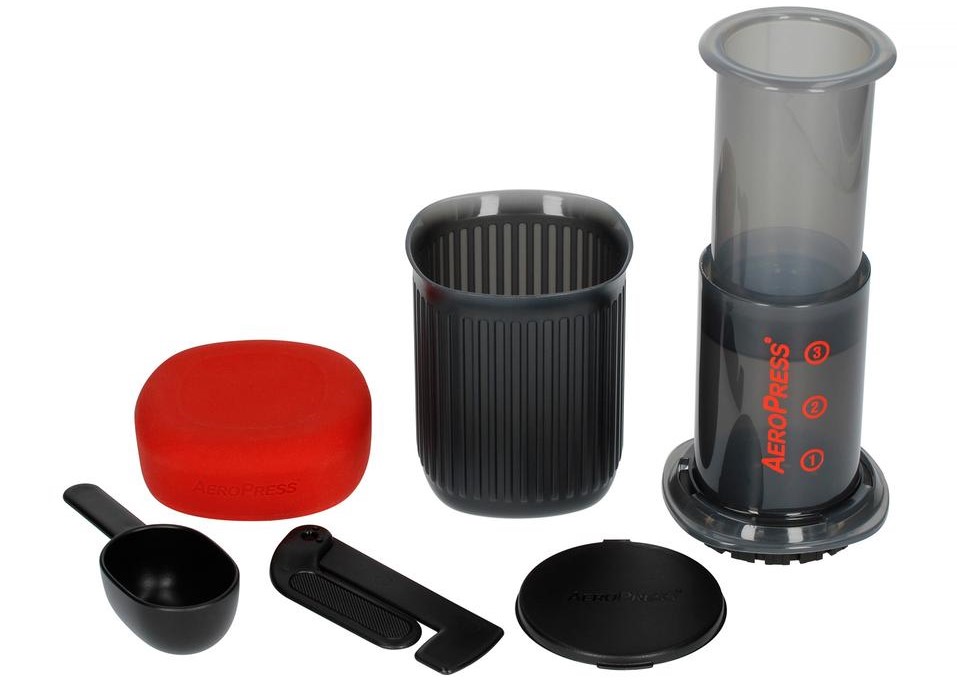 Cycling Art
It's not always about cycling tech or the latest all-weather jacket. Sometimes cyclists like the finer things in life and appreciate a good piece of art. And if it's cycling related, even better!
Whether it's to decorate a pain-cave or to take pride of place in the living room, there's some pretty cool cycling prints out there. One of our favourites is 'Hitting the Wall' by London based illustrator and designer, Mikey. Take a look at his prints and cards all inspired by his love of cycling.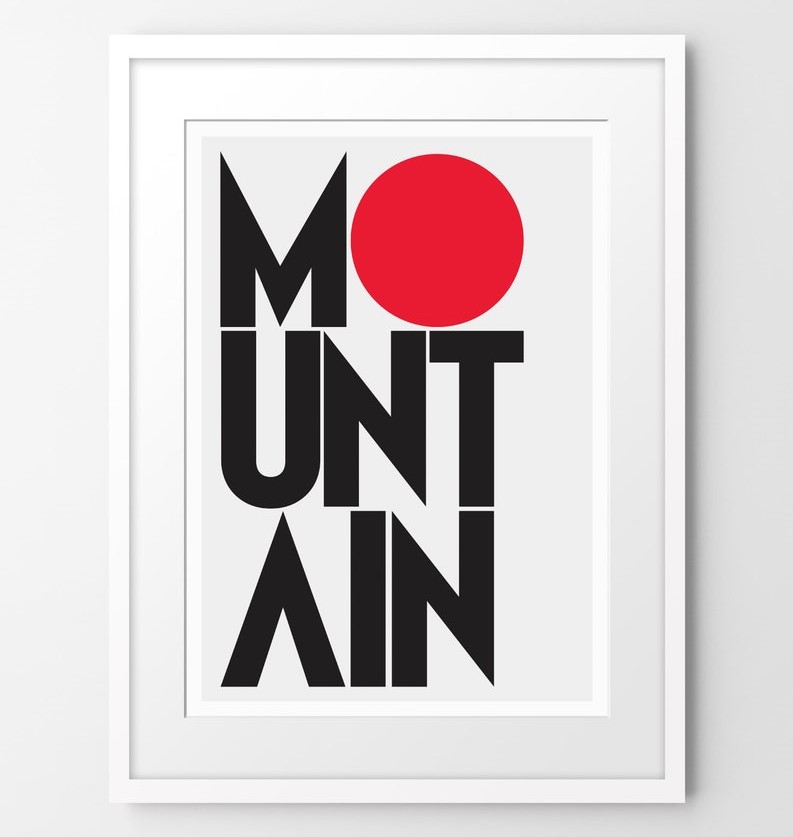 https://www.etsy.com/uk/shop/HittingTheWall?section_id=25579547
Whether it's for yourself or a cycling buddy, hopefully there's a gift here for you, whatever your budget! Happy Holidays from Team Hiplok and happy riding!