For this month's edition of "SOTM" we find ourselves back in Germany. Following on from our hugely successful trip to the awesome Berliner Faharradschau, we wanted to keep the flag flying for German bike culture by pointing you in the direction of a Super Fantastisch store. Luckily we didn't have to look far, so for our March edition we caught up with Cologne's SORE Bikes Malte Von Stein.
Can you tell how SORE Bikes got started? 
We started the shop to offer fixed-gear and single-speed bikes to the cyclists of Cologne. There wasn't really much offer at that time and so it seemed like a good idea. Time has shown it was indeed a great idea. Nowadays we are one of the biggest specialized fixed-gear and single-speed shop in Germany and have a diverse crowd of international customers.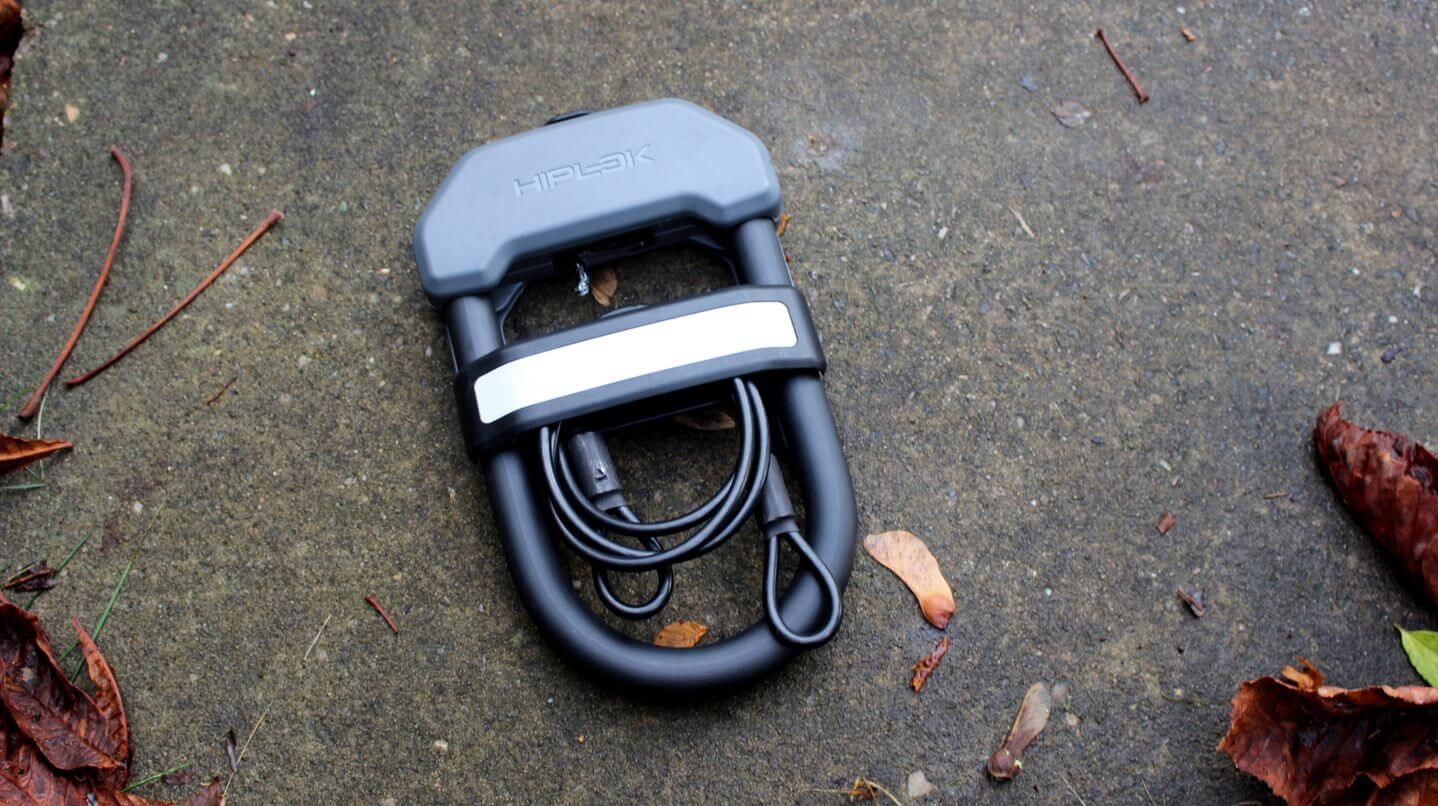 What excites you about Fixed-gear and Single-speed bikes and how did you get into them?
Here in the city fixed-gear is a great way to ride a bike that is easy to maintain, has a great handling, is lightweight and pure pleasure. Though we also own and use other types of bikes, the fixed-gear is our choice for the city. We might also add that a lot of people also like those bikes, because they have a an awesome and minimal look.
Is there much of a scene in Cologne, do you guys have any races or mass rides?
Cologne has quite a busy bike scene with alleycats, group rides, movie screenings and goldsprint events. As a shop we're always supporting those events as much as we ca, because we like to see the community grow. In the past we were supporting a little event series from a group called Bier für Freunde (beer for friends) and we held the Cologne's first goldsprint championship.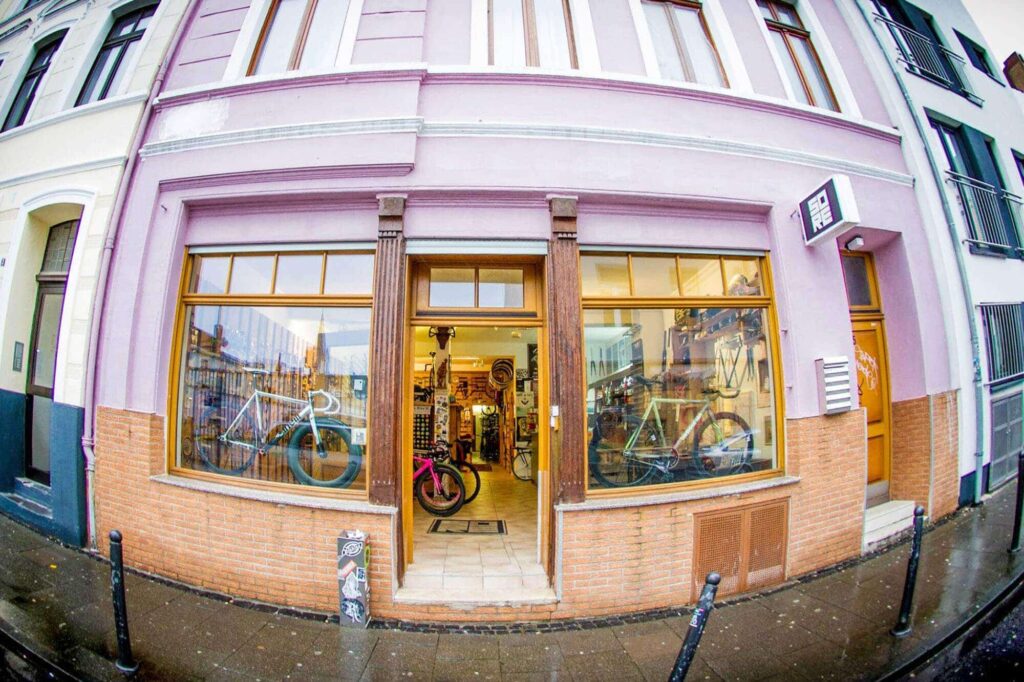 How did you become aware of Hiplok and which is your favourite lock?
It's not the most interesting story. Our local distributor told us about a very innovative bike lock that was soon to come. It was the classic Hiplok chain if we remember right. So we tested it in daily use and it has proven to be a comfortable solution for carrying a highly secure lock. That's why the Hiplok chain locks are still our favourite.
For us here at Hiplok, Sunday is always the best day of the week for getting out there on our bikes. Tell us what would be your perfect Sunday ride and why?
We don't need much to be happy. Give us a little sunshine and a light breeze, mix it with a couple of cold drinks (#arschvielbier) and good friends – that should be enough.