Chasing the summer sun, it seemed only right to go south for this month's "Store of the Month".
In partnership with Link Sports, Hiplok is hitting Australia. For the first time we head down under and get the low down on bikes, locks and Sundays by the beach from Jake at the awesome Treadly Bikes based in (R)Adelaide.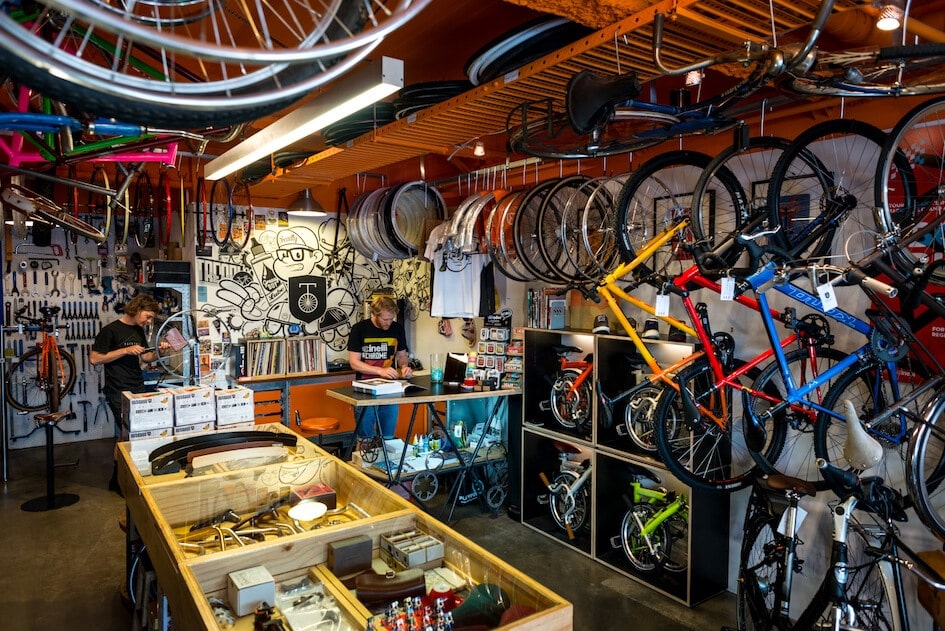 Can you tell us how Treadly Bike Shop got started?
In 2010, Sam was finishing up an Architecture degree and he and Emily decided they didn't want to go full-on into careers just yet – so they found a place in the East End and started to fix up old bikes with Treadly on the door. I came to the shop in 2014 as the second-ever employee, and Sam and I have been working to grow the shop ever since then. At the beginning of 2017, we brought on Andy to run the workshop to free up some time for the both of us to work on other projects – Treadly Bike Hire and raising a family for Sam, and Bombtrack Treadly Racing for myself.
Tell us about your first bike?
My first bike was a Standish hybrid that I put some horribly heavy DH tyres on and stripped half the parts off to rip around Fox Creek whenever my Dad would take us. The first bike I bought was a Redline Recon BMX that I used to commute all over the western suburbs on – it wasn't all that efficient!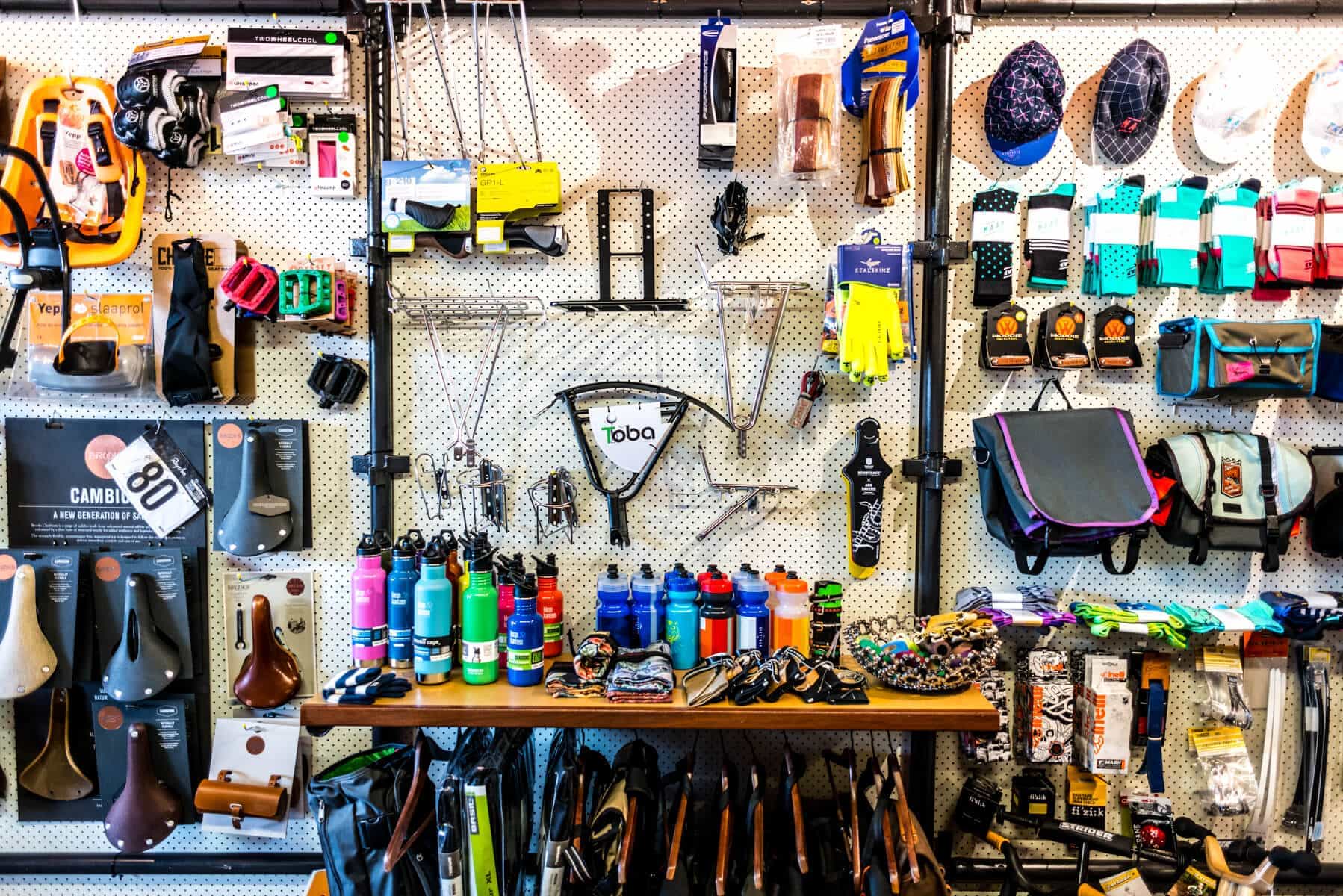 What's currently exciting you in the world of cycling?
I have to admit, most of my eggs are in the cyclocross basket. It's the most exciting and accessible form of racing, to me, with no prerequisite understanding of team rules, the advantage of decreased wind resistance in a bunch, or the politics of a breakaway – you just turn up and watch a bunch of people ride as hard as they can around a muddy field for 45-60 minutes and inevitably, it looks like so much fun that you turn up and pin a number on for the next race.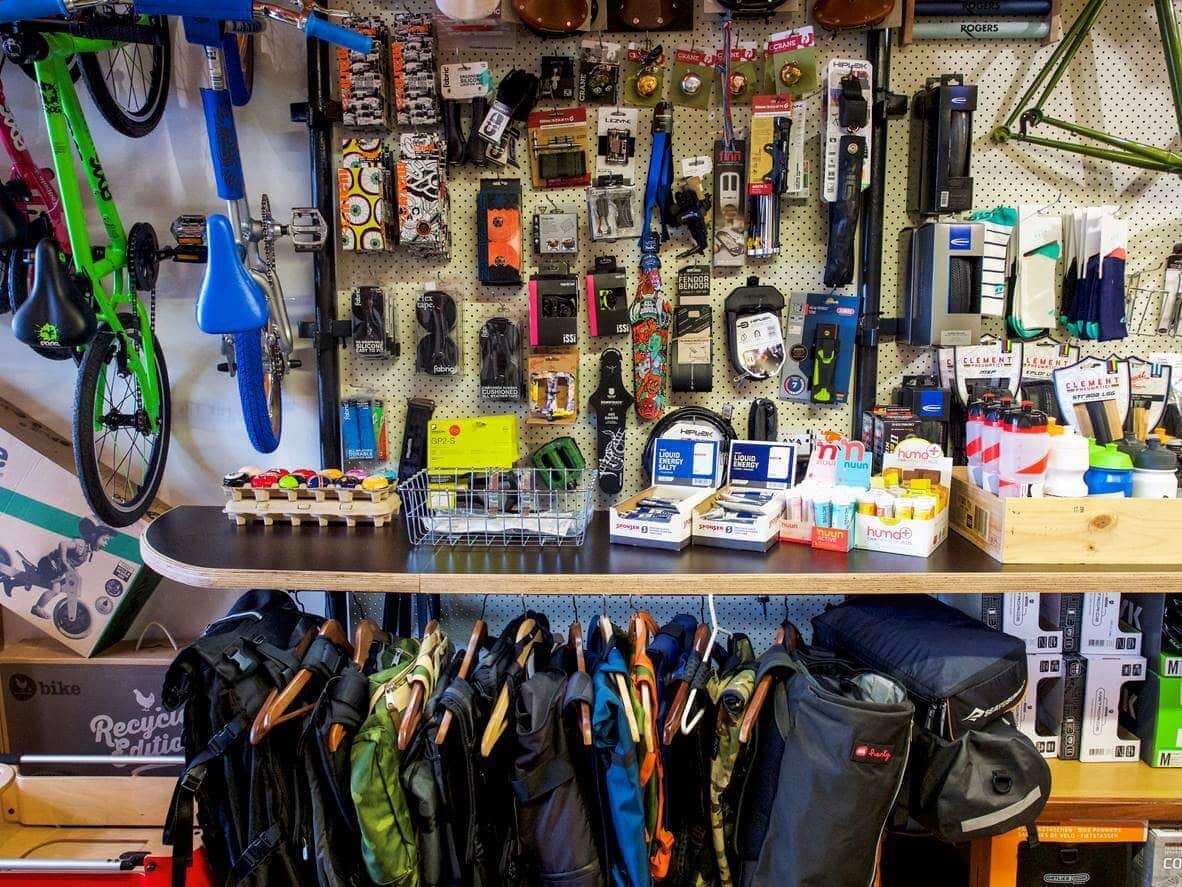 How did you become aware of Hiplok and which is your favourite lock?
We as a shop heard about Hiplok from a blog somewhere – I truly couldn't tell you what it was. Maybe a Eurobike wrap up or something – either way, we knew that we had to have Hiplok – the Lite especially. They make so much sense for commuters, and the wearability makes them great when you realise you need to go to the shops on the way home – the space it was taking up in your bag is now full of groceries but you still have somewhere to put your lock that's comfortable and secure.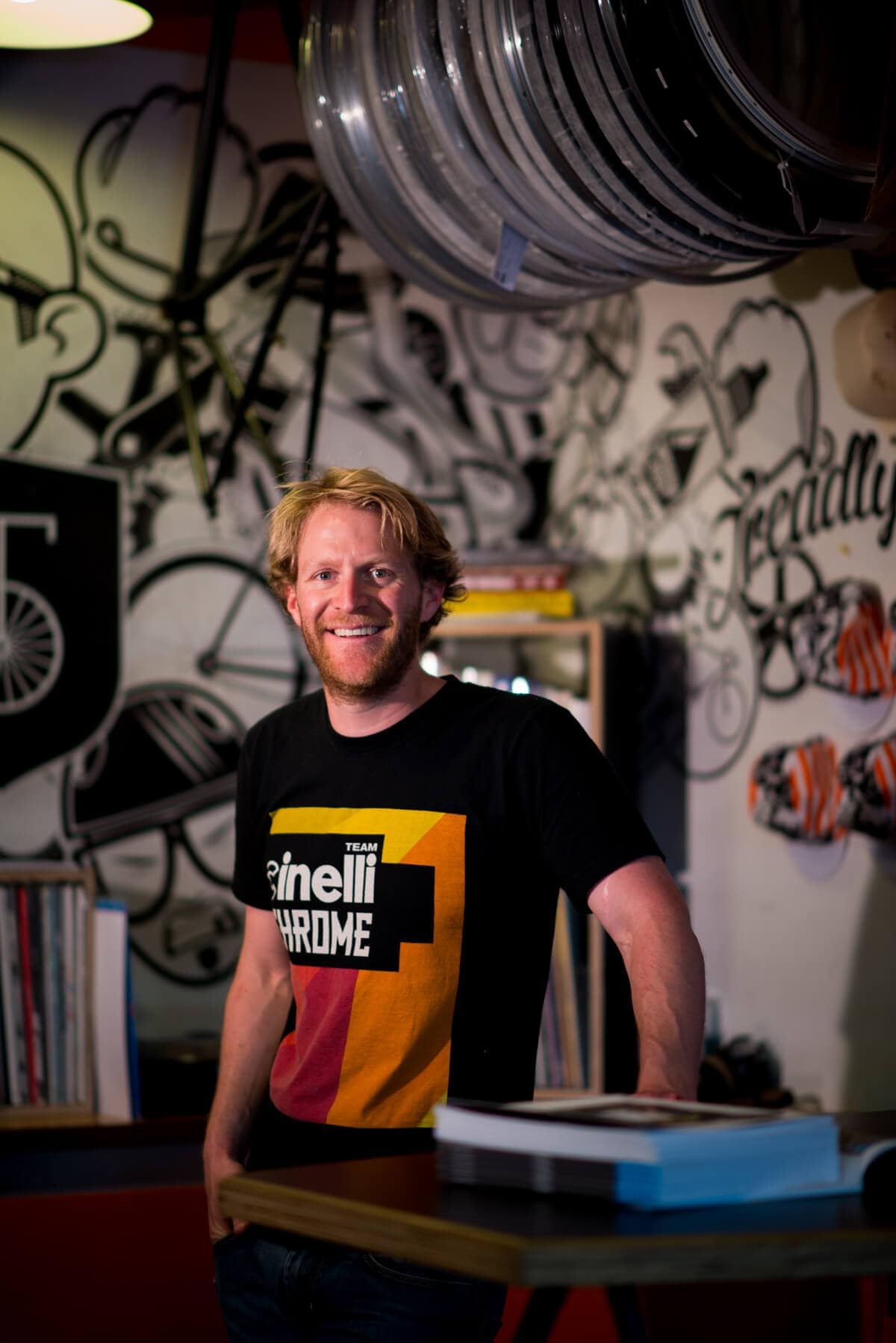 For us here at Hiplok, Sunday is always the best day of the week for getting out there on the bike. Tell us what would be your perfect Sunday ride.
We're pretty spoilt here in Adelaide – a Sunday here could mean anything from a cruise along the River Torrens bike paths to the beach to relax for an afternoon, or a 200km ride down the Fleurieu Peninsula and back taking in some wine country, or anything in between. It's all great!