After race veteran and Bicicielo store owner, Andy Collis, breezed past one of our team at a cyclocross race last month, (no names!),  we thought it was fitting to catch up with him on a trip to his fantastic new store in the heart of England.
Moving out of a city centre location has not only led to an awe-inspiring new store design but is has allowed Bicicielo to be closer to the cycling community. We chat about Andy's plans for the new store, his love of cyclocross and find out exactly how good Mathieu Van Der Poel is.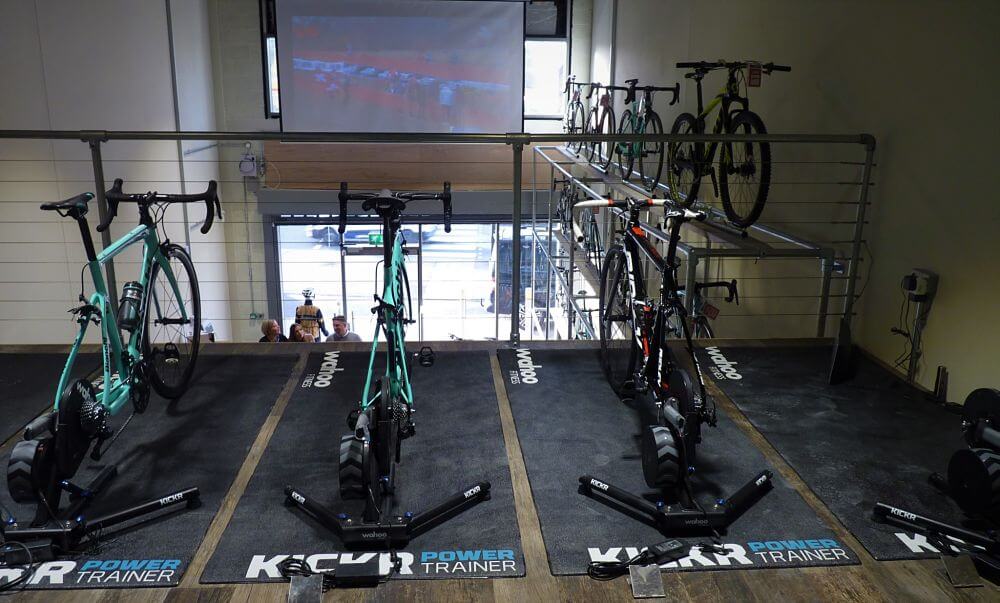 Can you tell us how Bicicielo got started?
Bicicielo means 'Bike heaven' – I thought of the name for the shop whilst I was skiing in Italy in 2011. The idea was to have the equivalent of the kind of ski shop you get on the mountains but for anything bike, literally bike heaven. Being right in the heart of local riding and having all the knowledge and facilities you could need from newbie to elite racer, all in one place. At the time in 2011 it seemed to be the start of a bit of a revolution in bike shops with what Sigma and Condor were doing at the time and I could see on the horizon with Wiggo winning the tour it seemed a good time to open a bike shop and to not let the knowledge go that I've learnt from being a bike geek all my life.The local riding scene I know through riding pro and having ridden my bike locally since I was about six, and now we can offer a hub for riding locally with some of the leading cycling brands on the market as well as workshop facilities, bike fitting studio and sports massage and injury prevention therapy suite.
Tell us about your first bike?
My first bike was a scaled down, tiny custom-made bike, a Viking with three speed Sturmey Archer. It was 1978, I was six and on that bike I did Walsall to Uttoxeter and back, sixty miles with the Walsall Roads Cycling Club, pushed home most of the way by the guys in the club. When I was nine I would ride out from home and being bit of a homing pigeon I'd just ride out and then find my way back home. My mum and dad are big cyclists and they took me to the London Skol Six Day series when I was five and I can still remember the names of the riders now, and that's what started it. I still get goosebumps thinking of watching those races and that has inspired me all through to going pro and racing all my life.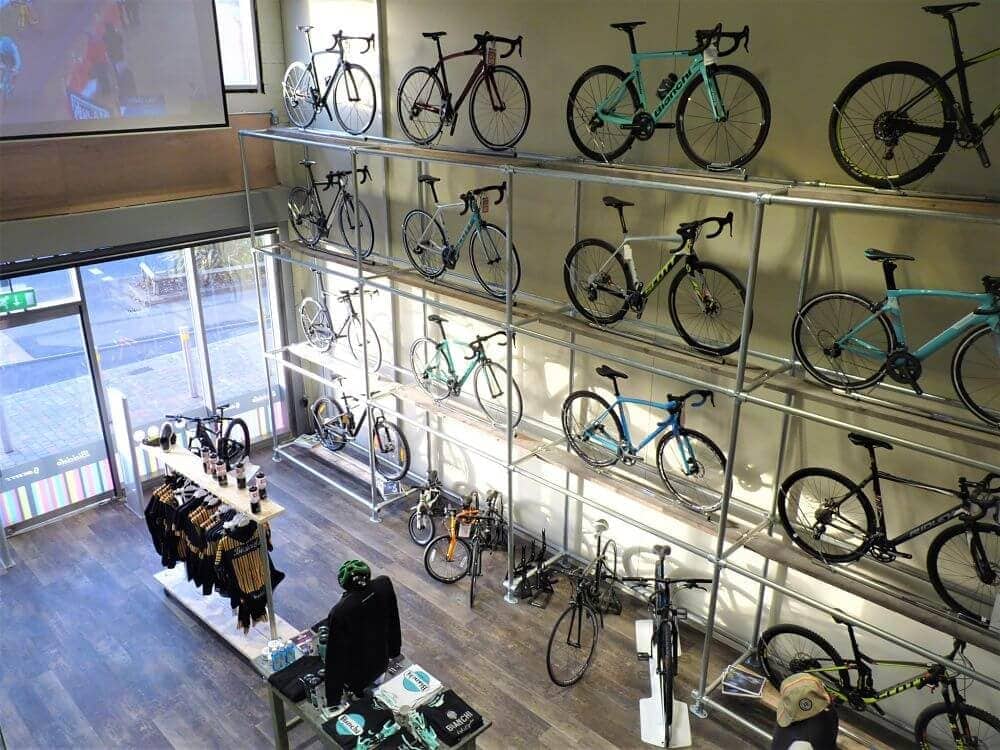 What's currently exciting you in the world of cycling?
Cyclocross. This is the format currently for developing talent. It's an easy, safe, off-road format and you can go right the way up from under 6 to veterans, amateur to world class level. The best rider in the world at the minute, I would say, across any format is Mathieu Van Der Poel. He's beat Nino Schurter's world cup mountain bike times this year, he's beat Belgian National Champion Philippe Gilbert in a stage race on the road, he can do anything. He is the talent. When he turns to road, Team Sky will want him. Tom Peacock in the UK is also the real deal, he could go straight into the world tour. You cannot believe some of the technical ability some of the young guys coming up through Cross have got. I've raced at elite level for a long time and they're beating the hell out of me.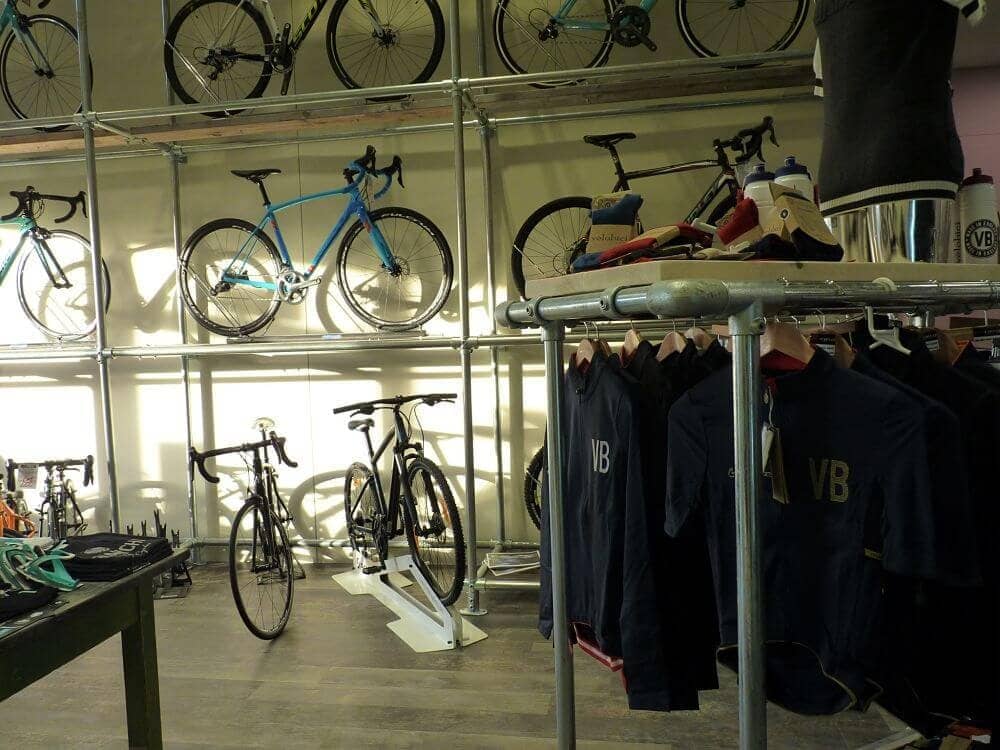 How did you become aware of Hiplok and which is your favourite lock?
We've been aware of the brand for a long time but our original focus was purely on performance so we didn't do a lot of locks, but with now offering kids bikes and commuter bikes, we give people a lock and a helmet with any demo bike. Café locks for your lightweight racer, and then locks for the urban bikes. My favorite historically was the LITE. I never leave my bike anywhere, it always comes with me so the Original was more security than I need, but the LITE was perfect. Currently I really like the new Z LOK. I took some to demo and haven't actually brought them back to the shop yet as I found them so useful and easy, for a Cyclocross race especially locking my bike up, or my helmet it's brilliant.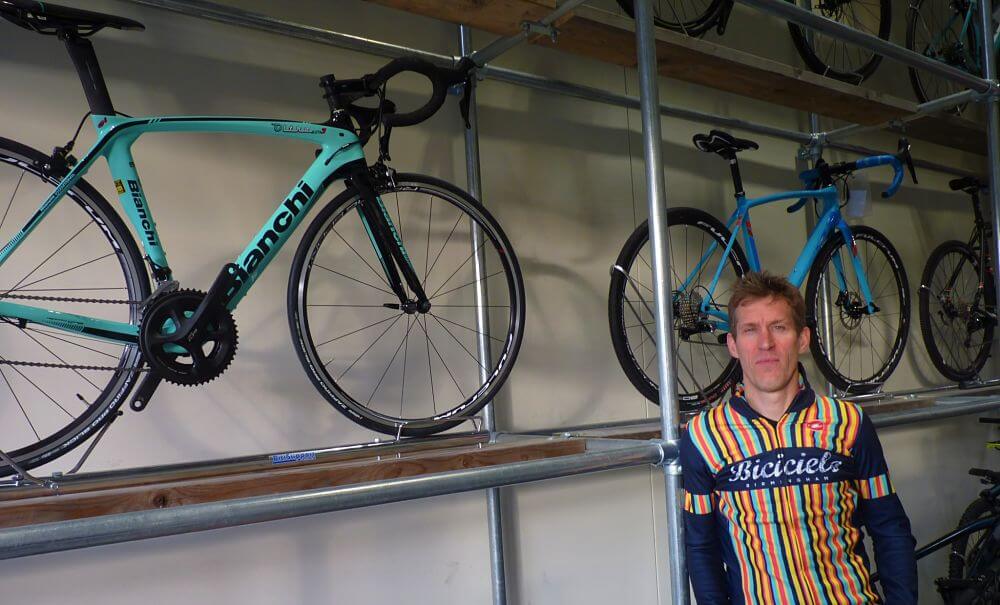 For us here at Hiplok, Sunday is always the best day of the week for getting out there on the bike. Tell us what would be your perfect Sunday ride.
We have a shop/club ride on a Saturday, but if I'm not on a cross race on the Sunday and enjoying the craic with the lads, for me I head up north towards the peaks, drop into Alton near Alton Towers and you can do five hours riding and hardly see anyone. Since being a kid I seem to get myself lost and navigate by the wind. I love finding different routes, I can get bored and I like to find different lanes, I get lost a bit but I never get that lost.
http://www.bicicielo.co.uk