Countdown is on for those last minute gifts and we prove that you don't have to spend a fortune to make a cyclists Christmas. Here's our pick of the top stocking fillers this year.
Boneshaker Magazine: Bicycle Stories + Gift Bundle – £25.00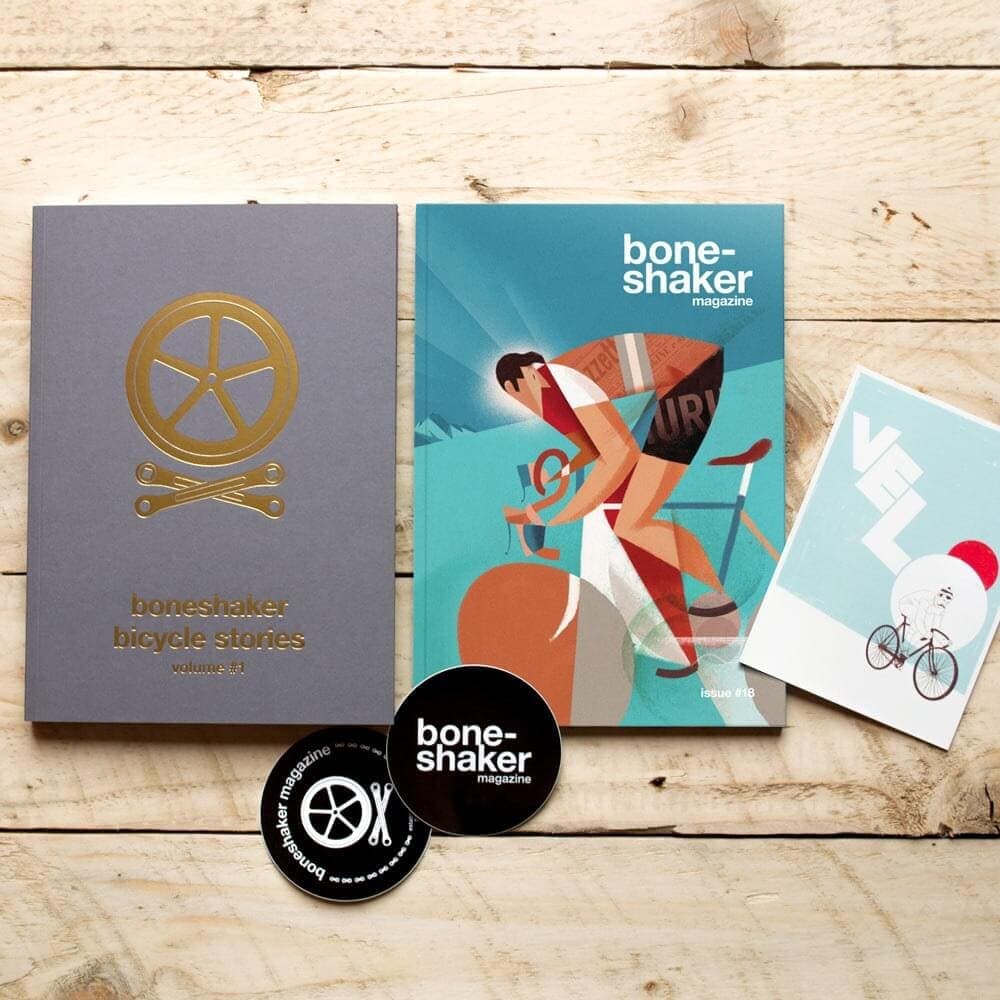 We're big fans of Boneshaker magazine at Hiplok HQ – who wouldn't be? Just picking up and leafing through the beautifully illustrated pages is a sensory experience in itself. This collection of bicycle stories is a true mix of thoughts from the saddle, photography and illustration celebrating the poetry of life on two wheels. So grab a sherry, sit by the fire and enjoy! www.boneshakermag.com
Giro Westerly Wool Cycling Gloves – £24.99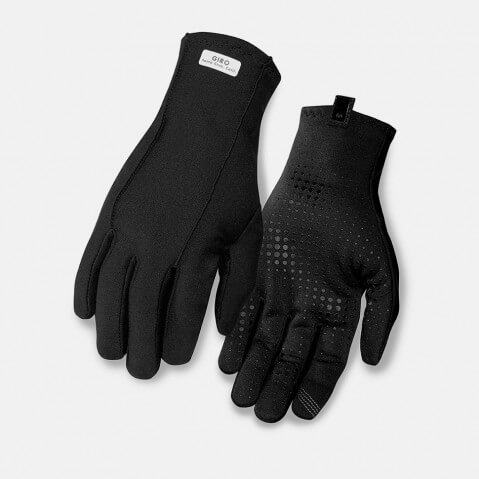 Giro are proven experts in technical led cycling gear but for basic gloves, look no further The Westerly™ Wool.  Featuring a Merino blend fabric and silicone detailing on the palm, it's the perfect glove for day to day commutes in cool weather as well as on Christmas Shopping outings! Our favourite thing about these is that with the longer body length your wrists are kept toasty warm too. www.zyrofisher.co.uk 
Hiplok FLX Cable Lock – £29.99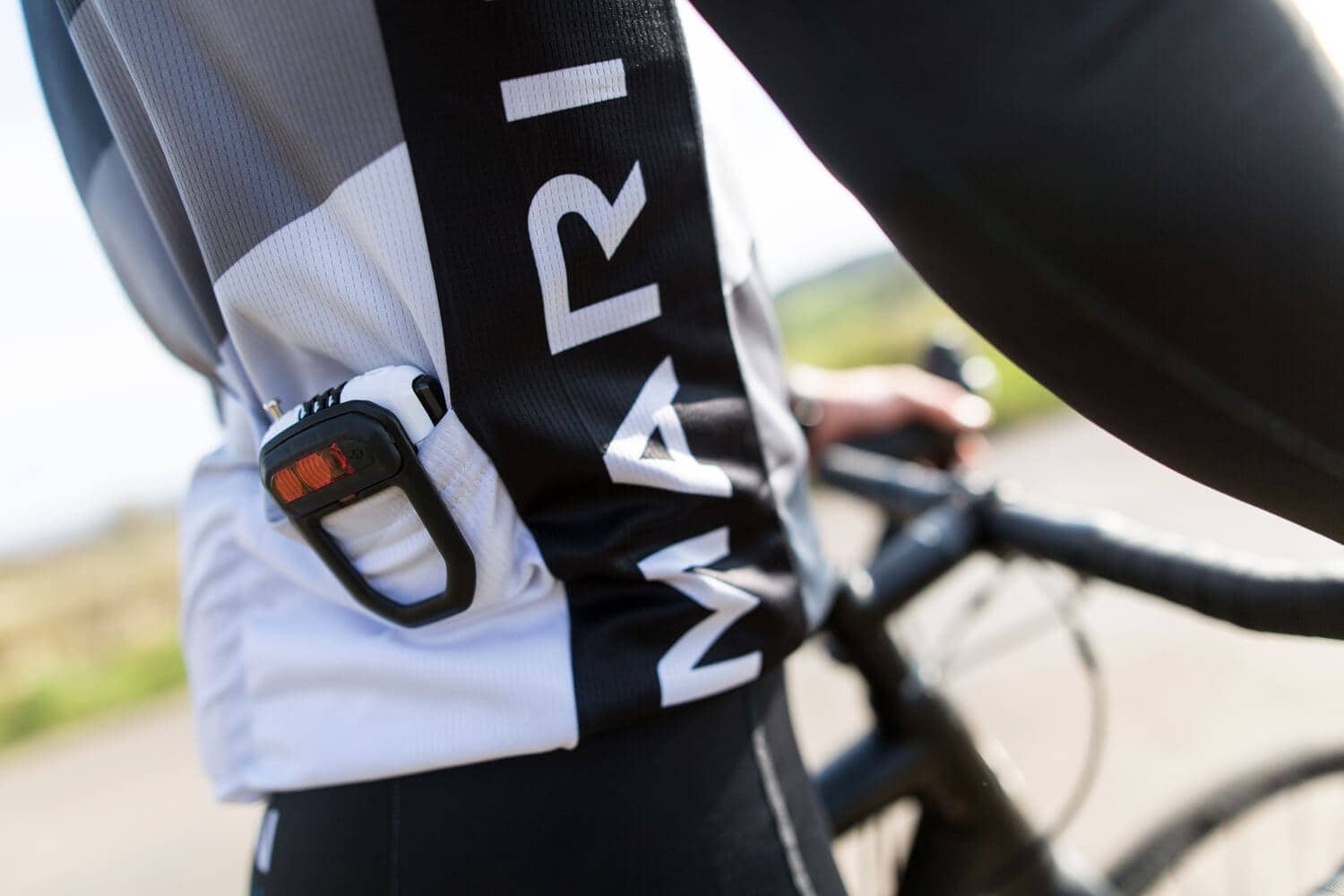 Light it, lock it, clip it in your pocket (or stocking). Our much loved cafe-style cable lock with integrated 10 lumen rear light integrated in to it's sleek design, the Hiplok FLX is the ideal gift for road and mountain bikers who only like to take the essentials. www.hiplok.com/hiplok-flx
Rurality Wicker Bicycle Basket – £24.90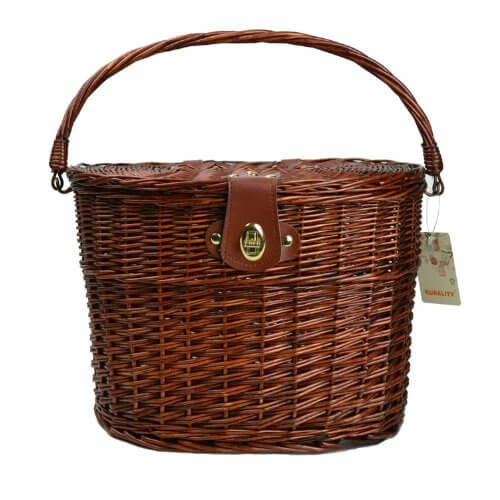 For those traditionalists amongst us, look no further than the Rurality Wicker Bicycle Basket. Made of natural durable wicker and 100% handcrafted, it fits to your bike with two iron hooks making it easy to take with you when you reach the shops. More than just a stocking filler, you can also fit all your favourite cycle accessories in it – making it just as good as an actual stocking! 
Blaze Cycle Anywhere Bottle – £5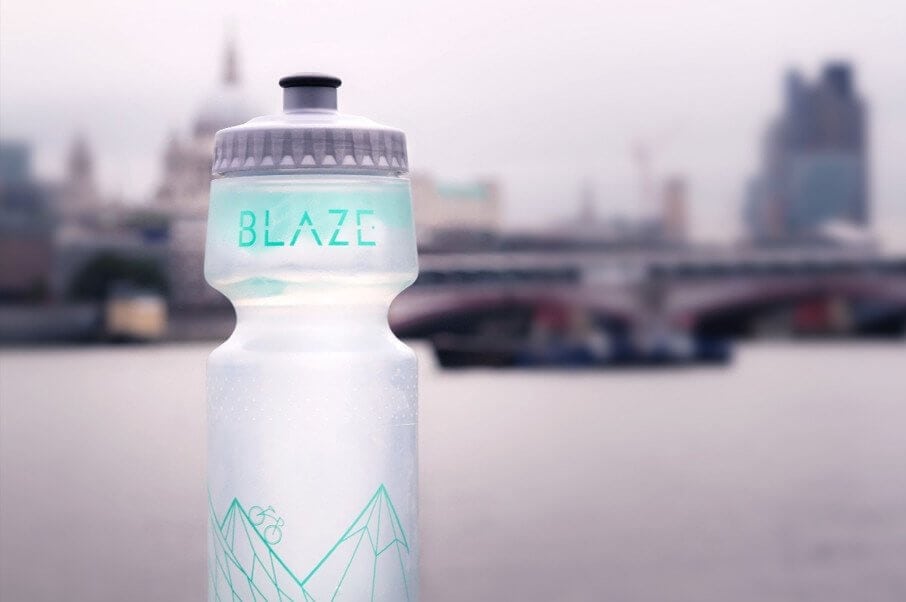 If you can't quite stretch to the incredible Blaze bike lights yet, you can still fly the flag for the British brand and keep hydrated with this nicely designed Blaze water bottle. Generous capacity, easy squeeze and a nice soft rubber bite valve tick the boxes for everything you want from a water bottle. Oh, and there's a pretty cool graphic celebrating the team's recent adventure on L'Etape de Tour. At £5, stocking fillers don't get any better than this! shop.blaze.cc
Fixie Pizza Cutter – £13.00
We came across this nifty little cutter at last year's Hiplok Secret Santa and have used it to cut pizza as well as cakes, pies and even sandwiches in the office all year. Available in various colours to match your bigger non-cutting version, get it in the stocking now ready for the New Year pizza. www.cotswoldoutdoor.com