What started over two decades ago as a weekend of bike races at Laguna Seca, California, has developed in to arguably the world's biggest cycling festival. This year, the Hiplok team decided it was time to join the party. We headed to Northern California to join over 70,000 cyclists at the Sea Otter Classic. We were not disappointed – this event has something for everyone. Here's our pick of what makes Sea Otter so special and why you should be heading there next year with us….
Races, races, races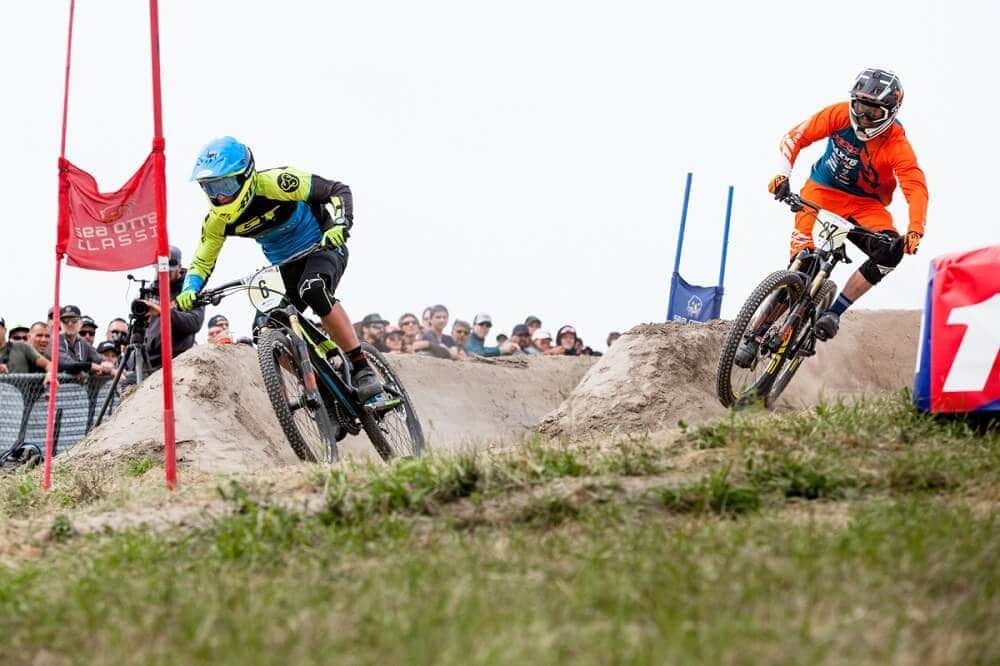 Road or mountain bike – whatever your flavour, bike racing is remains central to Sea Otter. For us, the infamous Sea Otter dual slalom had the edge, nothing could beat watching some of the mountain bike greats hurtling down the course gate to gate in a race like no other.
For Everyone
One thing that makes Sea Otter so extraordinary, is how inclusive the weekend is. The dual slalom is well known for catapulting unknown faces in to the limelight. But it's the number of rides and races which incorporate everybody from first time event riders to the legendary racers that creates such a unique atmosphere. Put bluntly, it's for everyone that loves bicycles.
Family Fun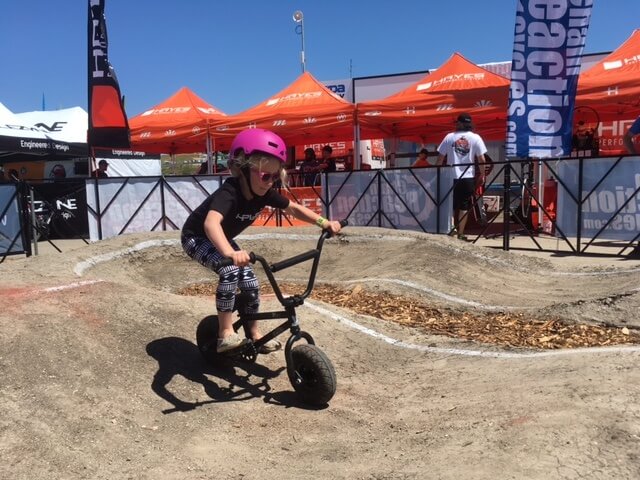 California is well known as an ultimate venue for family road trips. If you can incorporate Sea Otter in to your holiday next year – DO IT! Just watching the action will keep any future racer entertained for hours. And if you need respite from the competitions, there's plenty of entertainment on hand from pump tracks to climbing walls.
Discovering New Gear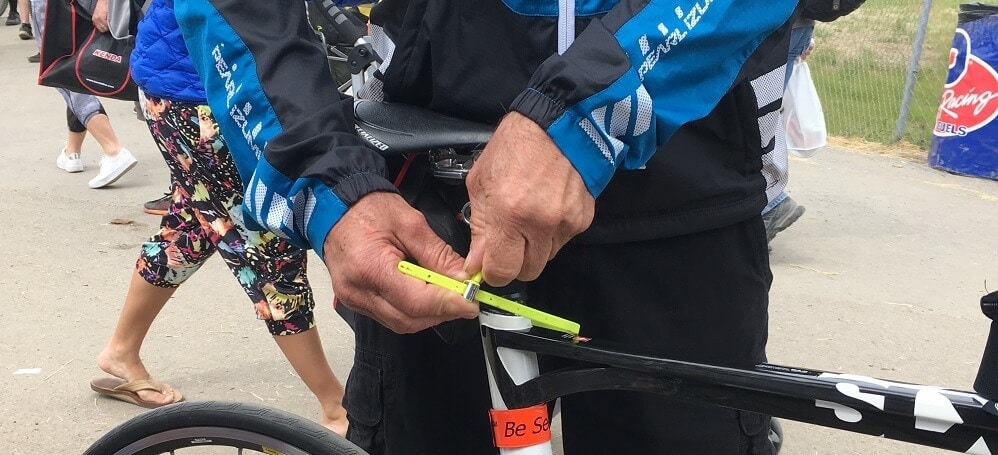 Sea Otter's reputation as a launch pad for new product is well deserved. From new cycling gear to quirky outdoor kit, wandering the festival is a journey of discovery. Our favourite new ride was on the Volta e-bike from Pure Cycles. On the receiving side, we were overwhelmed by the amazing reaction to AIRLOK and Z LOK (thanks for stopping by our booth!)
Entertainment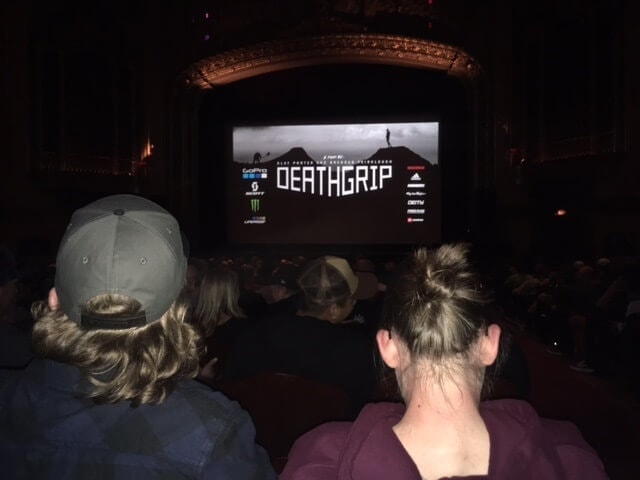 From movie premiers to Danny Macaskill's pb bunny hop, Sea Otter has become the focal point for cycling entertainment. Apart from personally witnessing Danny's 125cm record, our favourite moments included checking out "Ride Your F*%king Bike" and the American premier of "Deathgrip". Deathgrip is an amazing tribute to the beauty of mountain bike riding from Brendan Fairclough and Clay Porter (out this week!).
Sunny Vibes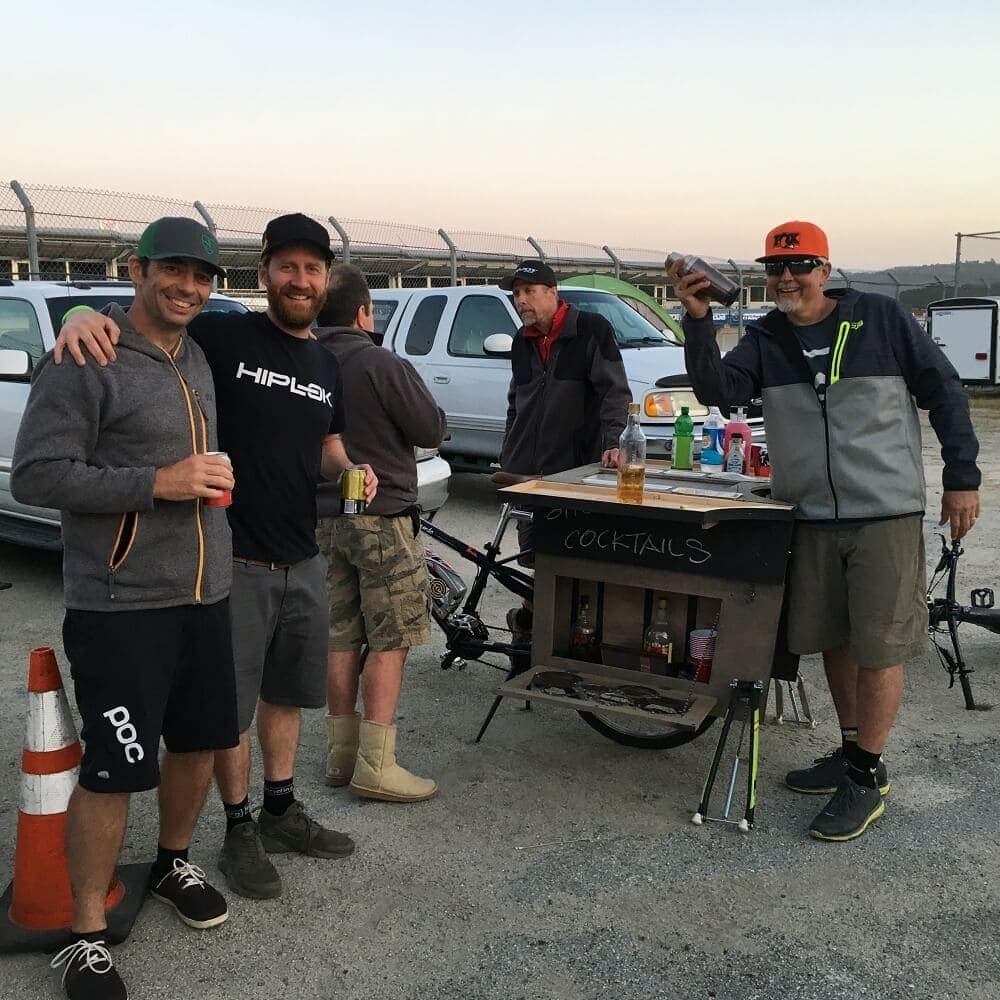 We appreciate that rain at Sea Otter is not unheard of but this year, sunny vibes were enjoyed by all. Perhaps the good vibes were in part down to the sunshine. But we think it is more likely that the hoards of cycling enthusiasts that flock to the renowned Northern Californian race circuit year after year in search of gears, pedals and good times. We raise a toast to you – see you next year!
Next year's Sea Otter Classic will take place from 19th – 22nd April 2018.