Bike locks rarely top the ultimate cycling wish list, but here are some compelling reasons for why the best quality bike lock should be on yours.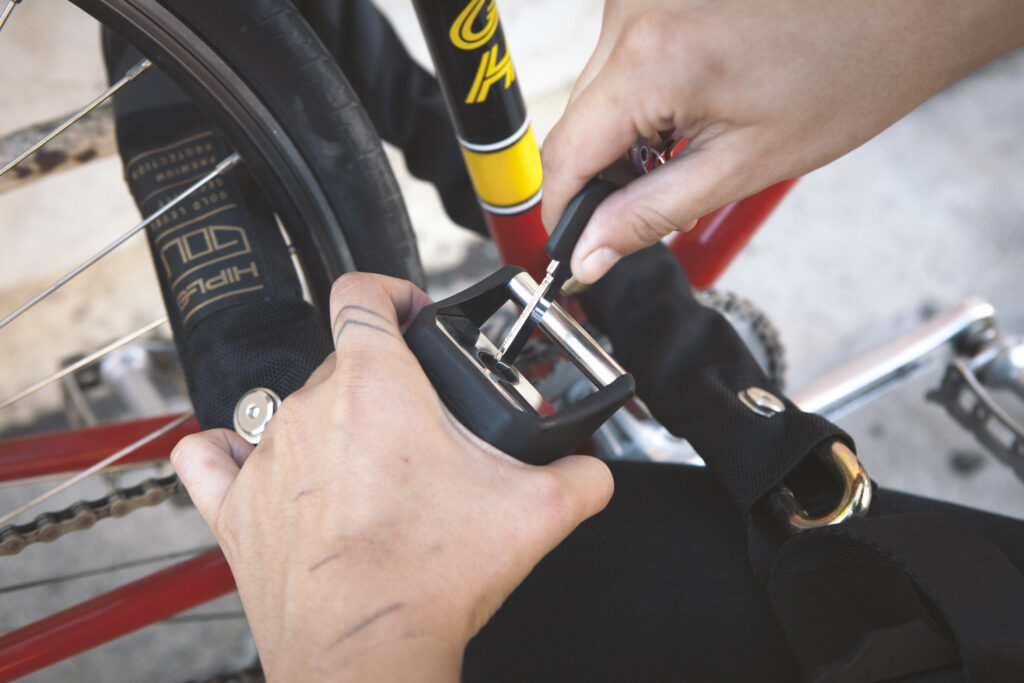 Lock It or Lose It
Sounds simple but locking your bike with any lock will greatly reduce the risk of your bike being stolen. Many bike thieves are opportunists and so if a bike lock is in their way, chances are they will move on to a bike that has not been locked. Of course, the stronger the bike lock looks, the more likely the thief is to move on quicker. For example, the sight of a burly chain lock, such as the Hiplok GOLD, would put most would-be thieves off an attack attempt immediately. That's why a good quality bike lock is a worthwhile investment.
Buy Best, Buy Once
Buying the best bike lock means finding the most secure for your ride, as well as choosing the best quality bike lock possible. First off, ask yourself what you are using the lock for as there are different locks for different purposes. For example, when locking up at home or in the garage, you might choose a long length maximum security chain lock such as the HOME. When you are out on a road cycle and popping for a mid-ride coffee, the lightest weight coffee-stop lock such as Z LOK is best. Look for locks from dedicated lock brands with security expertise and invest in quality. A good lock should last you a lifetime and that's why at Hiplok we offer Lifetime Warranty for all of our keyed chain locks, D locks and home security locks.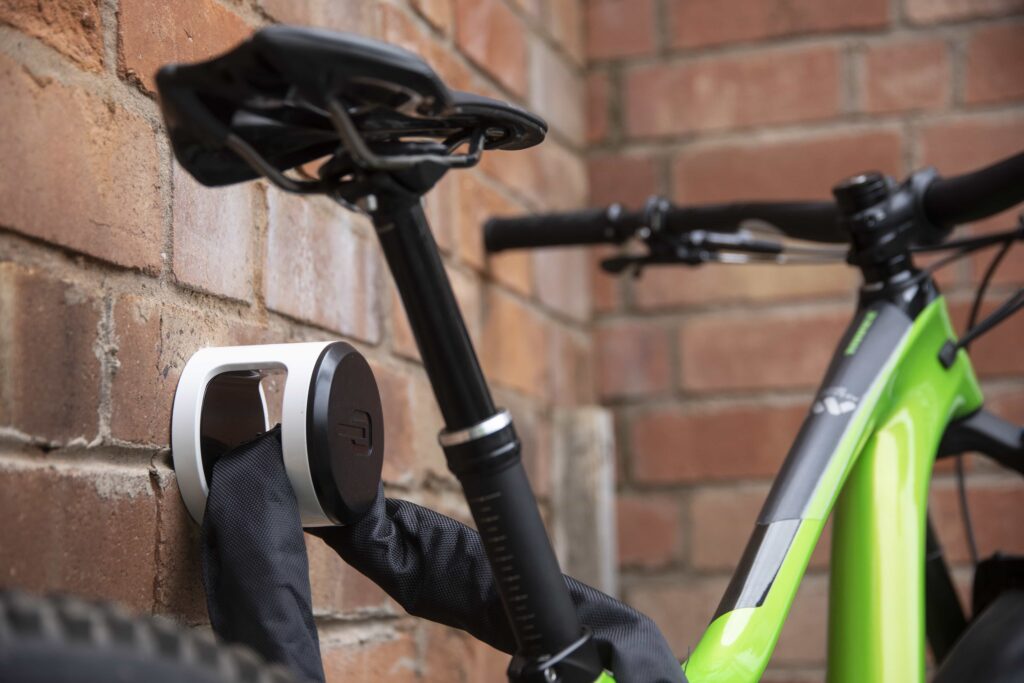 Bike Insurance
Many cyclists put a lot of time in to researching the best bike insurance policy. But as soon as the bike insurance is purchased, we put the paperwork away quickly, safe in the knowledge that our beloved bike is covered. We'd strongly advise you to READ THE SMALL PRINT! Most UK bike insurers require proof of a Sold Secure lock being used in order to claim against your bike insurance. Depending on the value of your bike, your bike insurance company might require a Sold Secure Gold or Sold Secure Diamond rated bike lock, such as the Hiplok DX.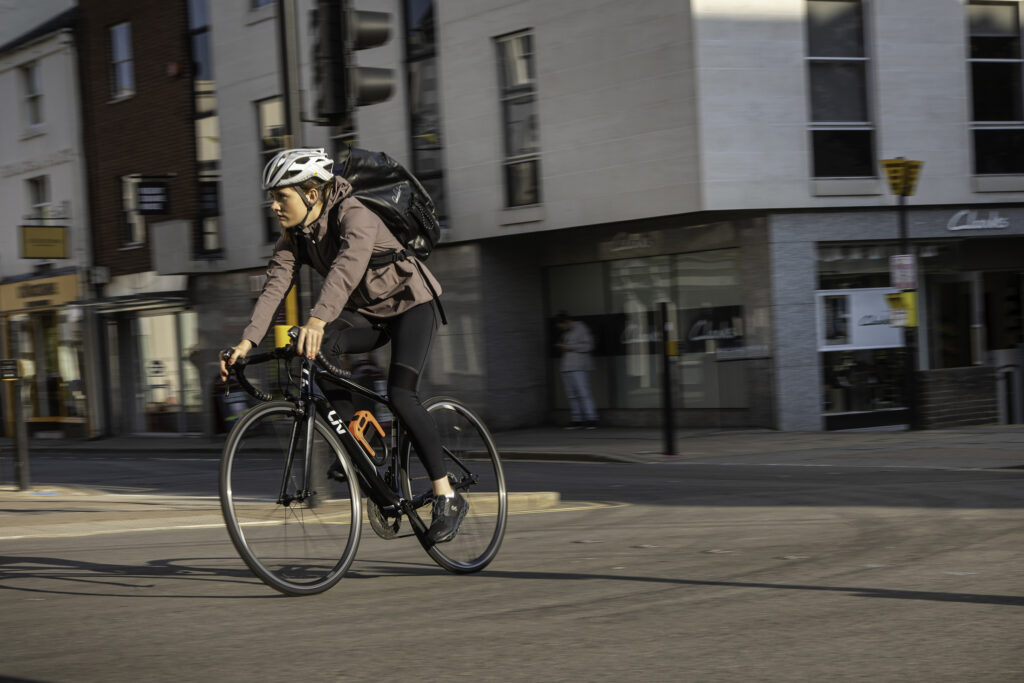 Hassle-free CYCLING
Even if you have the best bike insurance to cover you financially, getting your bike stolen is a monumental hassle. Think of all of the time spent form filling and reporting. Not to mention the fact that your specific bike is likely the result of hours of research into frame, parts and accessories to create your perfect set up. Your exact ride will be tough to replace. Cut the hassle and add the best bike lock to your cycling accessory wish list.
Find the best bike lock for your ride with the Hiplok lock selector.