More than two million people across the country now cycle at least once a week, according to British Cycling. Riding your bike to work undoubtedly has benefits, however, if you're thinking about commuting, you have to know that getting a good bike is just the first step. There are a few things you should consider before getting on your bike.
PLAN YOUR ROUTE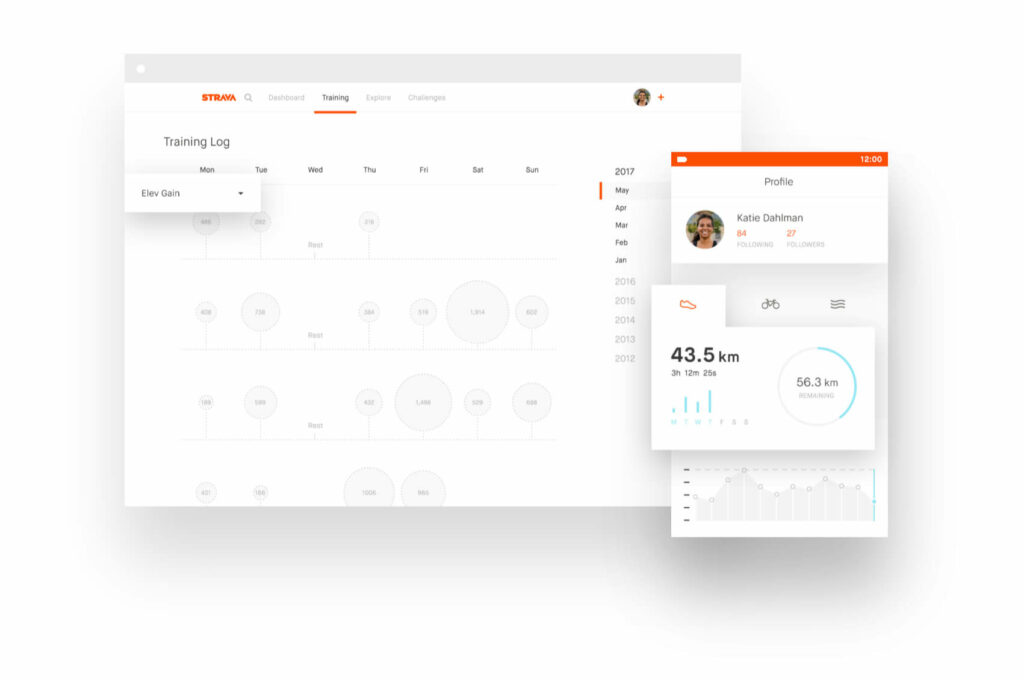 Plan ahead and leave early. Strava and MapMyRide are great sources of local routes if you search users' past rides. Although both apps tend to lean toward round-trip rides for fitness and not commuting, you can still incorporate part of a route into your own navigation—especially if you see it on enough local cyclists' ride maps to confirm it's a good bike road. Choosing a good bike route should be one of the first things to do when thinking about commuting safely. The better you know your commuting route, the easier it will be to ride in the dark and to avoid potholes, drains, puddles and icy patches.
SAFELY MAINTAIN YOUR VEHICLE
Maintaining your bike especially over the winter months will not only increase its longevity but it will help keep your rides super smooth, maintaining your enjoyment factor and most importantly keeping you safe. Give it a clean – the simplest and cheapest method to keep your bike in great condition is a regular clean. It will keep it looking good and increase its longevity by removing mud and other corrosive road gunk from your components. Check for worn parts – brake blocks, cables and chains are all parts that wear easily but luckily, they are also relevantly inexpensive to replace. Checking them regularly to make sure they have not excessively worn is a great habit to get into. Worn chains can wreak havoc on bike drive trains which can be costly components to replace and eroded break blocks drastically reduce your stopping power which can be very dangerous.
"Don't assume a quiet street is a safe street. Riding through small towns and quieter neighbourhoods still has its hazards so it's important to be as alert as possible. In particular, people exiting parked cars can pose a danger, always leave a decent distance between yourself and the parked cars and look ahead to check those which have occupants in them. " – Francesca Smith, Hiplok.
CHOOSE THE RIGHT KIT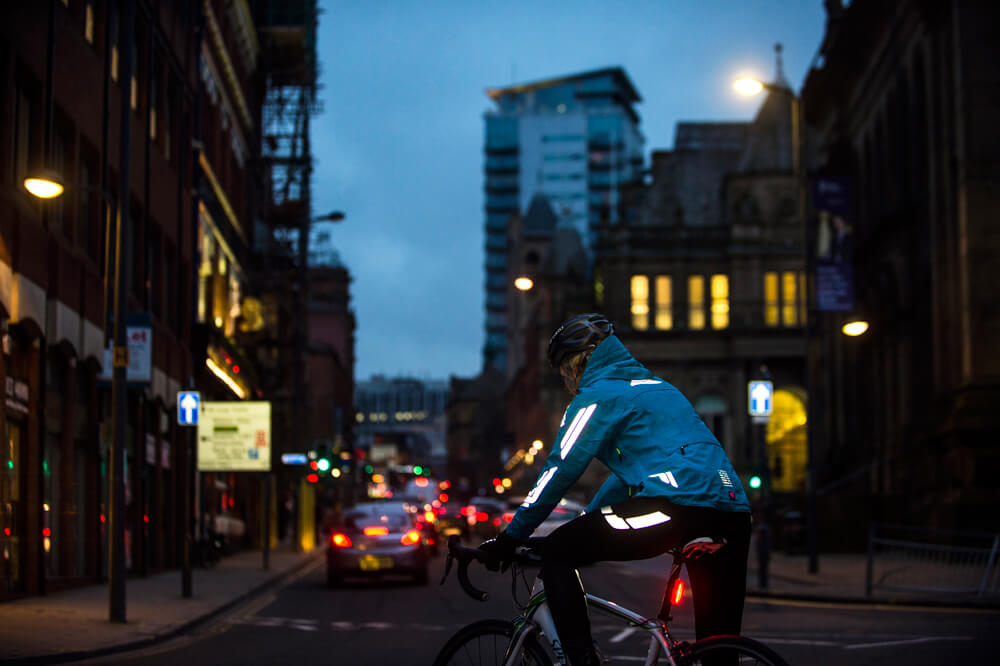 We advise you to get a few essential items of clothing and safety gear that will keep you comfortable and safe. Visibility is the key – the brighter the clothing, the more you will stand out in dark roads. There are tonnes of reflective jacket and jersey options in bike or sports shops., however investing in a reflective backpack cover is a relatively cheap but incredibly effective way to help keep you visible from behind, too. Rain capes and mudguards are a must for rainy days! Make sure you wrap up warm and keep yourself comfortable.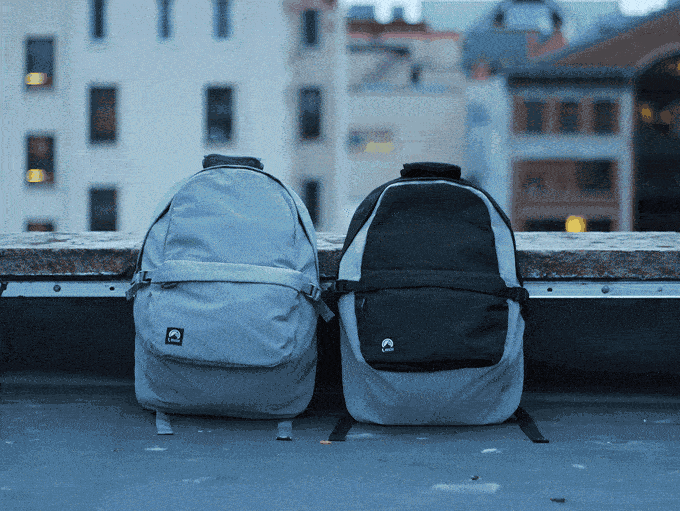 Llights are essential for both the front and rear of your bike. Occasionally a light will break, become lost, or run out of battery power. So it's worth having a set of spare get-you-home lights, particularly for longer commutes.
"Always stop at red lights! Sometimes it can be tempting to jump them, especially when it appears your route is free but you can never be a 100% certain the road will remain clear.

Just remember you share the roads with other road users and as a cyclist you act as an ambassador for all of us, so set a good example in front of other road users. " – Jack Danvers, Hiplok.
GET THE RIGHT LOCK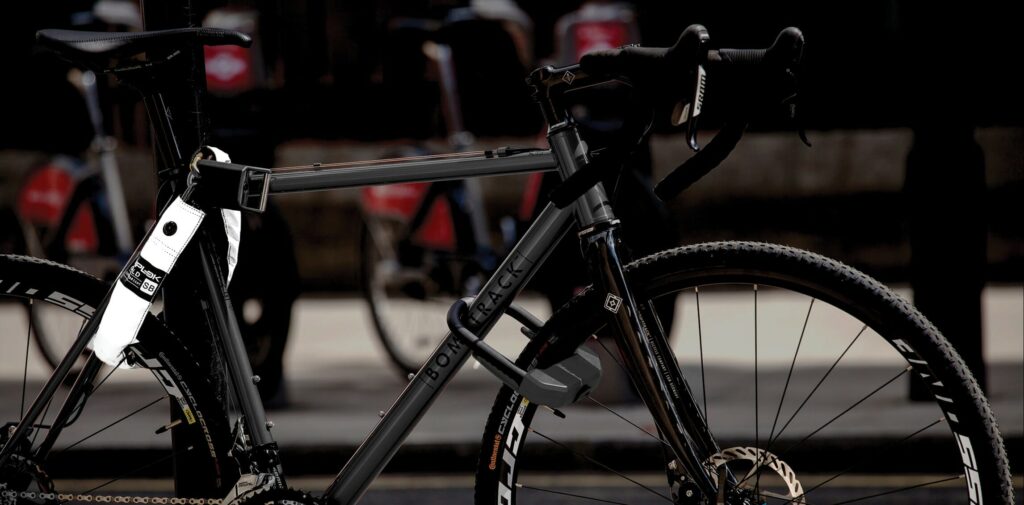 Don't forget to pack your lock – the last thing you want is your trusty stead being stolen. All Hiplok locks are strong, but easy as possible to take with you. We highly recommend our SUPERBRIGHT range for commuting as each chain lock features a patented wearable belt fastening which means you can ergonomically wear the bike around your waist without locking it to you. In addition, if you commute year-round, it's inevitable that some of your journeys will take place in low light conditions or the dark. Reflectivity makes a big difference to rider's safety which is why the Hiplok SUPERBRIGHT fully reflective wearable chain combines high visibility with high security. If you have to leave your bike in busy urban areas, Hiplok DX has 14mm hardened steel shackle, hardened steel body and anti-twist shackle tabs that will withstand the toughest of attacks.
"If you're approaching a vehicle at a junction try to make eye contact with the driver as you approach. If you've looked into each others eyes, you know for sure they've seen you! Then continue to watch for any signs." – Ben Smith, Hiplok.
Get Hiplok SUPERBIRGHT and Hiplok DX