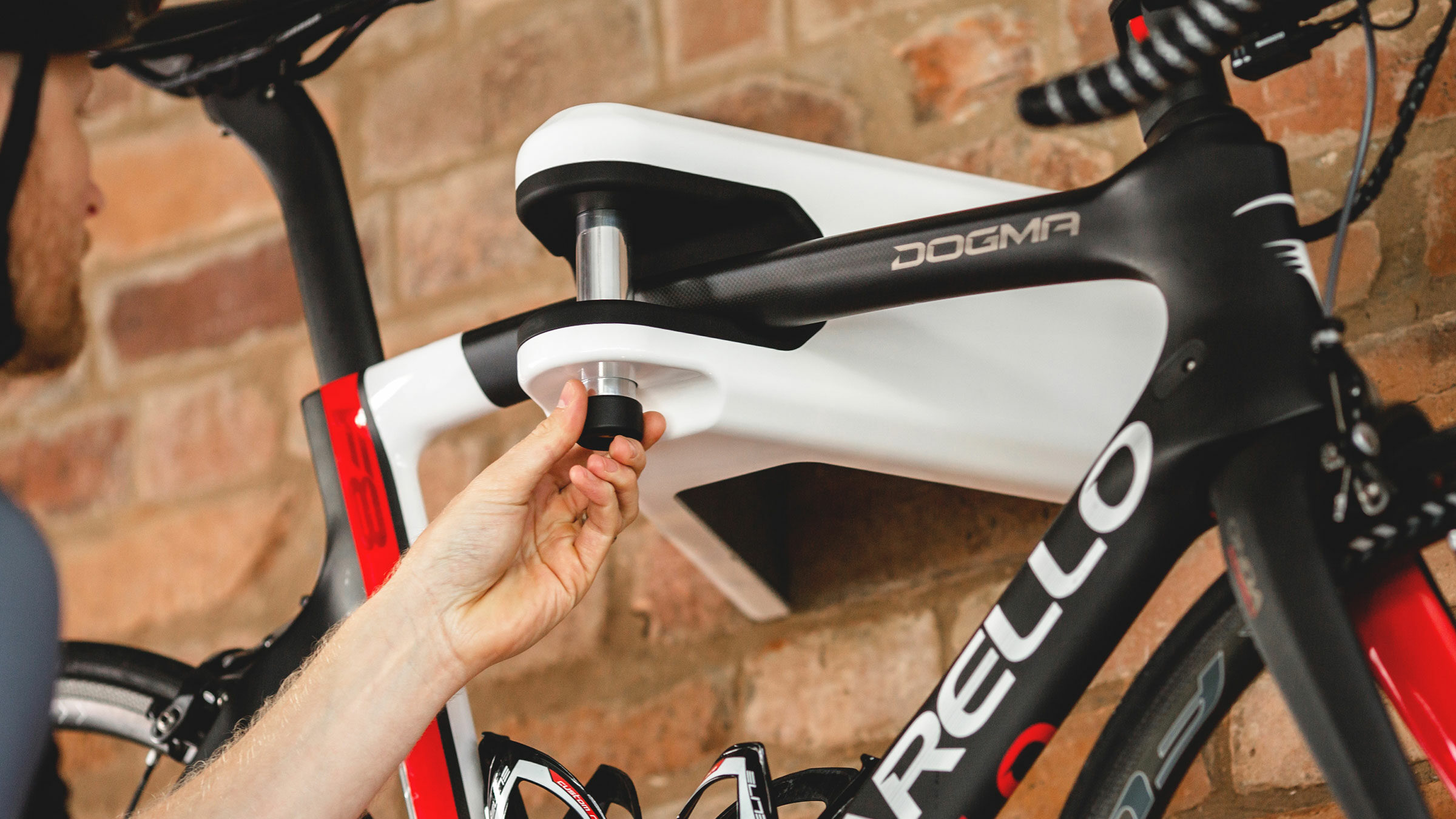 We are able to key alike up to 8 AIRLOKs or spare locking pins. Just add your chosen products to the basket and simply write "KEY ALIKE" in the notes section.
Do you have an AIRLOK at home and want more keyed the same? We are unfortunately unable to key alike new product to match your product at home, however, you can always purchase a new locking pin to replace your one at home. This can then be keyed the same as the new AIRLOKs that you are purchasing.*
*We can only key alike product that is bought together.