Often overlooked, the humble bike bell is now taking centre stage as a desirable piece of bike kit. From Guinness World Record setting bike bell orchestras to crowdfunding projects "ringing up" millions (sorry we couldn't help it), we pick out the best of the bunch to jingle our bells this holiday season and beyond.
Spurcycle Bell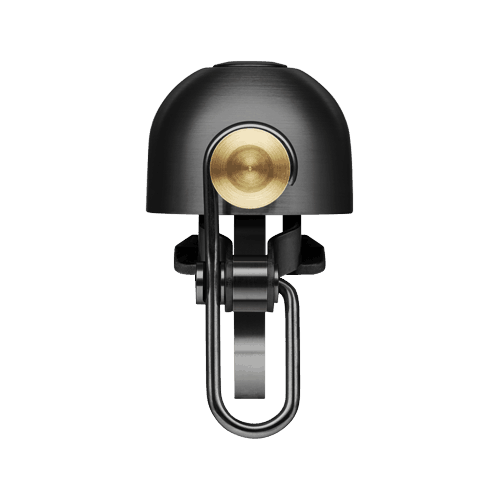 Claiming to "clear your path from 100ft away"onstructed the Spurcycle bell weighs 45g and boasts a ring that lasts three times longer than conventional bells. Beautifully constructed from brass and stainless steel, it's highly adaptable mounting system means it can attach to almost any kind of handlebar. Available in a shiny raw finish, or "Diamond Like Carbon" black from www.spurcycle.com
Crane Suzu Bell

Proof that good things come in small packages, these Japanese hand-painted Crane Suzu Bells are more works of art than bicycle accessory. But they are certainly no silent beauties – these little ringers claim to have a higher dB count than regular brass bells. Whether you know your dBs from your dB nots ,there's no escaping the fact that they will steal the show on your handlebars. Find out more and watch how they are elegantly crafted and painted on the Crane Bell Facebook Page.  

The Hornit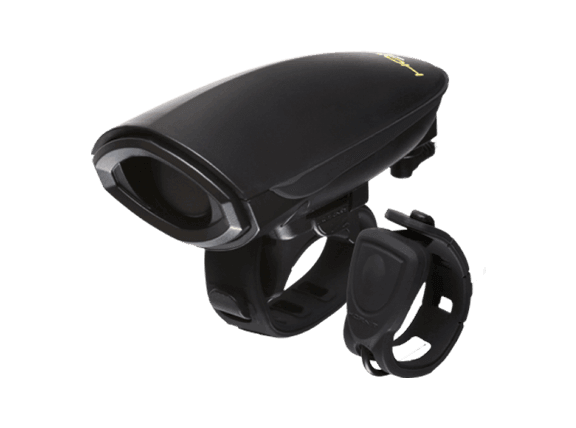 It'll certainly be no Silent Night this holiday season (sorry we couldn't resist) with The Hornit claiming it's place as the loudest bicycle bell on the market with a whopping 140dB ringer. It's perfect for noisy, busy city roads and gets you noticed with two different sounds – "piercing and car horn". It also has a remote trigger which can easily be used when braking and is weatherproof. www.thehornit.com
Woodpecker Bicycle Fun Bell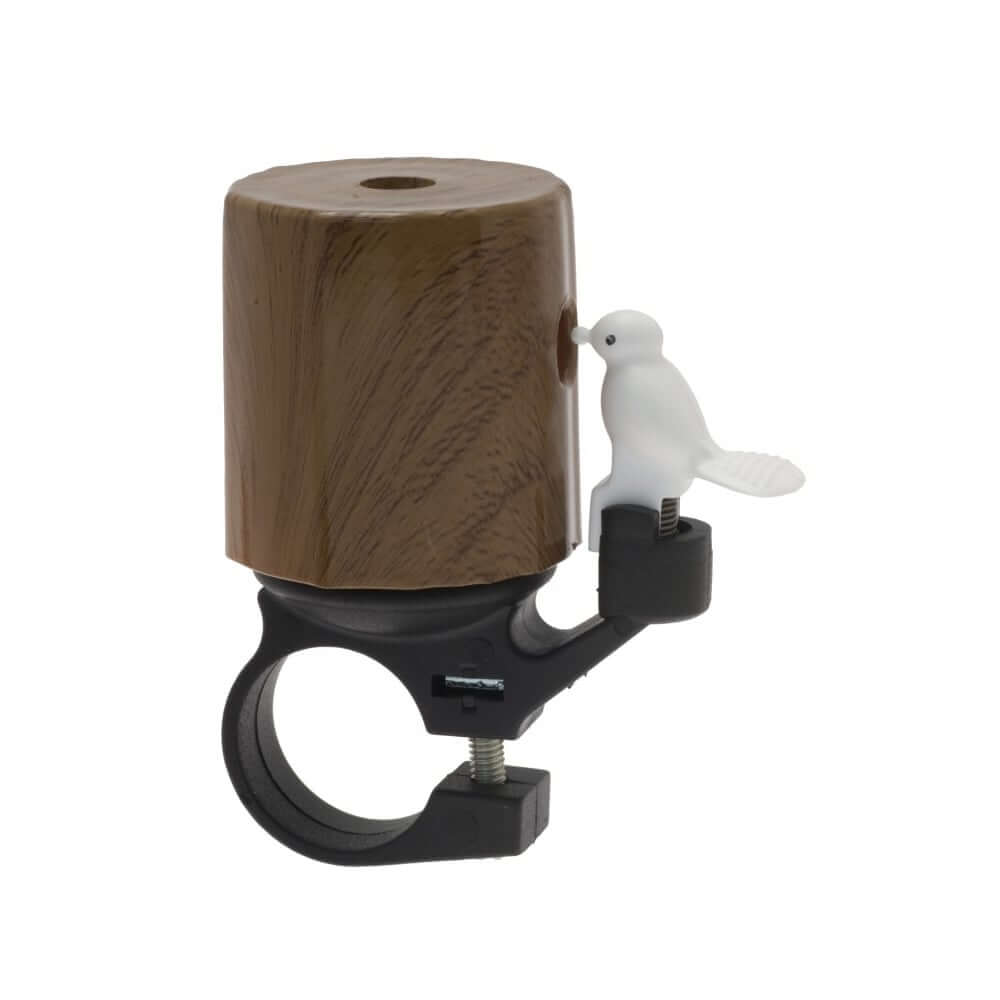 We couldn't resist including this quirky little bell from German brand Liix. Complete with faux wood grain finish and the little woodpecker "pecks" at the tree but makes a typical bike bell sound. Not for any serious commuting but a fun little accessory for leisure riding or a kids bike and a "specktacular" stocking filler.
The Orp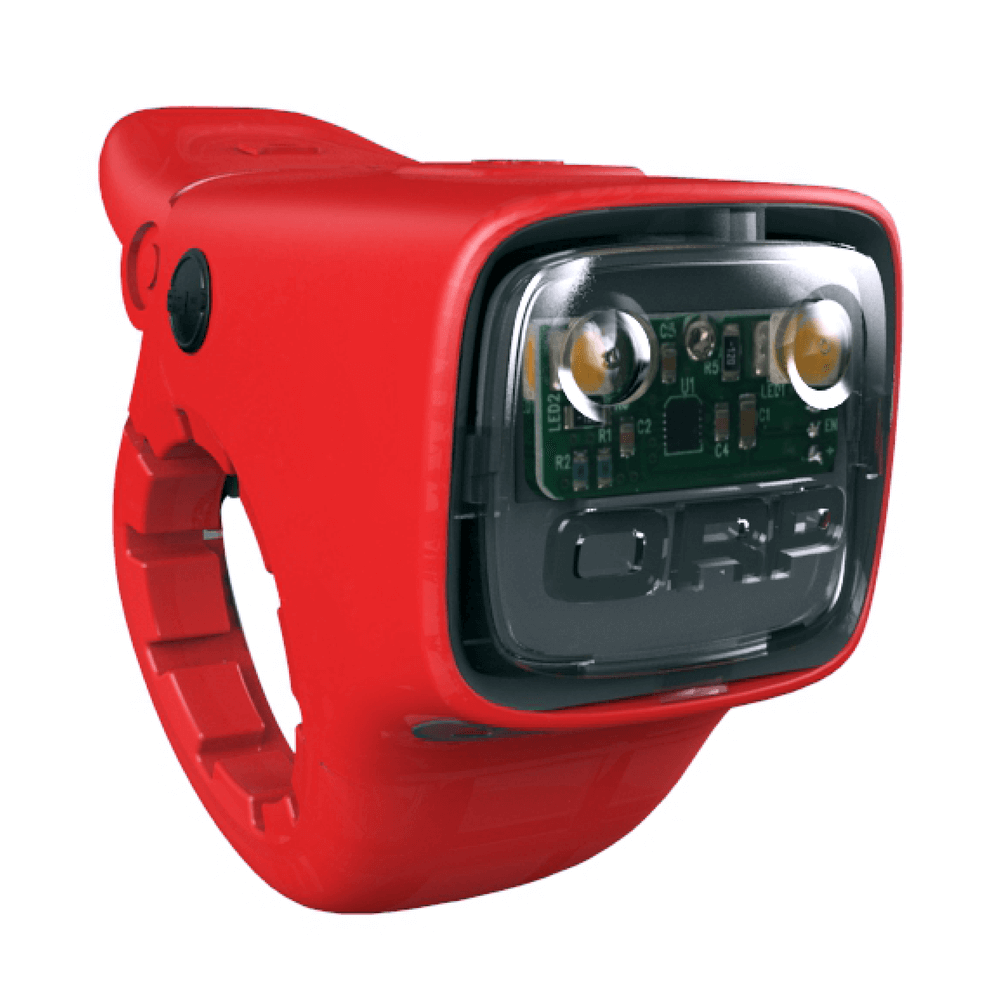 The Aorta Red isn't just a super loud bike bell, it's also a light! Combining a high decibel horn with a front beacon light all housed in an easily rechargeable small neat package designed to fit any size of handlebar. In "Frostbyte White", "Asphalt Black" or a very Christmassy "Aorta Red.