The straight answer is that an unbreakable bike lock does not exist. If a thief has the right tools and an unlimited amount of time, any lock can be broken.
However, if you are looking for the most uncuttable bike lock on the market, the Hiplok D1000 is your best choice. Hiplok D1000 is more than 20 times more resistant to angle grinder attack than your average D lock and weighs just 1.9kg. We spoke to the development mind behind D1000, Hiplok co-founder and Product Director, John Abrahams. He told us more about anti-cut bike lock testing and the holy grail of the unbreakable bike lock.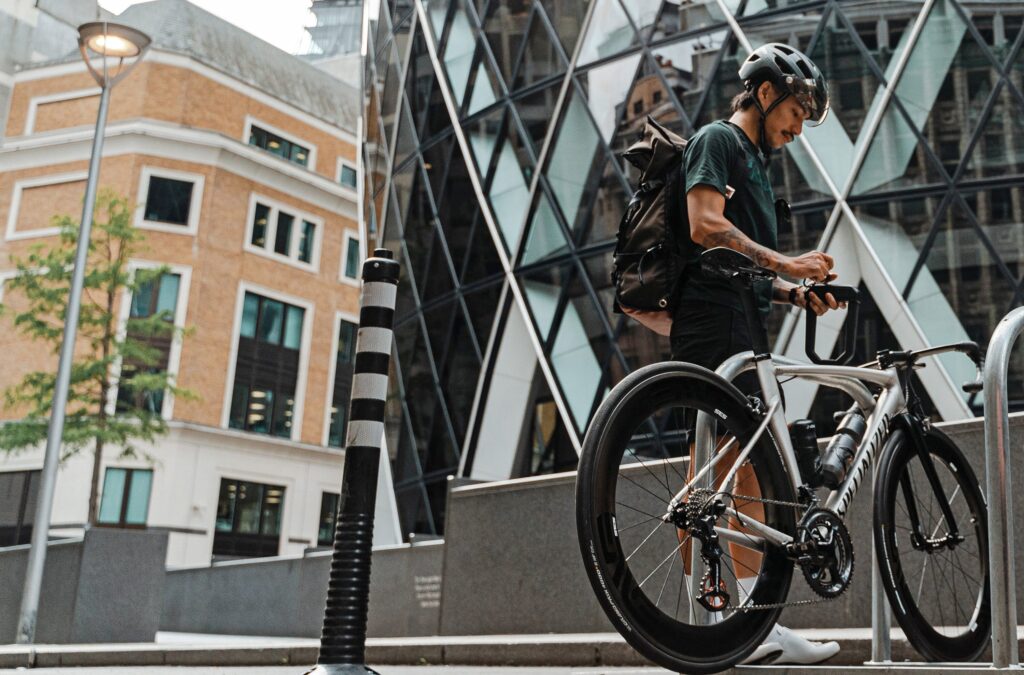 What are the latest trends in bike theft?
Angle-grinders are quickly becoming the weapon of choice for stealing bikes. Battery operated angle grinders are more widely available and their cost has come down. The result is that we are seeing more angle grinder attacks even from the less professional, opportunist thief.
Is cutting still the main method of attack in stealing a bicycle?
Yes, cutting remains the primary method used by a bike thief. Lock picking has become a popular sport but it is not a common method for stealing bikes. Therefore, the focus is on the development of uncuttable materials. D1000 has a graphene-based material at its core called Ferosafe. Never before used in bike security, Ferosafe is lightweight yet has an an unparalleled resistance to angle grinders. The result is an incredibly strong yet portable lock .
What other tools might a bike thief use?
We still see bolt croppers and cable cutters being used on the streets but angle grinders are becoming so prevalent due to their accessibility. The independent rating agency Sold Secure uses a whole host of tools in testing. You can find out more about the tools used in their testing on their website. Hiplok D1000 achieves the highest possible Diamond rating for bicycle and motorbike due to it's resisting angle grinder attacks for well over the allotted time.
How do different locks stand up to cutting methods?
Chain locks can be more awkward to hold and cut than D locks. But if locking length is not a pre-requisite, D or U locks generally deliver more strength for their weight. Hiplok E-DX is a good option as it provides a D lock and chain combination ideal for securing bigger frame e-bikes . The E-DX chain can also be used alongside the Hiplok D1000.
What will be the next big leap in bike locks?
Hiplok D1000 was the first portable anti-angle grinder bike lock. As such, it has paved the way for more locks with anti-angle grinder technology. We are also focused on wider innovation using angle-grinder resistant material across bike security products. As the thieves' weapons of attack improve, we must stay one step ahead.
Find out more on hiplok.com