Tough, No-Fuss Protection
Hiplok has launched its first non "wearable" multi=bike lock with the new maximum security Hiplok HOMIE. We caught up with Hiplok co-founder, Ben Smith, to find out more…
What was the inspiration behind HOMIE?
The HOMIE was really born out of a necessity. Having amassed a number of bikes both in the Hiplok office and at home, I had started linking together Hiplok wearable chain locks to make the ultimate stay-at-home lock.
In so-doing, we realised that there was an opportunity to produce a super tough chain with some added design features making it more usable than other home security options on the market.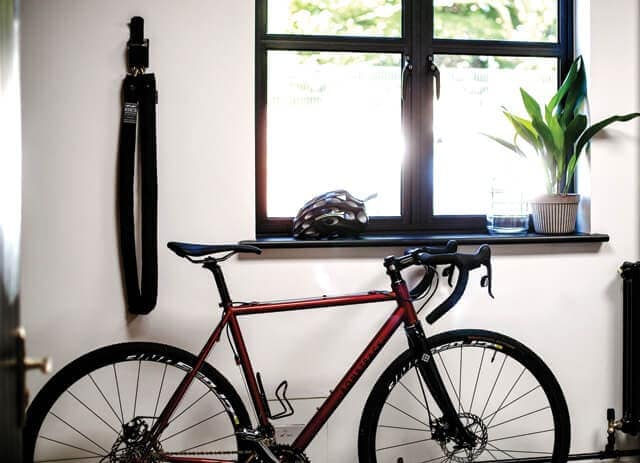 What makes it more usable?
All Hiploks are designed with the rider in mind. Security is top priority but for a lock to be secure, it needs to be practical, otherwise cyclists simply won't use it and then what's the point in a security rating?
The HOMIE is not only a super tough piece of kit, it's long enough to keep multiple bikes safe and has been designed with a tough washable nylon cover to prevent against frame scratch. It also comes with the specially designed Hiplok duo-hook which means it can be neatly stored on the wall when not in use.
So how secure is it?
It's got the maximum Sold Secure GOLD rating which is not surprising given it's got a 10mm premium hardened steel chain at its core and 12mm hardened steel shackle. It's also covered under the Hiplok Key Registration program so no worries if you misplace all three keys – something, I'm sorry to admit, we often do in the Hiplok office.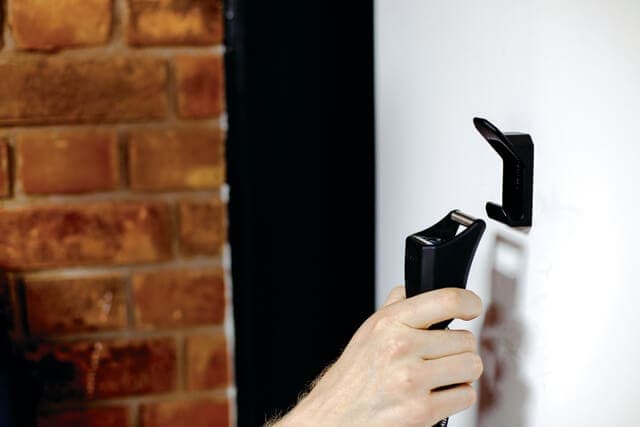 What does GOLD security mean?
Sold Secure is an independent testing house. Security experts armed with a host of bike thief tools test each lock by trying to break them. They award the lock different ratings based on the time taken to get through the lock and the level of tools required. HOMIE received the top GOLD award and let's just say that in our own Hiplok internal testing program, we gave up after five minutes of trying to break the HOMIE chain!
What bikes do you trust HOMIE with?
As we speak, my HOMIE is keeping my Intense 951, YETI DJ, All Black Giant Trance and my 3 year old's new Early Rider safe as houses!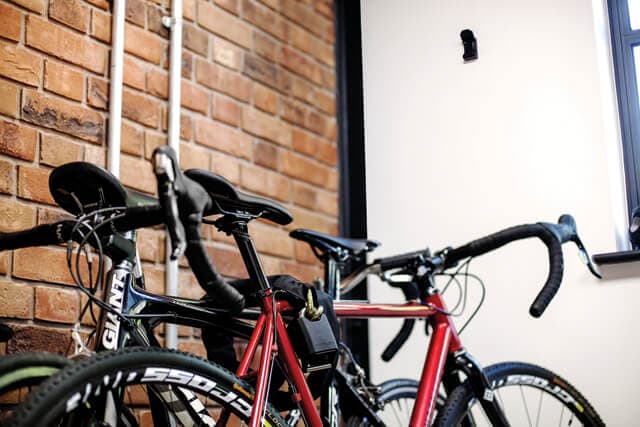 The HOMIE is now available from bike stores across the UK and Internationally. Check here for stockists.