With all eyes on Korea this February, we thought we'd find our Seoul this month. We chat to great friend of Hiplok and founder of IMT, Ike Hong, about his new Seoul showroom, cycling in Korea and of course, the legacy of the Winter Olympics.
How did you get started in the bike industry?
IMT is an IT company and also a trading company set up in 1999. We are very experienced in trading and market developing. I have been a MTB rider for a very long time and so I was thinking that I would love to do some business in cycling if I could set up the network. My team had considerable experience in international trading and so finally we began the bike business and we have been very lucky because we have met very good partners and friends in this industry so far.
It's coming up to the 20
 

year anniversary for IMT – what have been the highlights?

Oh… yes. That number is so impressive and meaningful for us. We have been doing a lot of things together with my colleagues. Sometimes good, sometimes bad. But most important thing to highlight is "WE" were together, are together and will be together. I love my team and members who stand by me. I have great guys and this is the highlight!

 

Tell us about your new showroom in Seoul.
We built a new showroom to show our products effectively to dealers and customers. Everybody can access here easily and try everything including complete bike test riding. And we also invite dealers frequently to show and educate them about products to make sure they understand more about our products.
What are some of the most exciting products in your showroom for 2018?
All new products will be exciting always. But this year specially we are looking at Z LOK COMBO and NORCO MTB bikes. These are so cool this year and we are focusing a lot on these.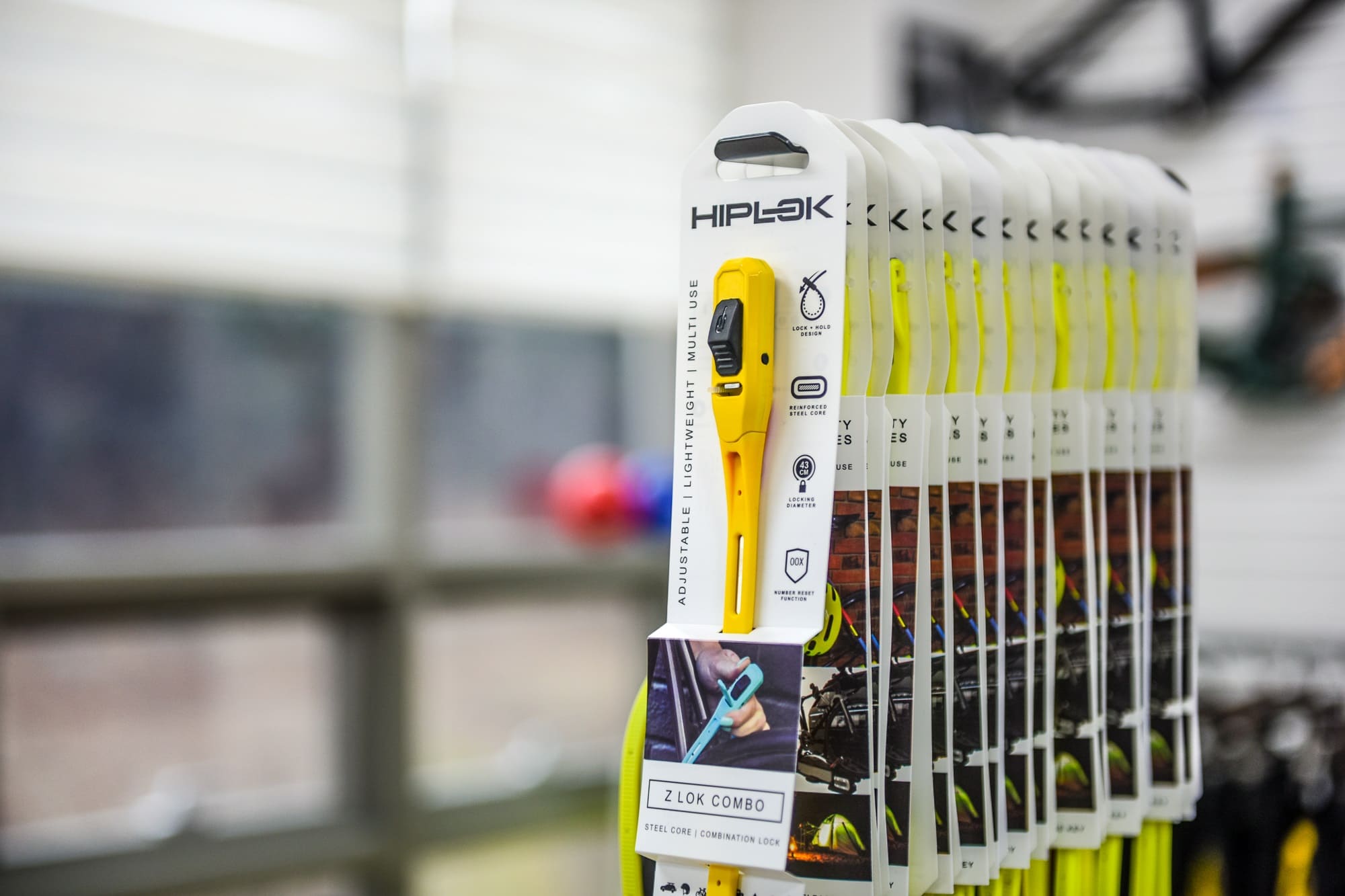 We understand that Seoul is becoming a cycle friendly city?
Seoul is a metropolitan city. So many people live and work in Seoul. The government has been building bicycle roads and many people enjoy cycling but there is still opportunity to grow like in European countries. Seoul is a very traditional city but can be too crowded as well. And people work very hard and work too much like me. Haha!
The Olympics have showcased Korea as an outdoor sports mecca.  Outside of the capital city, where are the best bike trails found in Korea?
For road cycling, the eastern area and southern area are good for long distance riding. And from Seoul to Busan, we have 450Km bicycle trail. There are many small local MTB trails in every mountain side and we have 2~3 MTB parks which are built only for MTB riding. But compared with the UK, Korea is just a baby for the bike industry. The UK has so many trails, routes and MTB parks, I really envy you!
 
What impact do you hope the Olympics will have on the wider sports market in Korea?
The Winter Olympic Games is very good for Korea to help the world understand more about Korea. And it's also a good chance to encourage Korean people to be excited for outdoor sports. I eagerly hope this event can have people wake up and move forward to outdoor sports not only for winter sports but also for all outdoor sports, such as cycling. Spring comes around the corner and cycling is the best for this season!