WE KNOW HOW IT FEELS
In 2010, Hiplok Co-Founder, John, had his bike stolen because he had no easy way to carry a bicycle lock with him. This sparked the idea for the world's first wearable bicycle lock – the Hiplok ORIGINAL. 11 years later, Hiplok remains committed to designing innovative security and accessories, which riders around the world can trust, because we understand that gut-wrenching feeling when you find out your bike has been stolen.
So, nothing makes us prouder than getting messages from customers like Malte, whose bike was saved because of the Hiplok D1000, Anti-Angle Grinder Bicycle Lock.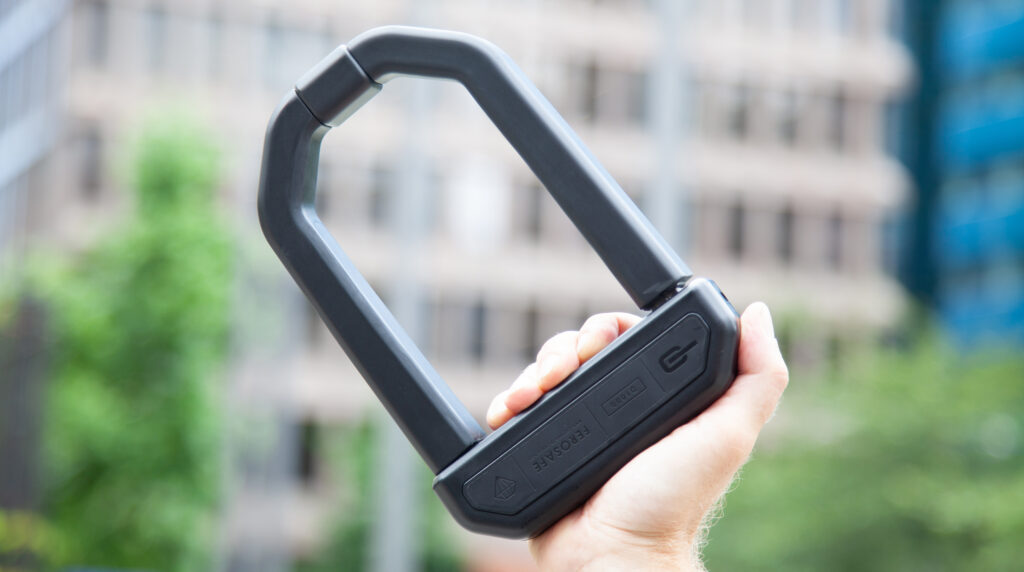 Hiplok D1000
MALTE'S STORY
Copenhagen is a city that has embraced its cycling culture. Unfortunately like many other cities, they have an ongoing battle against bike theft. With the introduction of Cargo Bikes and E-bikes we have seen the value of bikes and bike thefts skyrocket.
Theft Attempt 1
Last year, Malte's Omnium Cargo Bike became part of this grim statistic. After being stolen from a locked parking garage at his home, a thief, equipped with a Portable Angle Grinder, made short work of the locks securing his bike and made off with Malte's bicycle.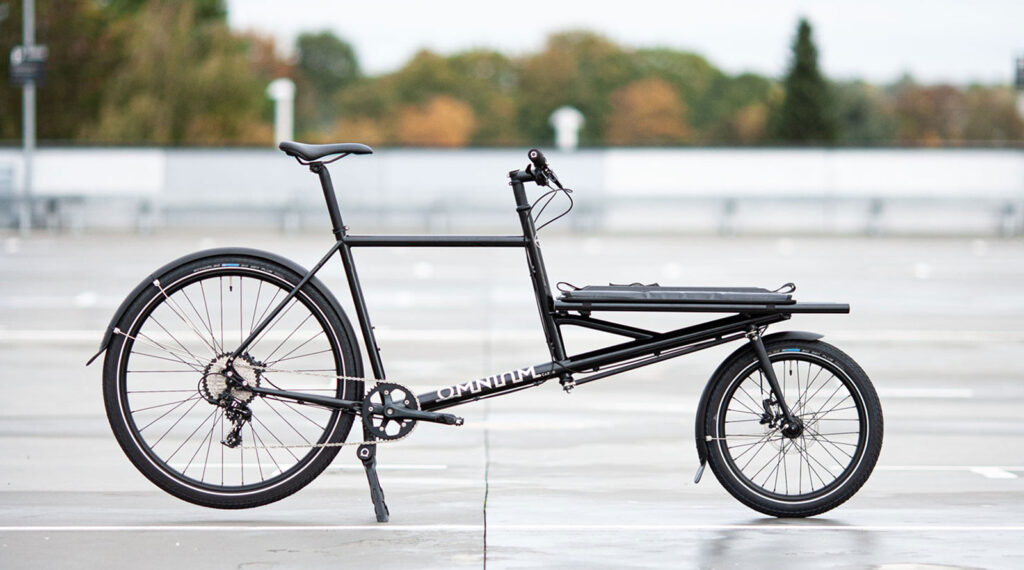 A few days later a friend spotted the bike with the thief. When confronted about his crime, the perpetrator turned to violence and escaped with the bicycle. Thankfully the bicycle was insured, easing the financial blow, and a new Omnium Cargo Bike soon replaced the stolen one. Around the same time, Malte saw the Hiplok D1000 Anti Angle Grinder Bicycle Lock in an in-flight magazine. The Omnium shop had just received stock of the D1000. When collecting his new bike, it prompted an instant purchase.
Theft Attempt 2
Skip to last week. Another thief tried his luck breaking into the parking garage. This time luck was on Malte's side. The D1000 Anti-Angle Grinder Bicycle Lock proved its worth, standing tough against a failed angle grinder theft attempt. The thief's blade cut into the D1000, but the lock held, leaving the thief defeated. Judging by the amount of dust left behind, the thief gave it a good old college try.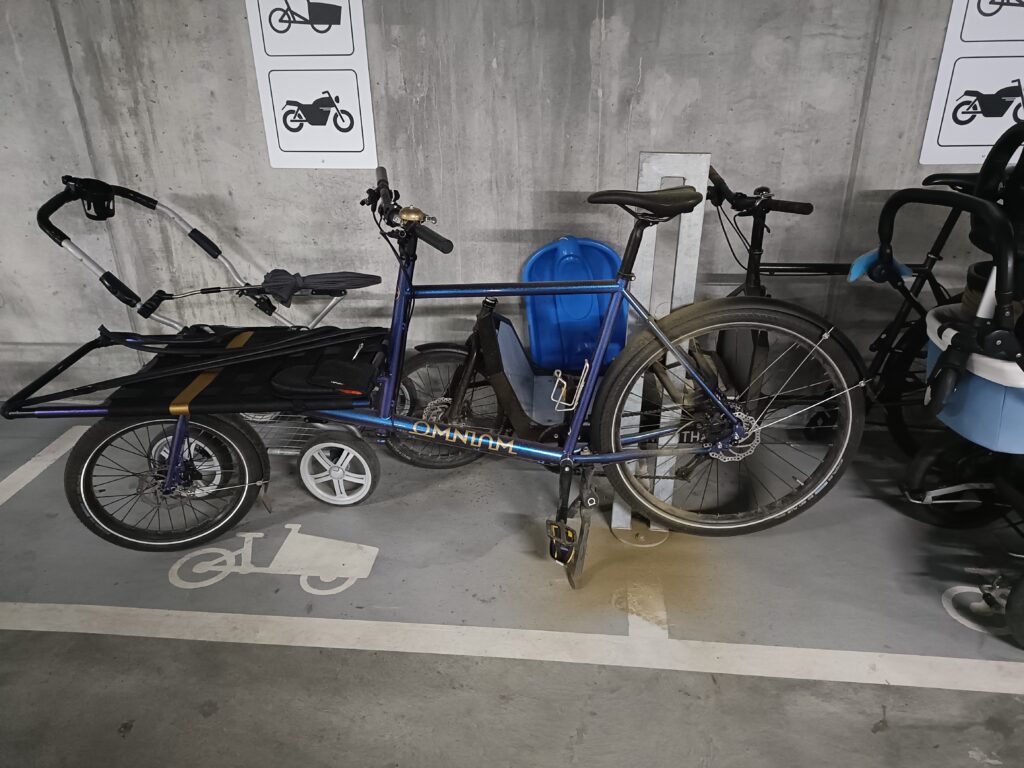 Malte said, "The lessons learned from the past led me to always lock my bike onto something solid and upgrade my security. The D1000 not only saved my bike but also my belief in preparedness. You may never 100% prevent your bike from getting snatched, but making it as hard as possible for the thief sure goes a looooong way."
Final Thoughts
This story is precisely why we do what we do. We are committed to bringing Design and Innovation to the security industry and redefining security standards. Keep an eye out for what's coming in the future.
Shop D1000 + Accessories