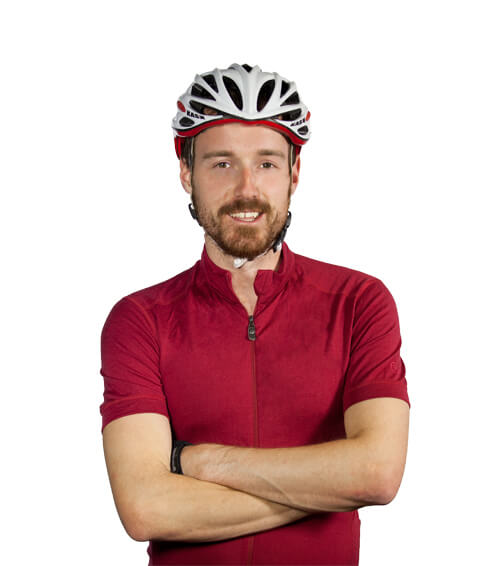 BIKMO's Rob Grisdale rode John O'Groats to Lands End when he was a child and topped that in adulthood, completing London to Newcastle in just 24 hours. A cyclist since he could say "trike", he is grateful that his passion for all things bike has paved the way for a career in the industry. Recently appointed as Head of Partnerships for BIKMO Cycle Insurance, we chatted to him about more than policies.

Sounds like you are a real cycle enthusiast – what type of riding?
As a kid, growing up in the Lakes, I spent most weekends out on the trails with my mates. I mainly ride road now, and love a good distance challenge. I started quite young – I rode Lands End to John O'Groats when I was 15 with my Dad and his mates and was hooked. Other highlights are London to Newcastle (300 miles) in 24 hours, and Bordeaux to Barcelona with a few mates.
What was your first bike?
Ignoring my trikes and bikes with stabilizers which I was too young to pay attention to the brand – my first real mountain bike was a silver Trek 220. I loved the noise the knobbly tires made on rough ground – I remember thinking it sounded like a monster truck! My first road bike was a Dawes Competition Giro which my Dad bought me when I was 15 ready ready for the Lands End to John O'Groats ride.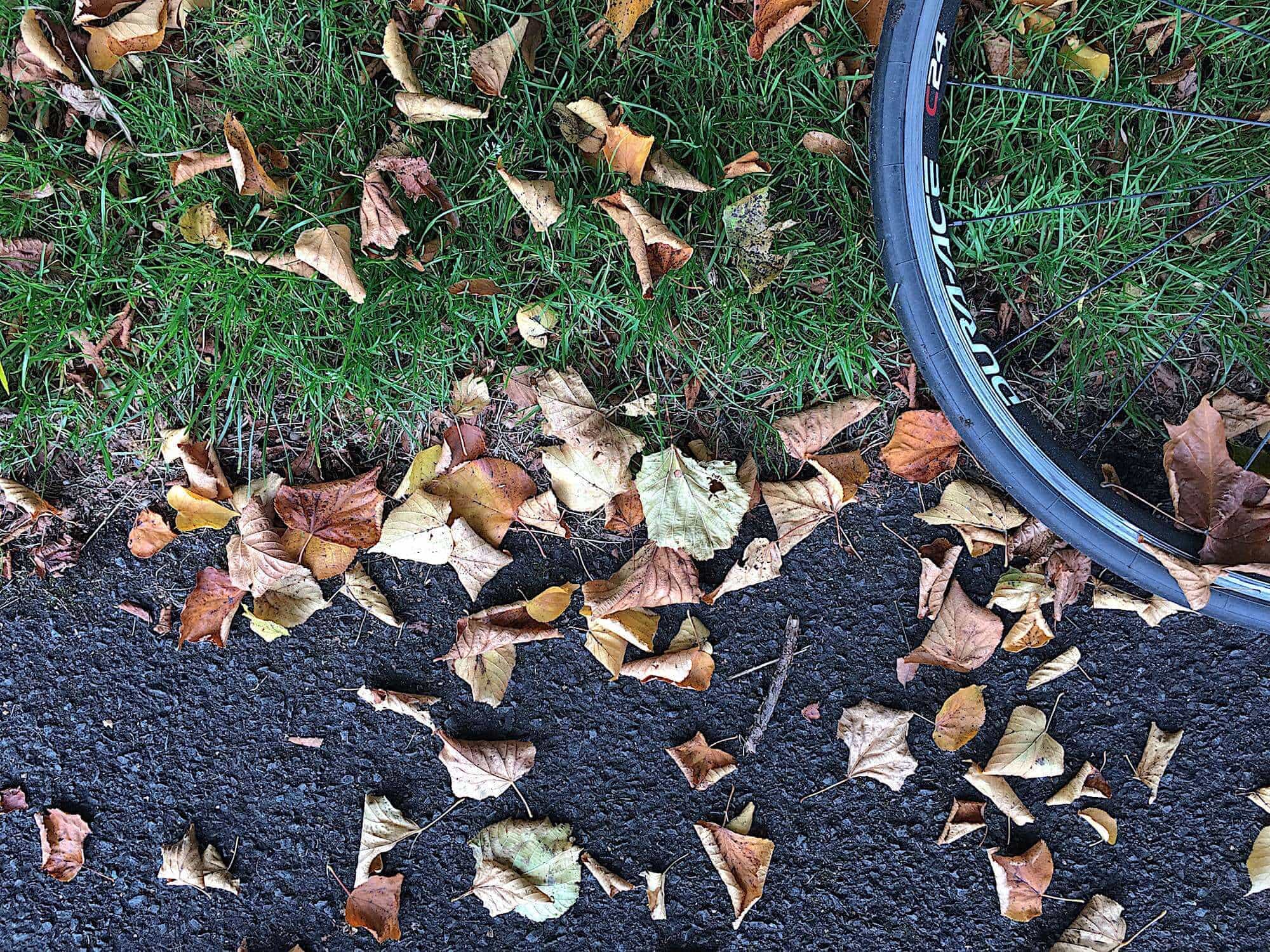 Do you have a cycling hero? 
Marco Pantani ("The Pirate"). All he wanted to do was ride his bike fast!
How did you turn your passion in to a profession?
I have a Masters in Civil Engineering but I can't call myself an Engineer as I jumped straight into the cycling sector when I graduated in 2009. I started a bike sharing company with a friend, and over 4 years launched cycle hire systems in cities across the UK. It was a great journey, but I was ready to move away from the politics and public sector side of cycling and closer to my own passions. With the Bikmo team, we're helping people like me ride more, which we all want to do!
What top pieces of kit will you be riding with this Autumn?
Defeet reflective clothing – this clothing can give you more visibility than lights in certain light.
Oakley photochromic lenses – Autumn is unpredictable so these lenses are great for changing light conditions.
Gore wear windproof gloves – perfect for keeping the chill off on the colder days, but also not overheating.
And a Hiplok SUPERBRIGHT?
Most definitely! I prefer cable and chain locks over D-locks because I find them really flexible – dead easier to carry and you can lock it to nearly everything. If I'm out on a long road ride and have a decent stop planned, I pack a Hiplok FLX. It's light and fits in my jersey or bike bag. For general riding around my home city of Liverpool, I need better security so I go for a Hiplok Original.
We've kept the word "insurance" to the end but despite the yawns the word induces, it's clearly a fundamental piece of kit. Tell us in one sentence why you wouldn't leave home without it.
Insurance is simple – it won't stop you hitting a pothole, crashing into a tree, or halt a bike thief – it just gets you back on the saddle quickly, with no surprises, and be no worse off than you were before.
BIKMO are now offering a Commuter focused package to accompany their existing range of cycle insurance (UK only). For more information and a quote visit www.bikmo.com/hiplok . Hiplok readers get 5% off when they take out a policy, use code HIPLOK5 *
*T&Cs apply – see www.bikmo.com for full details