Jack Danvers joined the Hiplok team 18 months ago, and despite the number of biscuits often lurking in drawers around Hiplok HQ, he's managed to stay on track with his racing plans.
A relative newcomer to the sport, Jack took up Track Crit Racing a couple of years ago, when he was looking for something new having smashed his "running a marathon goal". We are all in awe of Jack's focus but he reckons he is proof that the "average person" can get fit for racing. Take a look at his top tips for some inspiration:
Go for Intensity Over Time
We are all lacking in time these days and so whether it's outdoors or on the home trainer, High Intensity Training is the most time efficient way of making you fit and fast.
A 30 min interval session burns 10 % more post ride calories compared with a 1hr standard steady state ride.
Structure and Plan Ahead
Sound obvious but a little planning and structuring really does go a long way with training. Knowing what session, you have and when you should be doing them will help you keep focused and much more likely to see them through. Don't be put off by missing the odd session if "life" gets in the way but if you are regularly deviating from your plan, rethink it to work.
I've also found that keeping a Training Diary is a great way to track progress, stay on target and give you the ability to assess what's worked and what's not.
Nutrition
The hardest of all! We all know less biscuit and booze / more fruit and veg but nutrition goes further than that. Remembering to stay topped up with fuel during rides is essential, it means you'll be able to push harder and won't get the dreaded cyclists BONK.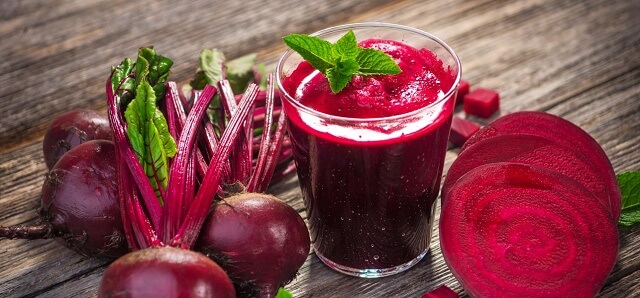 In terms of specific foods, I find dates are good as well as coffee, porridge and fat free yoghurt with blueberries. I also drink a lot of beetroot juice which taste-wise is pretty gross but has been found to be good for stamina.
Invest Smartly in Kit
You don't have to buy a vast array of the most expensive or flashiest kit around but if you can, invest in a couple of key items to ensure you have no excuses to stop training. I have found my rollers have been the best thing to keep me on track as it has meant I have been able to train indoors whatever the weather. Going back to an informed training plan, I have also found the Strava app and my bike computer to be invaluable (it's just a basic Cateye one but has everything I need). And of course, the Hiplok FLX has become my perfect companion giving me a quick pit stop lock and rear light on my evening training rides – don't know what I did before it!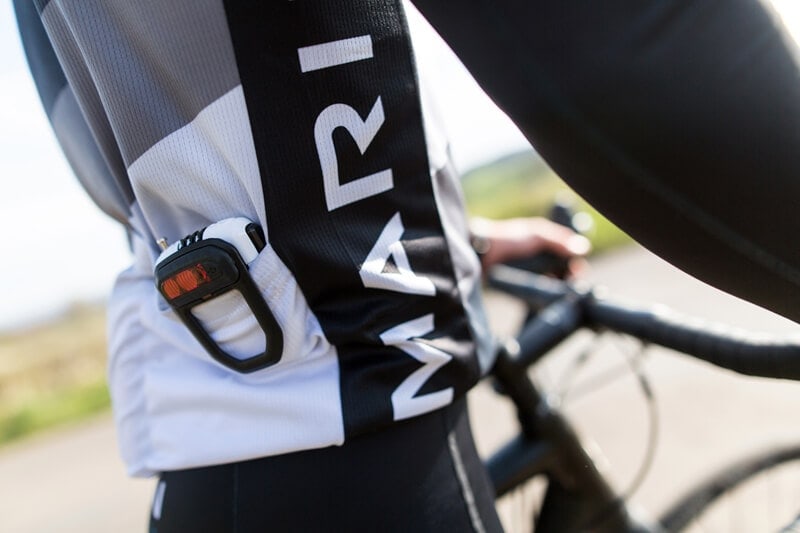 Enjoy it
Racing is so much fun! It takes a long time to get good at it, so don't be put off by just completing races rather than competing in them to begin with. Watch and learn from the fast guys and have fun.