Remember that feeling when you pedaled your first two wheel love?  Wind in your hair, the freedom of the open road (or cul-de-sac) – life was just there for the taking. We're hoping to bring back that warm, fuzzy, "life doesn't get any better than this" feeling by sharing our "first bicycle love" stories.
Join the conversation on social #firstbicyclelove 
Need inspiration? Take a look at some of our memories…..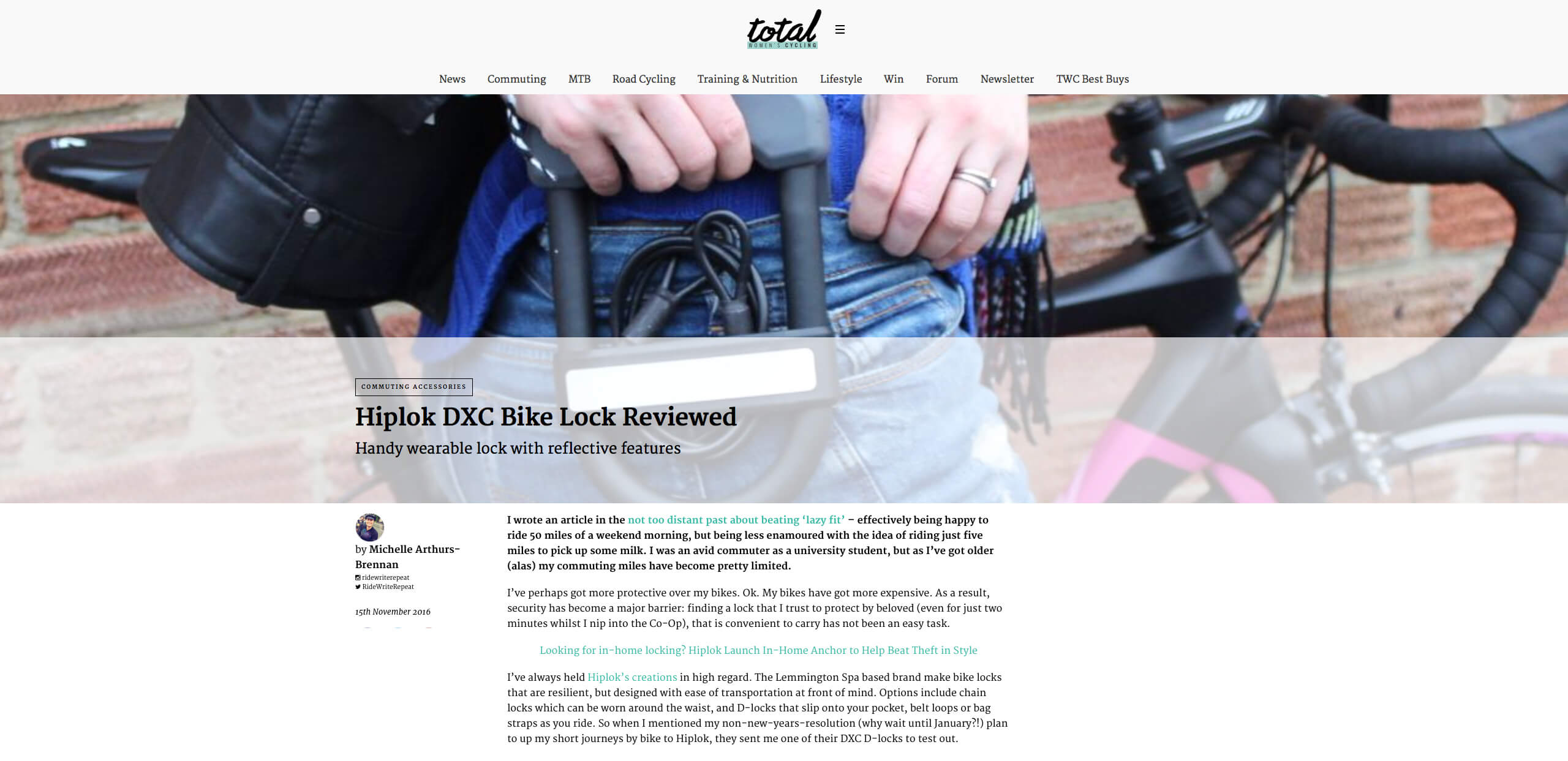 "Blue and yellow Raleigh Mini Burner with blue tyres that my dad fitted for me after I blew my rear tyre doing too many skids. What a legend – the bike and my dad!" Ben Smith, Hiplok Co-founder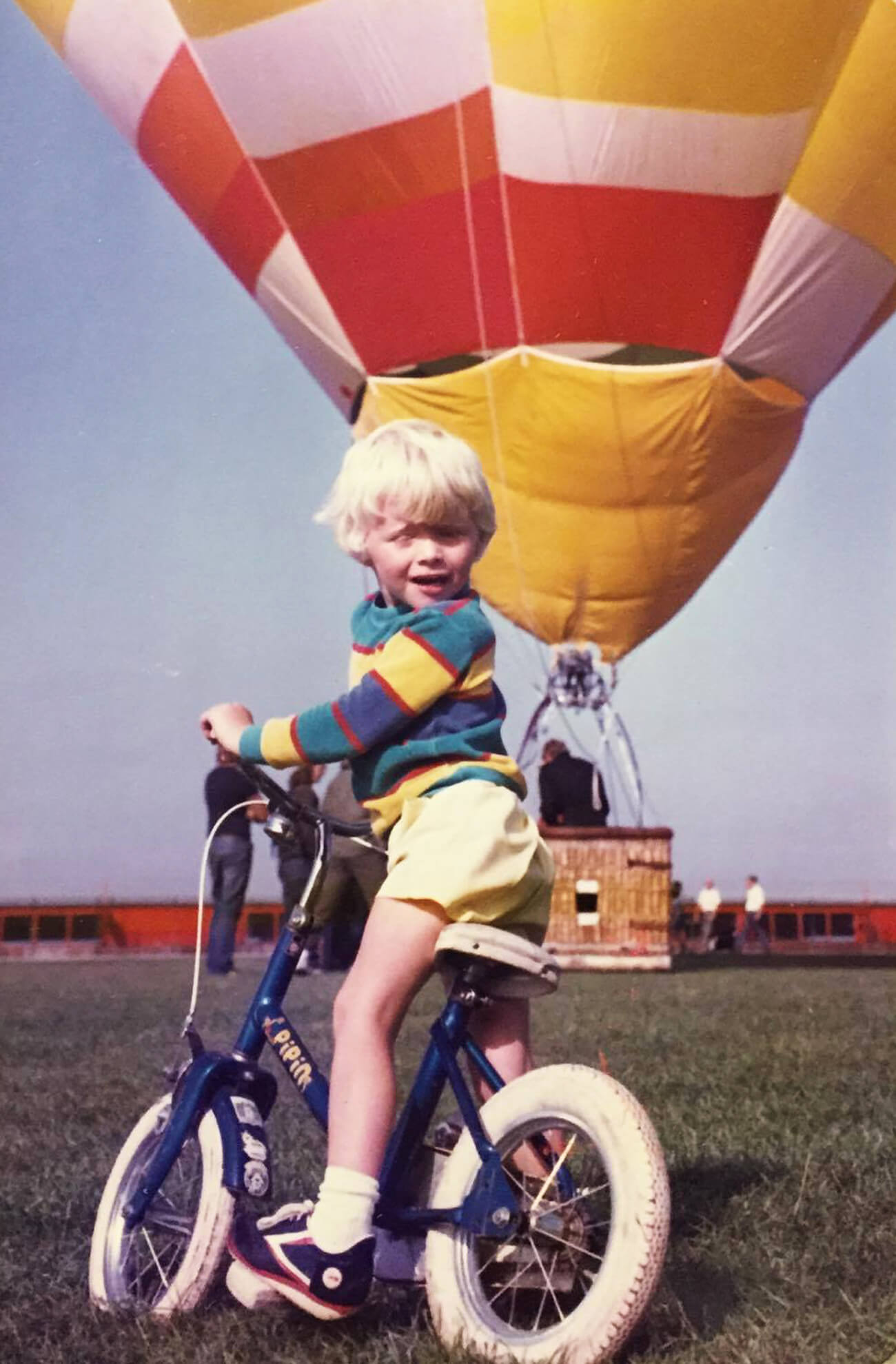 "My earliest fondest memory would be of my dad taking my brother and I out for long bike rides down the old disused railway line stopping of to build dens in the woods and to make fires to cook our jacket potatoes on. From that moment on I fell in love with cycling." Jonny Cheetham, ex-World Cup Racer and GIANT Leamington 
 "A Raleigh Blaster from the Halfords in Luton Arndale Centre. We used to build ramps with the wood and bricks from my Dad's van (he was a builder) and subsequently face plant in to the road, which is evident by the graze on my cheek in this picture. Good memories!" John Abrahams, Hiplok co-founder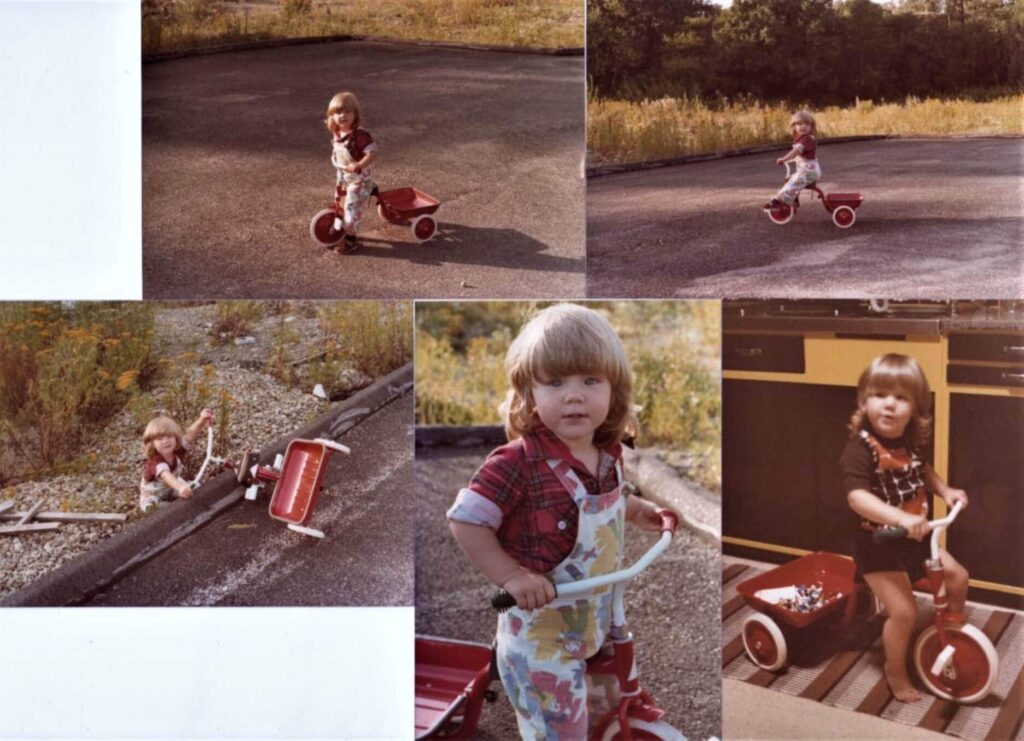 "And as we can see in the pictures it was instant love but a journey filled with crashes – and it has continued down this path. When I got my first two-wheel bike I never learned how to use the brake so I just aimed at stuff to crash into. My best friend's father had to fix their mail box after each visit from me. When I think back on this it suddenly all makes sense why I, as an adult, would get a fixed gear and ride it brakeless." Camilla Wilger, Hiplok fan and uber-cool cyclist 
What's your "first love" story? Tell us now on Facebook, Twitter or Instagram #firstbicyclelove