As one of the first ever Hiplok stockists, we consider ourselves "old friends" of Evans Cycles. And so we were particularly excited when this year, they opened a store in our home town of Leamington Spa. We dropped in and chatted to Assistant Manager Steve Bryan about locks, bikes and staying local.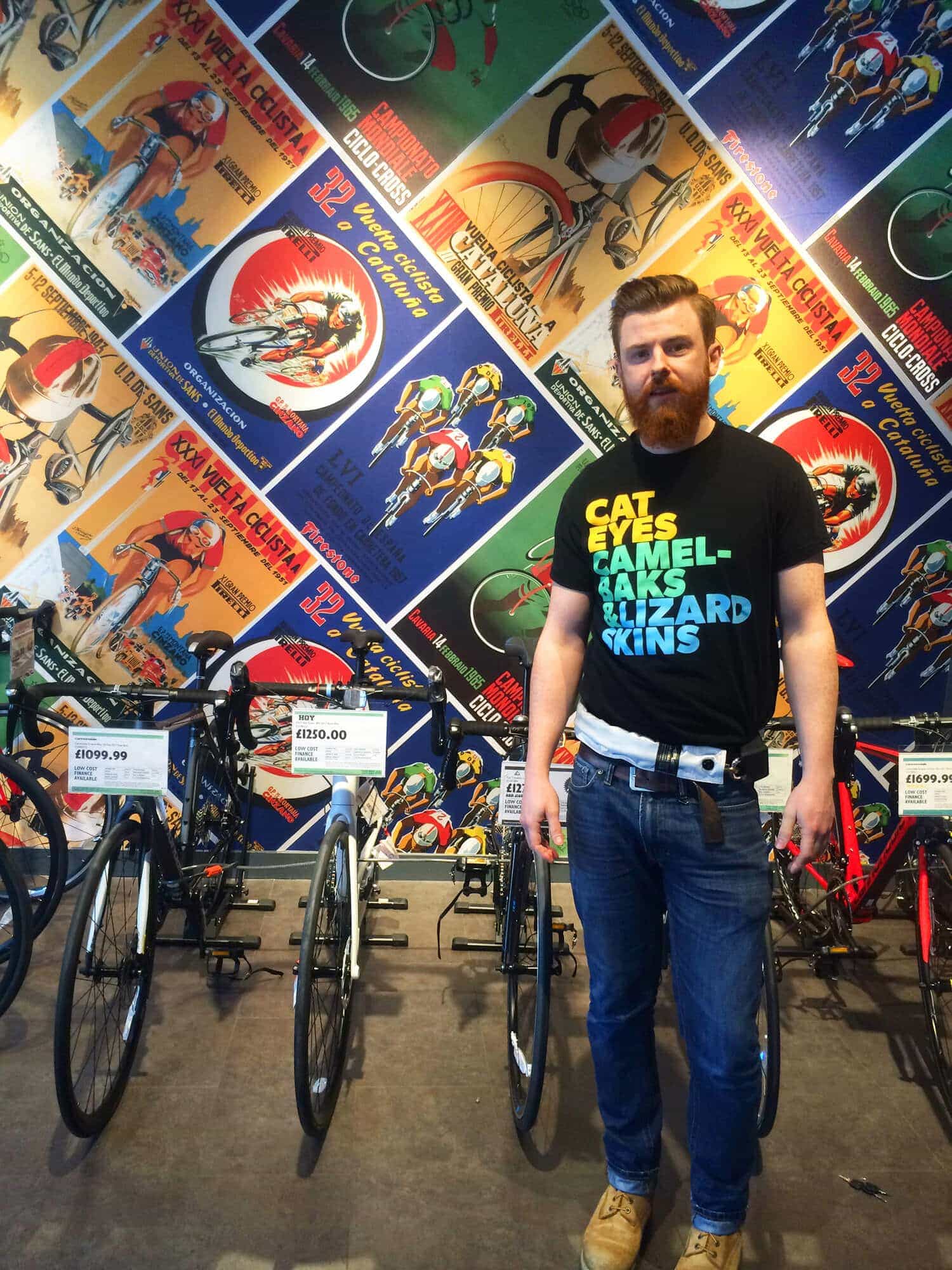 You're coming up to your first birthday in February, any birthday plans in the works?
No plans as yet, but if we all survive Christmas, we'll have to at the very least, buy a cake and a single candle.
If you had to describe your store and team in a few sentences, what would you say?
We're an eclectic bunch of people, from various walks of life with varying degrees of cycling experience. It means that we can cater for most people; from people new to cycling, who need help translating some of the jargon, to cycling veterans who want to discuss the finer points of the velominati rules…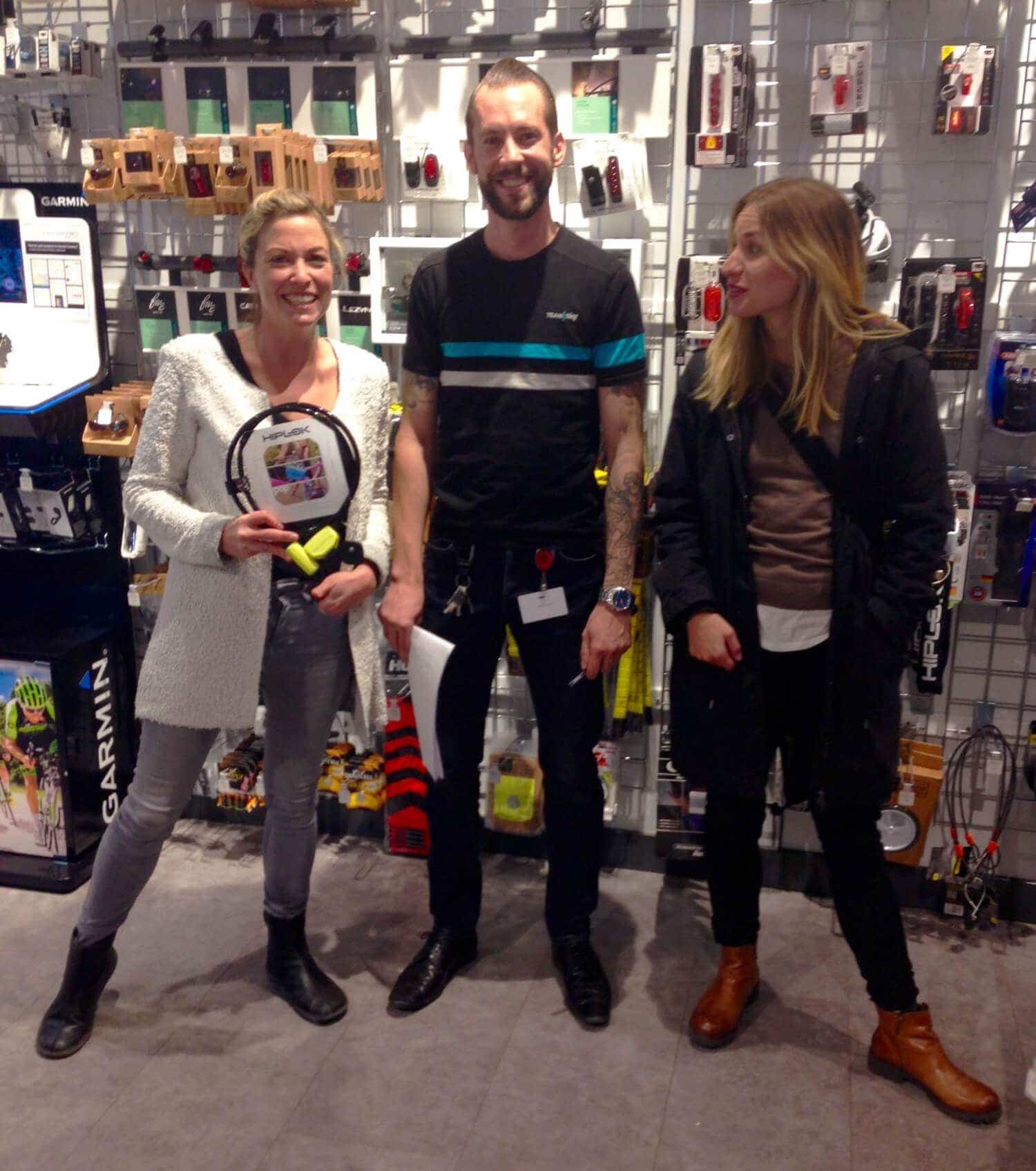 Evans Cycles is a well-loved chain but what makes your store special?
We're really lucky, in that we have such a large showroom right in the center of Leamington, which enables us to stock a huge selection of products in store and allows customer to get hands on with the bikes. combine our location and our price match facility with our click and collect service and you really don't need to shop anywhere else.
As a national chain it can be challenging for customers to be accepted in to the local community but you have achieved it. Do you get involved in local community activity – can you tell us about it?
The truth is that the foundation of your reputation is build on the service that you give. A number of our staff are active in the local cycling community.
What products are customers mainly asking for this Autumn/Winter?
This Autumn/Winter people are buying lots of lights and overshoes, because Britain is dark and cold…
If you could give your customers one piece of advice when choosing a bike lock, what would it be?
Spend at least 10% or more of the value of your bike on any lock that you buy.
What's your best-selling Hiplok bike lock? Why do you think this is?
Hiplok lite is our best seller. I think it sells so well because its attractive and light; it comes in various colors and it doesn't weigh a ton.
What dream bikes are you hoping Santa drops down the chimney with this year? 
Our fave bikes in no particular order…Trek Madone, Specialized Venge Vias disc, Trek Silque SLR and a Trek Stache.
Do you run or store? Is your local bike shop your nirvana? Nominate a store for Hiplok Store of the Month – EMAIL US NOW