Tis' the season for giving, but with presents on the agenda, we thought we'd ask the Hiplok team (and a few friends!) what their pick would be if they could buy a Christmas present for themselves, with two provisos. 1 – the gift has to be cycling related, and 2 – throw the spending limit out of the window. Whilst some of these ideas might be slightly (or significantly) outside the budget, we think it's some excellent inspiration for the cyclist in your life.
Jack – Hiplok
Easy choice. For me, it has to be the Rouleur Road Book. At £50 it's a fairly significant investment, but will keep me entertained if I get snowed in over Christmas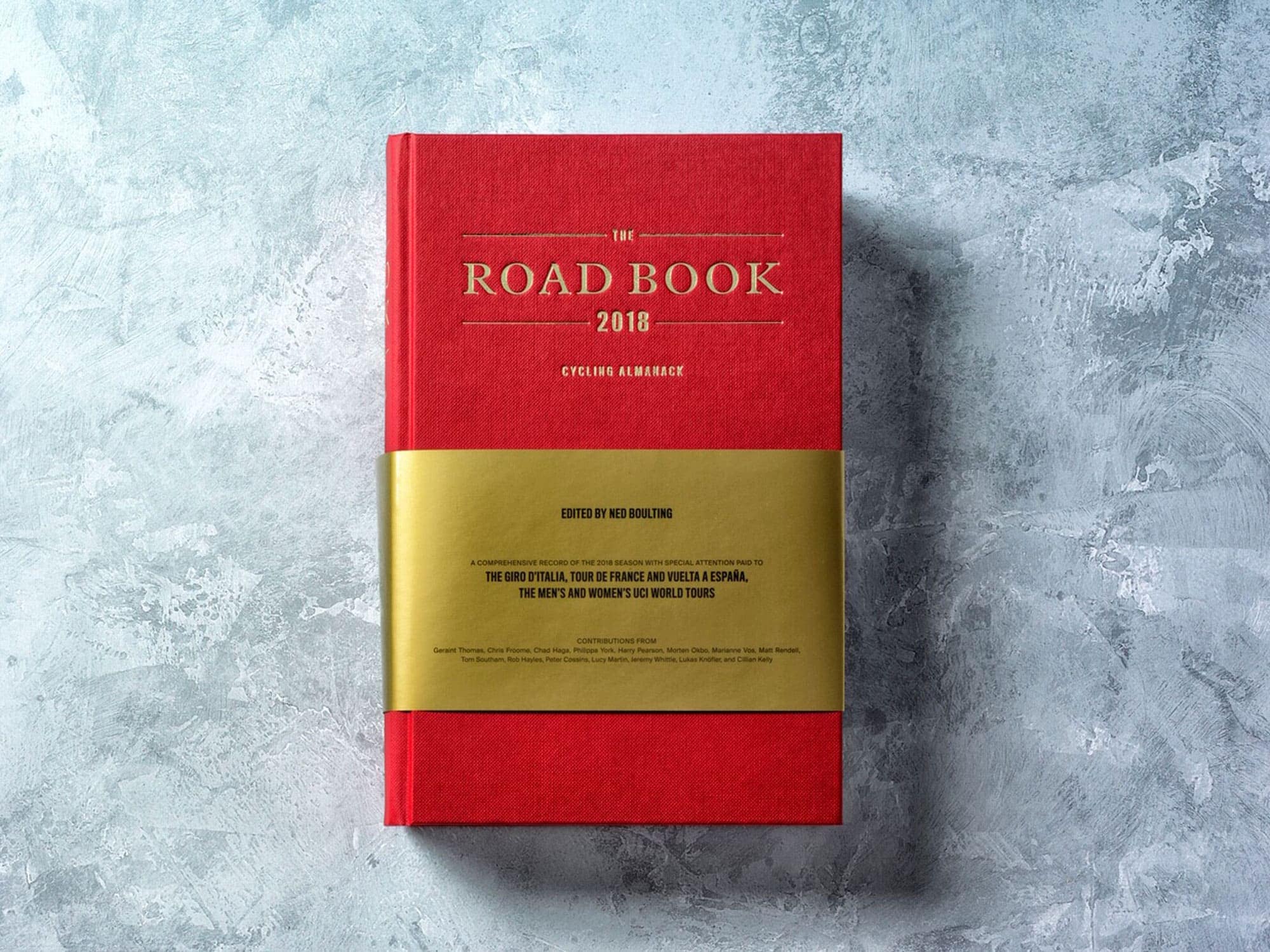 Jacob – Aspect Media
This photo. Replace the road bike with a nice new top of the range 140-160mm trail bike and paint the car black. A boy can dream! I have a feeling someone like Apple or Microsoft might need a huge MTB related TV add making and need a helping hand!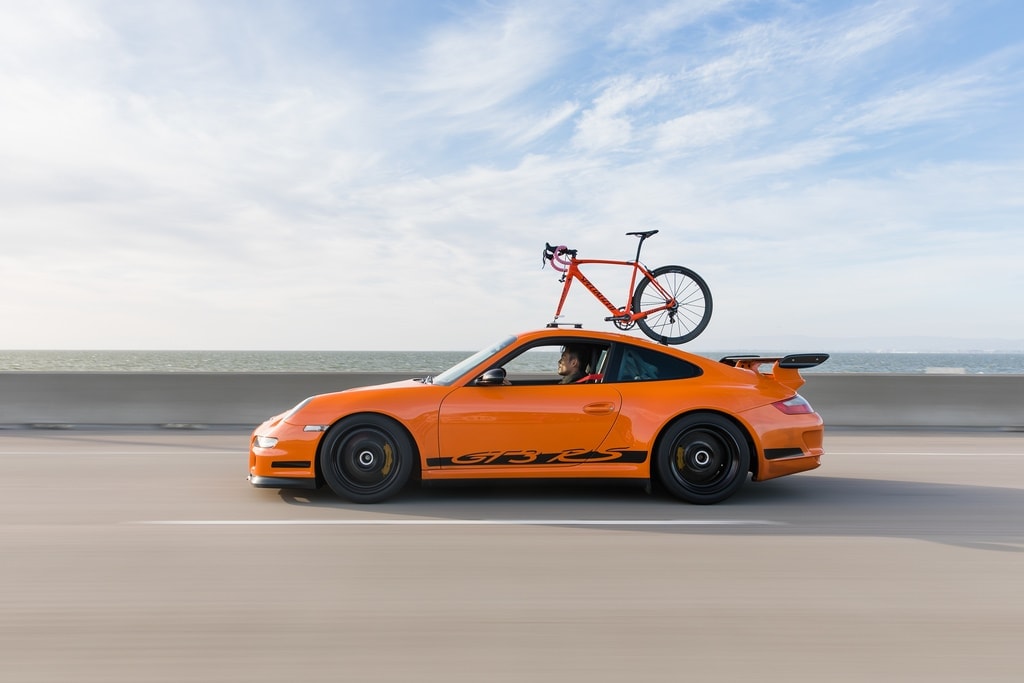 Dennis – Hiplok
For me, there's two things on my 'dream cycling gifts' list (well, there could be more but i'll limit myself). Firstly –  A cycling holiday somewhere warm! Seeing at it's summer in the southern hemisphere i'll pick New Zealand! As my second choice, my riding priorities have changed since becoming a dad, and now my son is nearly two, if i can haul him with me on rides it means i can get out for longer and more often. So i'll pick a Cotic RocketMAX as the bike, complete with a Mac Ride system to bring the boy along with me.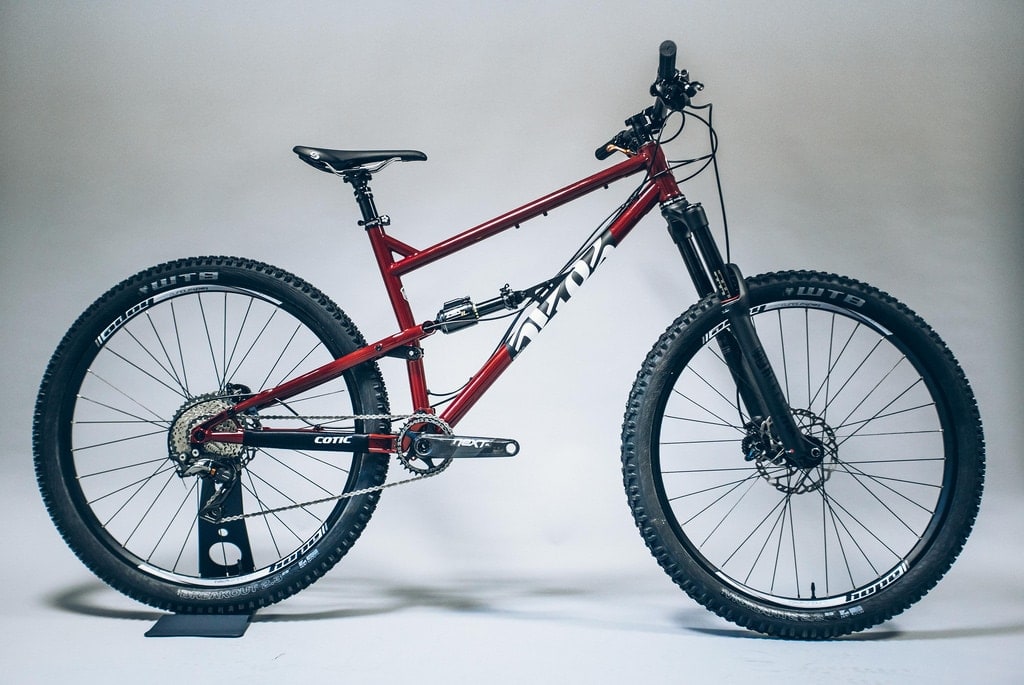 Rob Green – ThunderCats (NLTCBMBC)
If it's a 'dream' gift and money's no object, then a trip to Switzerland to get some miles in among some epic scenery but being more realistic – it's a tie between a Wahoo Kickr or a pair of Giro Empire E70 knit shoes!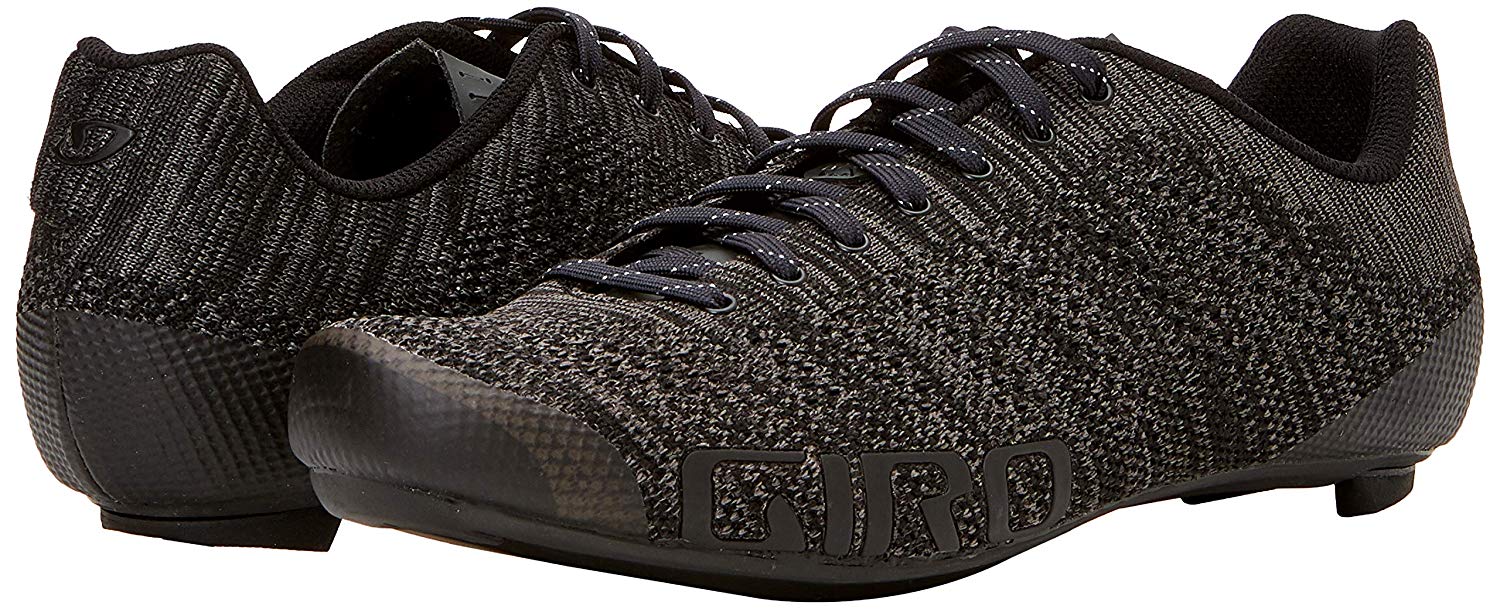 Over to you! It's the season for giving, but there's nothing like a bit of dream shopping for yourself. Would you pick any of these, or something different entirely?