Writing a list, checking it twice. It's that time of year again….the "Gift List" is everywhere! We're starting to get in the festive mood too and have enjoyed many discussions on this topic at Hiplok HQ this week. Here's our pick of the gifts we will be giving and hopefully(!) receiving this holiday season.
Assguard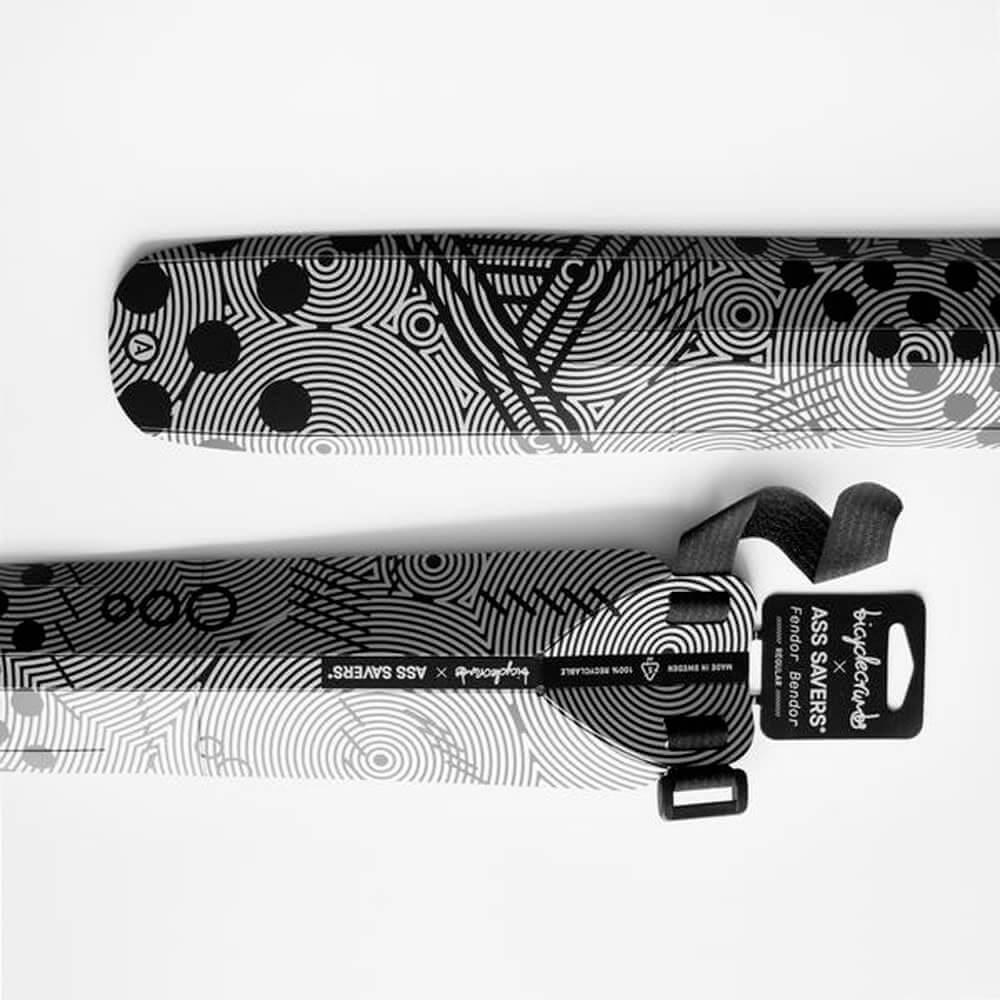 When talking about Assguard's beautifully simple, reflective mudguard created in collaboration with illustrator "Bicyclecrumbs", we couldn't have put it better than the makers themselves…"the Jedi laser sword of mudguards. It will keep you visible and safe as well as dry as a nut. Mounts on your bike in seconds without tools. Completely foldable, it can easily be stored in a bag or jersey pocket for wet rides on the dark side." Head over to the dark side and grab yourselves the perfect stocking filler  www.ass-savers.com 
Pure Fix GLOW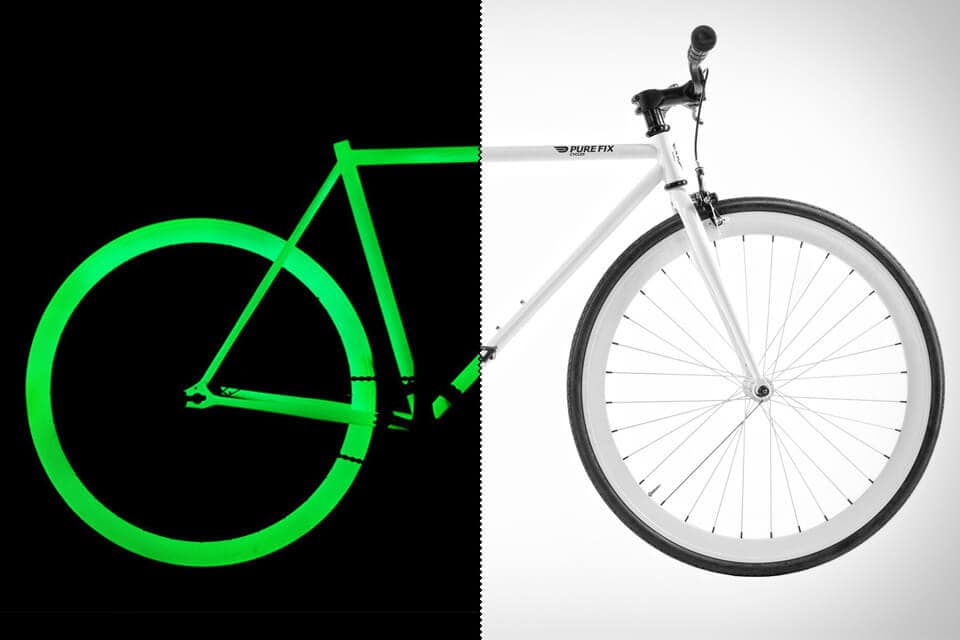 We reckon Santa should ditch the reindeer and hop on Pure Fix's GLOW this year. We've got one here at Hiplok HQ, providing much fun in the warehouse wtih the dark afternoons this time of year and yes we can confirm it fully glows. Irrespective of lighting up up your ride, it is first and foremost a Pure Fix which means a quality, beautifully designed and fun ride at an incredibly affordable investment. Get your glow on now www.purecycles.com/collections/glow-series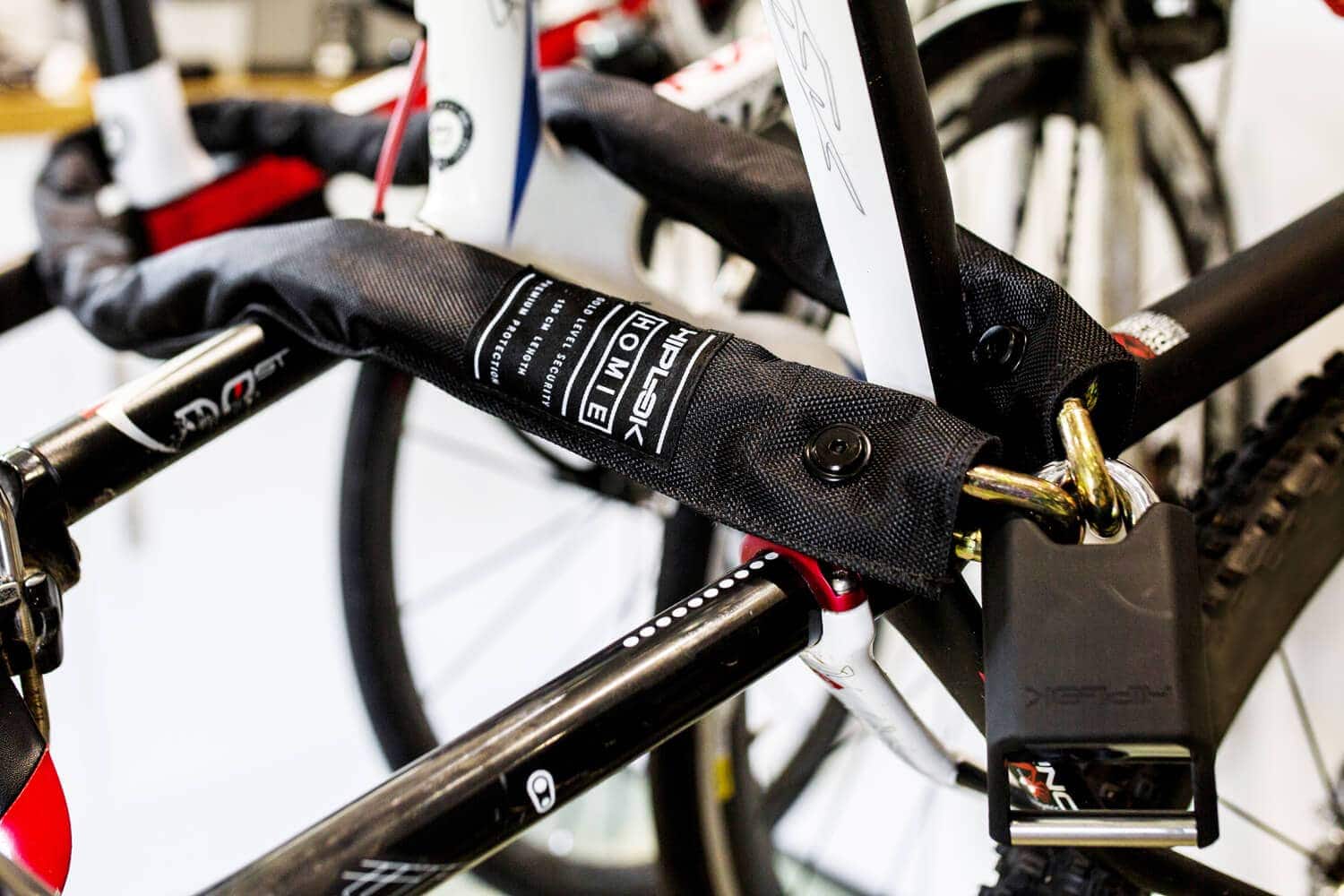 Hiplok HOMIE
If you're hoping for that dream bike from Santa, make sure it's still yours in January! The Hiplok HOMIE multi-bike stay at home chain lock gives the ultimate peace of mind with a maximum security Gold Sold Secure rated 12mm hardened steel chain and shackle built to withstand the toughest of attacks. It's 1.5m length means it can protect each family members bike or just your own beloved collection. Featuring a nylon sleeve to prevent frame scratch and a specially designed wall hook for handy storage when you're out on the ride, practicality comes in abundance. See more >>
Full Windsor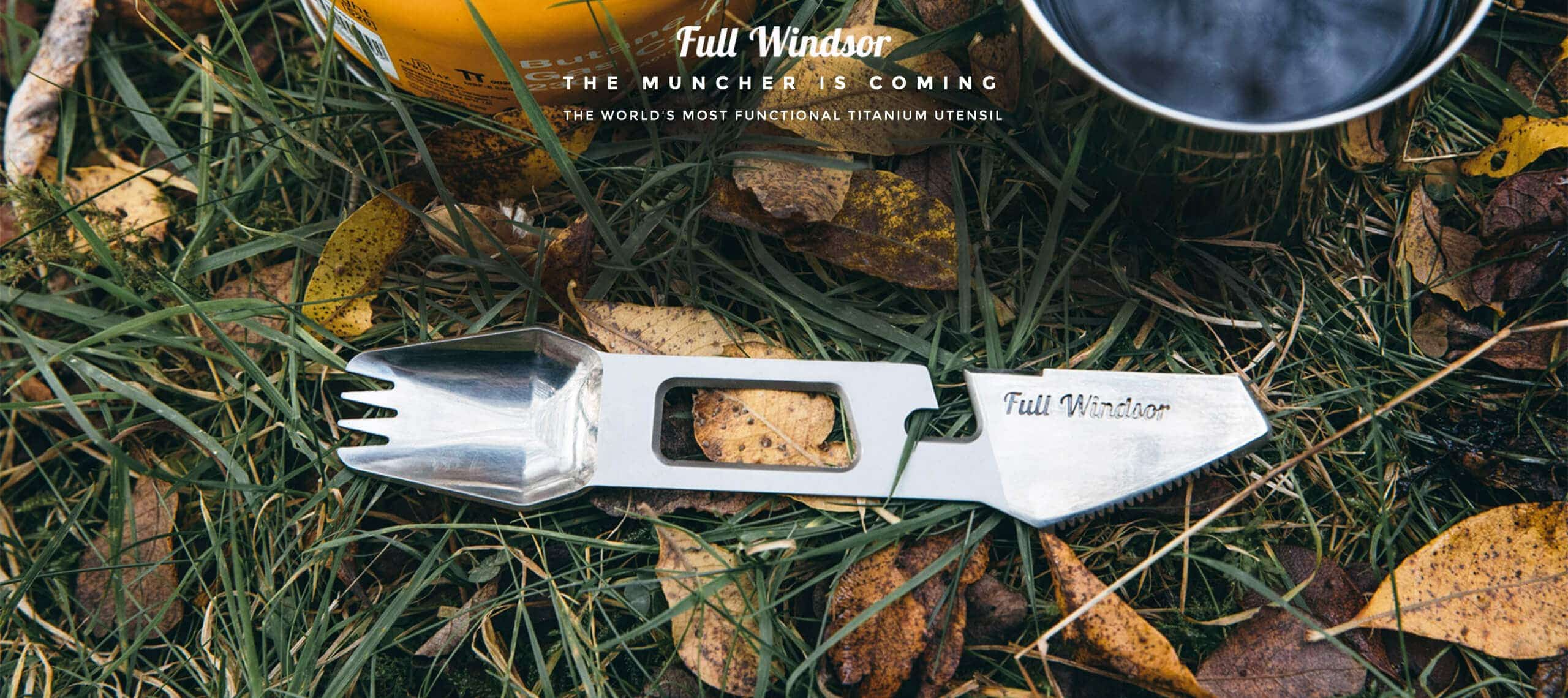 Not officially delivered or even taking orders yet but if you're the kind of person who wants to get ahead of the game we reckon The Muncher is one of the coolest things we've seen all year. The picture speaks for itself: knife, fork, bottle and tin opener in one and as we're already big fans of Full Windsor, we know it'll be delivered to their usual high product quality. Launching on kickstarter soon, we reckon it'll be well worth the wait. Get ready for next year's road trips, sign up to pre-order now: www.themuncher.fullwindsor.cc
LUMO Bermondsey Backpack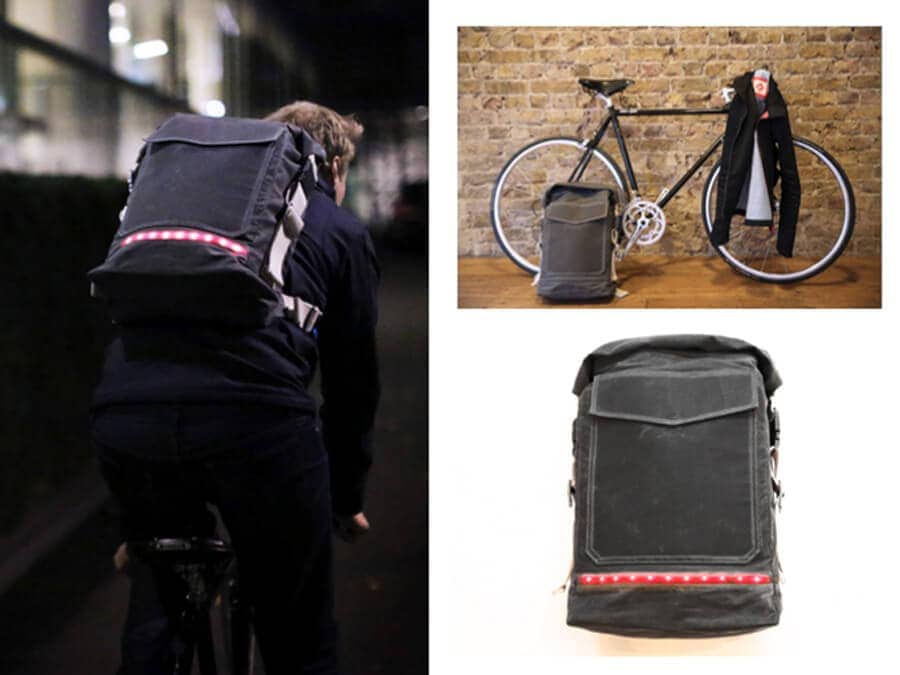 It just wouldn't be a gift list without the addition of the latest offering from our friends at LUMO. Drawing inspiration from vintage British military rucksacks, the Bermondsey is a versatile roll top backpack designed for city cycling. Constructed with beautiful yet rugged 100% British waxed cotton canvas which is sure to stand the test of time, we reckon this is an investment you won't regret. And of course, it comes complete with the usual LUMO Glow LED lights to keep you visible on two wheels.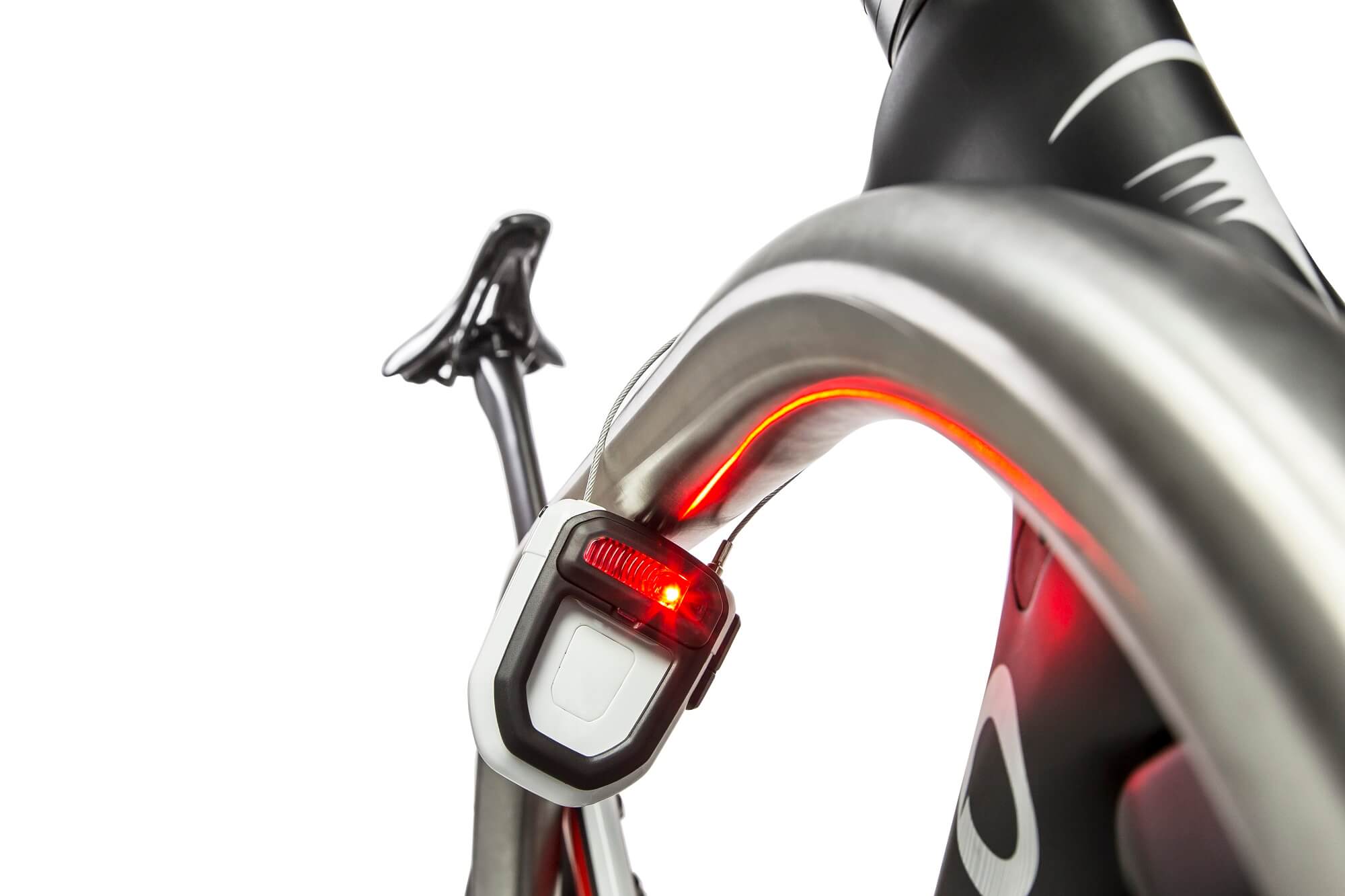 Hiplok FLX
OK so we've already mentioned one Hiplok lock but while the HOMIE is the ultimate under the tree gift, Hiplok FLX is surely the ultimate stocking filler. A compact, lightweight cafe-style lock with an integrated 10 lumen rear LED, the FLX will be the perfect companion on those New Year rides when you can only take the essentials. See more >>