Recognising the benefits to local communities in encouraging cycling for all, police forces across the UK are putting resource behind improving cycling safety. We asked Police Community Support Officer, Sharon Blackow to give us an insight in to staying safe on two wheels this winter.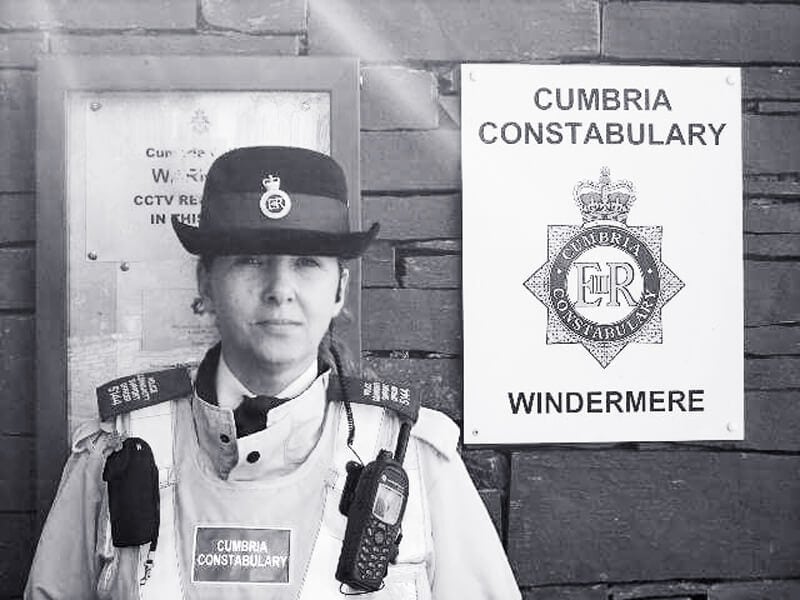 In your experience, what conditions, road types and environments see the most cycling-related incidents?
Fallen autumn leaves and rain. Leaves also hide ruts and hole in the surface and combine this with wet conditions can make it unbelievably slippery.
What are your top tips for staying safe when cycling on the roads this winter?
Make sure your bike is well maintained. Wear bright reflective clothing and ensure you have working lights. Always tell someone the route you are taking and the rough time it will take.
Apart from reflective clothing and lights, any pieces of kit or equipment that the cyclist should not be without?
Sounds bad but a mobile phone. I know we coped without it in the good old days but it can save a lot of stress and time if any problems arise. And of course, a puncture repair kit!
In what ways can the cyclist adjust to stay safe on different roads and in different conditions?
Adapt your riding. For example speed, and tyres make a difference. Use common sense and maybe even avoid some roads and tracks if conditions are too dangerous.
It's not just in the hands of the cyclist to stay safe, if you could give one piece of advice to other road users to minimise cycling related accidents, what would it be?
Adapt your speed and give all road users the space they require to be safe on the roads without endangering yourself. Show consideration to all.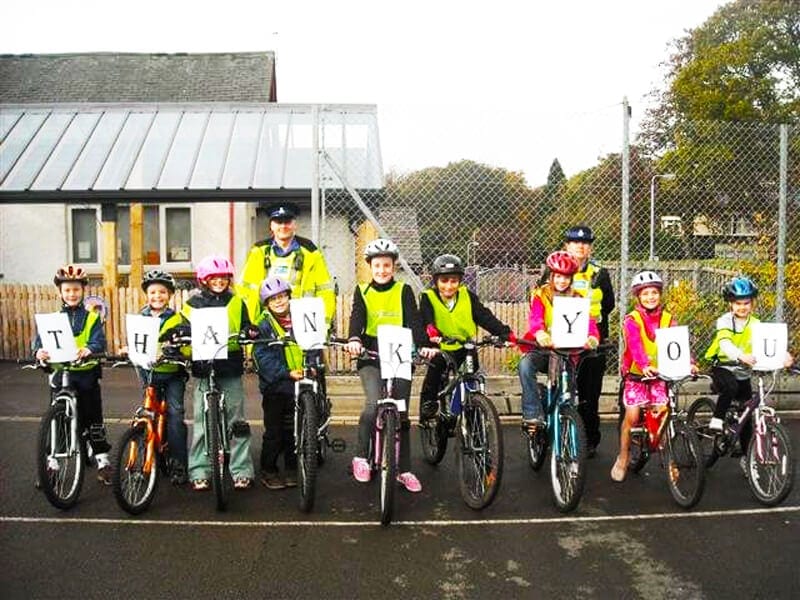 How are the police helping to reduce cycling related injuries this winter?
We offer advice where needed e.g clothing and lights and enforce this where necessary. We also work behind the scenes and report to the highways authorities, pot holes and other such problems on the roads.
What can communities do to make their roads safer for cycling this winter?
It would be great if everyone can play their part in reporting poor road conditions and hazards to the highway authorities. It is better that 3 people report it and improvements are made as opposed to everyone thinking others must have done it.