When we visited Cycle Revolution at The Design Museum on London's southbank last week, we were prepared to see some awesome looking bikes but what we were surprised by was how educational the exhibition is.
Although relatively small (taking up only one level of the museum's rather small gallery-like space), the amount of information packed in was phenomenal and we spent well over an hour pouring over facts, figures, movies and all things cycling. The exhibition captured the very essence of bike culture and we came away feeling uplifted and motivated that we are just on the tip of the cycle revolution.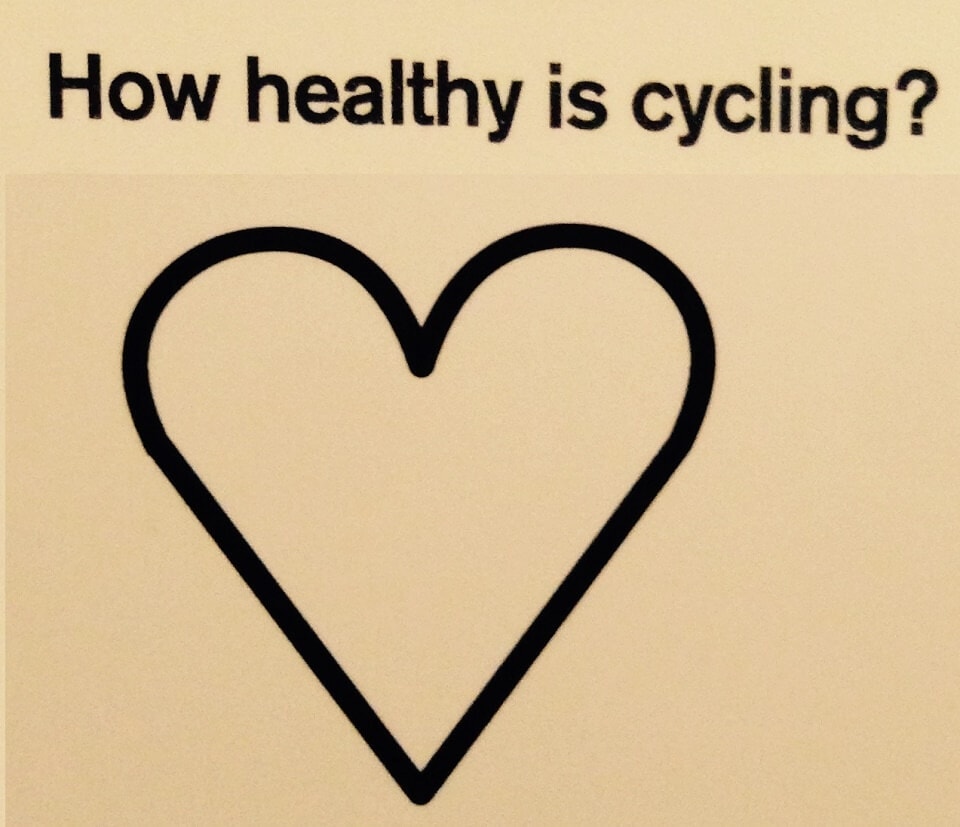 It's worth making the trip to see for yourself, we assure you for anybody with even the remotest interest in cycling or indeed in society, it is an enriching experience. But in the meantime, here's some of the key things we learnt through the exhibition's factoids…
YOU'RE NOT PEDALLING ALONE: Londoners made a total of 223 million cycle journeys in 2014
LETS GO DANISH: In Copenhagen, 37% of all residents commute to work, school or university by bicycle through the year (and that's in some seriously cold conditions!). In London it's estimated at 5%.
LONG LIVE THE BICYCLE: People who cycle regularly in mid-adulthood typically enjoy a level of fitness equivalent to someone 10 years younger and their life expectancy is 2 years above average
INNOVATION IS HERE: The weight of each bike belonging to Team Sky's Tour de France team last year was just 6.8kg
PLAY HARD, WORK HARD: Regular cyclists take 1 less sick day than non-cyclists
The Cycle Revolution is the last exhibition to be held at the Design Museum before they move to their new home in Kensington in June. We recommend you cycle down there before it closes on 30th June.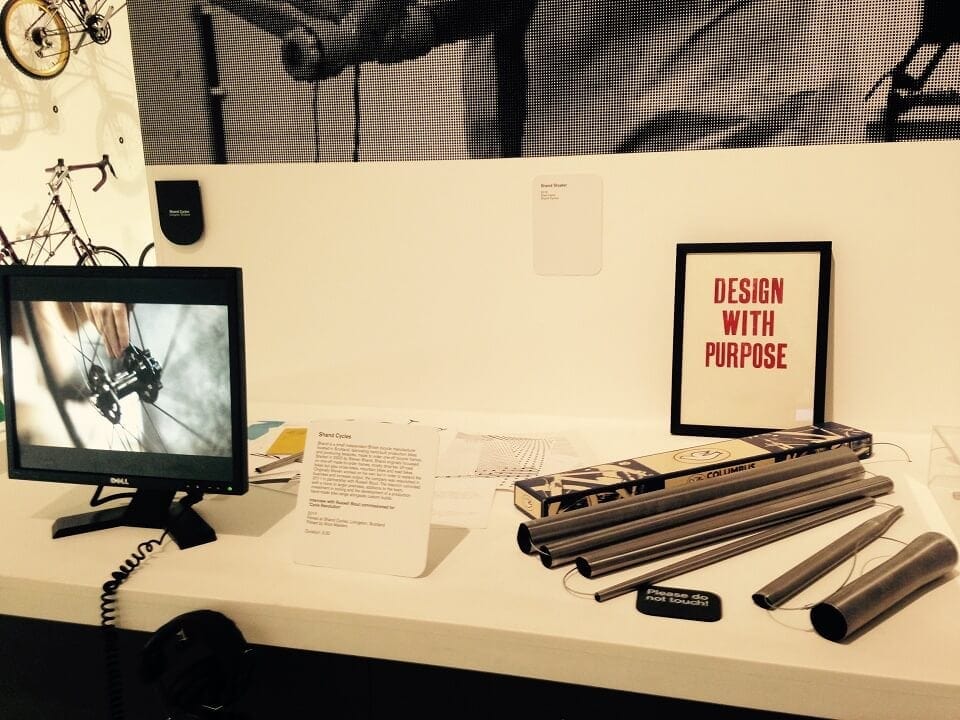 And what's more, while you are there, you can pick up a Hiplok in the Design Museum store. "London is a centre for design and the Design Museum is the capital's ultimate window for showcasing such great creativity and design. I've spent many an afternoon there, getting lost in inspiration and so to feature within its four walls is a really proud moment."
To find out more about the Cycle Revolution and cycle related events at The Design Museum, CLICK HERE