It's that time of year again, so here it is folks… our 2018 cycling gift guide. It's our biggest and best ever.
There's tonnes of great cycling gear on the market this year, so use our recommendations to navigate your way through the season and find the best cycling gifts for your loved one, whatever your budget.
Cranking it Up (Gifts Over £100)
Splurging this year? Your favourite cyclist will love these…
EVOC BIKE TRAVEL BAG PRO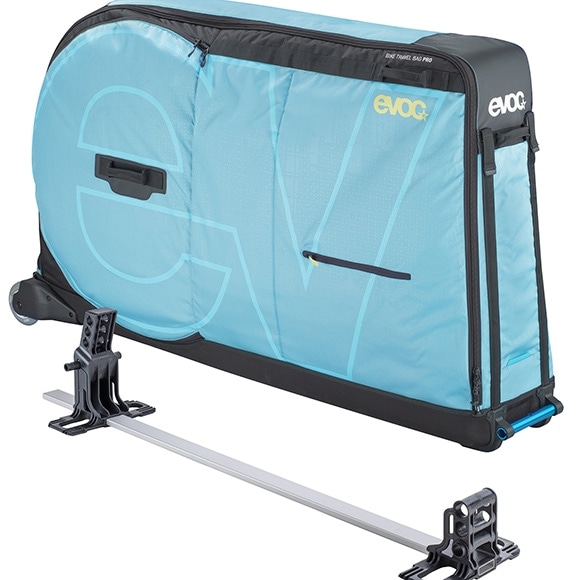 Whether it's trains, planes or automobiles this Christmas, pack your bike safely and securely with Evoc's Bike Travel Bag Pro. Evoc represents the epitome of quality luggage for the outdoor enthusiast and the new Bike Travel Bag Pro comes with some seriously cool new features for 2019 such as extended length, extra tyre room (perfect for plus size tyres currently favoured by MTB riders) and an integrated aluminium bike stand which can be adjusted to two lengths. It's the perfect way to protect your love, whatever type of bike you travel with. £469 www.evocsports.com
AIRLOK CUSTOM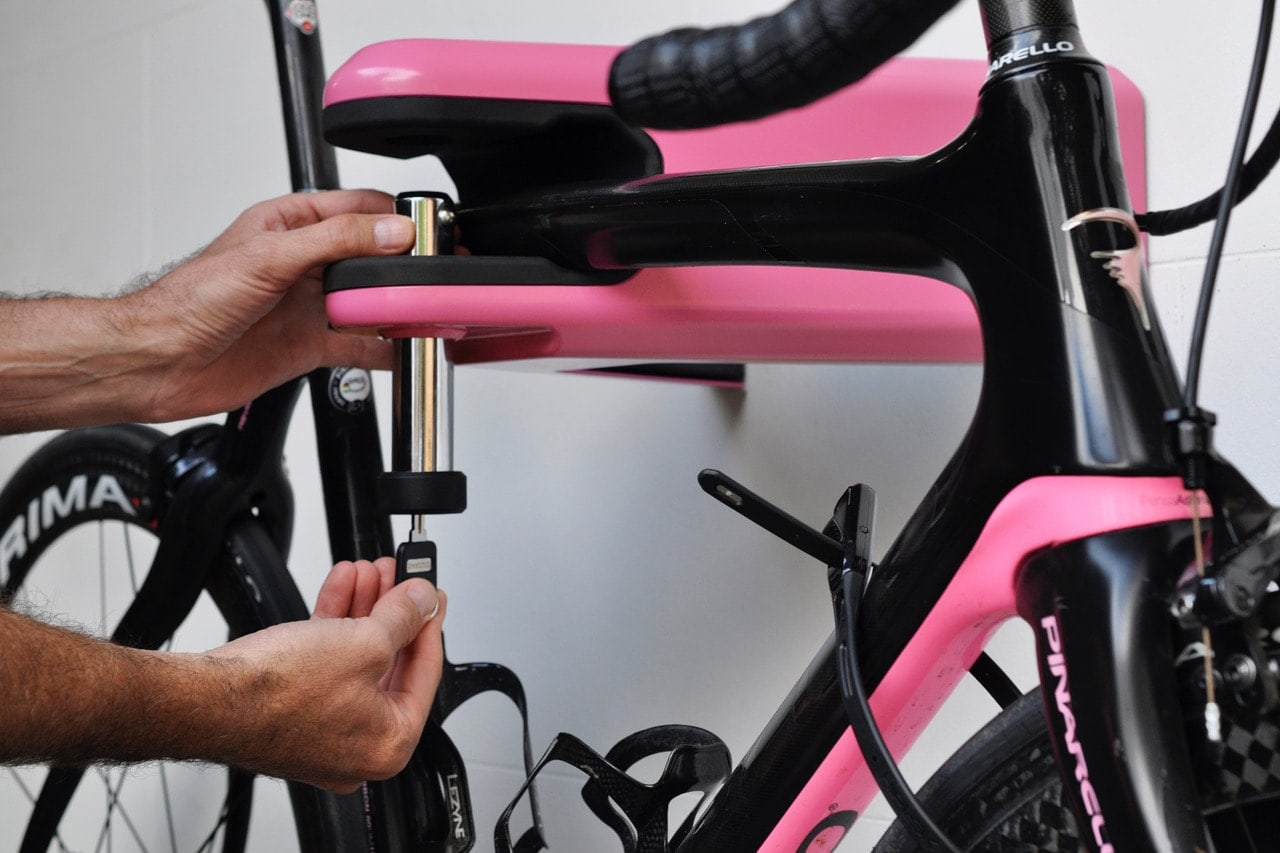 Want the ultimate in bespoke storage for you bike when you're not in the saddle? Then look no further than AIRLOK CUSTOM. AIRLOK is a maximum security bike wall hanger suitable for indoor or outdoor use. Not only does it offer the most elegant and practical way to store your bike, AIRLOK features a hardened steel frame and lockable 30mm thick stainless steel bolt to keep your bike safe. It's triangular shape means it fits most bike types and shapes but now AIRLOK can be totally customised to match your bike with AIRLOK CUSTOM. £249.99 www.hiplok.com
MOUNTAIN BIKE ADVENTURE 

Now you've got the bike bag, you may as well book the travel. For an experience to remember, book a mountain bike tour with H&I Adventures . With trips ranging from tackling Scotland Coast to Coast to a Cycle Safari in Namibia, there's a tour to suit every ability. Idyllic settings, experienced guides and well organised adventures don't come cheap but the great memories will last way beyond Christmas Day. From £1270  www.mountainbikeworldwide.com
In the Pack (Gifts Up to £100)
Put a smile on their face with this great gear under the tree…
RESTRAP CUSTOM FRAME BAG
British brand Restrap stands out from the crowd.  Handmade in Yorkshire, the company's cycle bags are loved by cyclists around the world for their outstanding quality and durability (not to mention their beautiful design). To show them your favourite cyclist that you care this holiday, order a Custom Frame Bag personally designed and crafted for their bike. It contains all of the beautifully practical product details such as hardwearing rubberised Velcro straps and a stitched slot for your Camelbak but it's also perfectly matched to them. £95 www.restrap.co.uk
BERYL BURNER LIGHT SET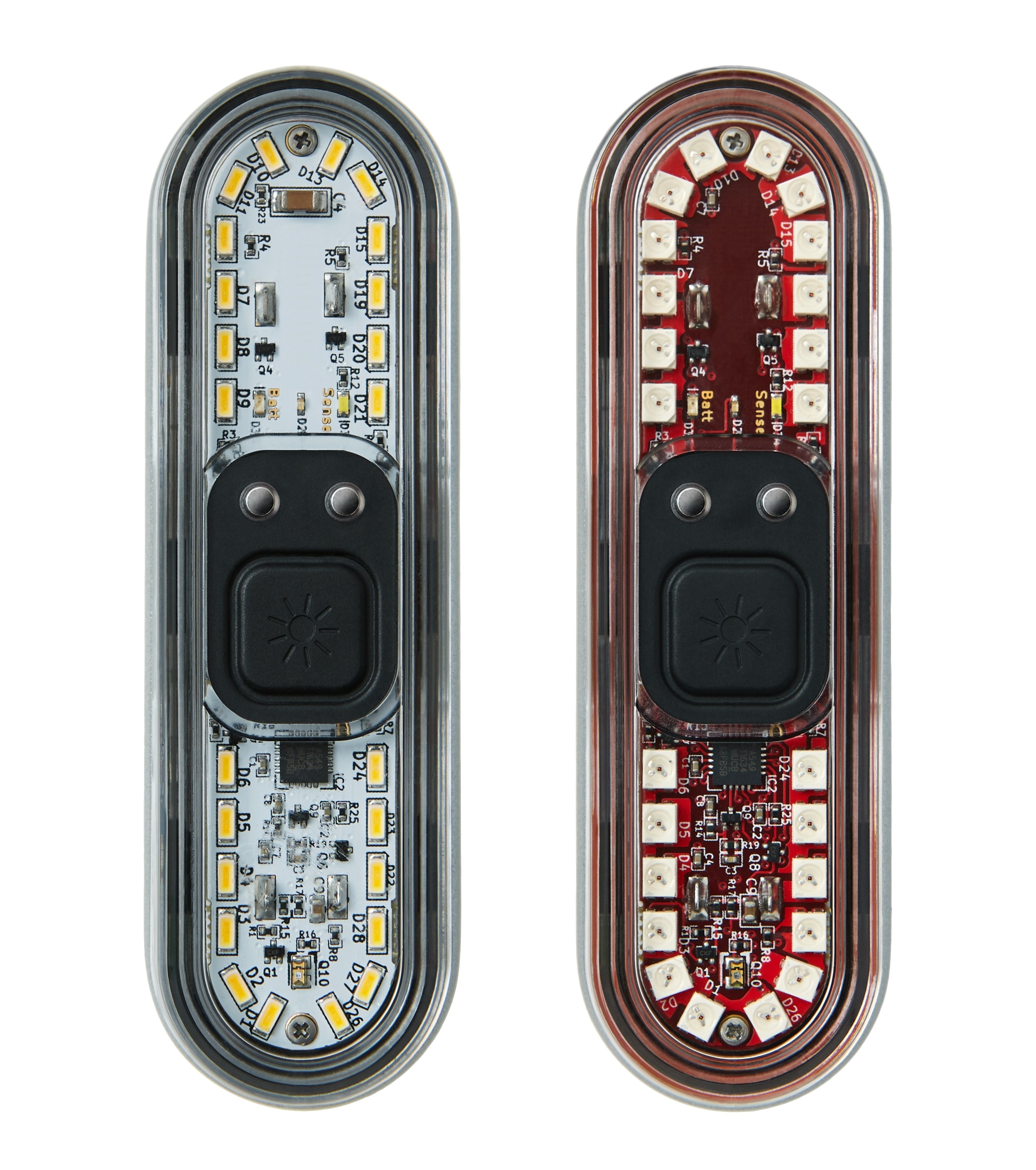 Another British stand out (literally!) is innovative bicycle light company Beryl. Beryl rebranded from Blaze this year and at the same time launched some cool new products. For a super bright gift idea go for the Beryl Burner twin set, containing a Rear Burner and Front Burner light. Both lights pump out an impressive amount of lights from each of their 24 LEDs and with 60 hours of charge they keep you going. The rear burner even has a light sensor which comes on automatically in the dark. £69.99 www.beryl.cc
FULL WINDSOR MUNCHER MULTI-UTENSIL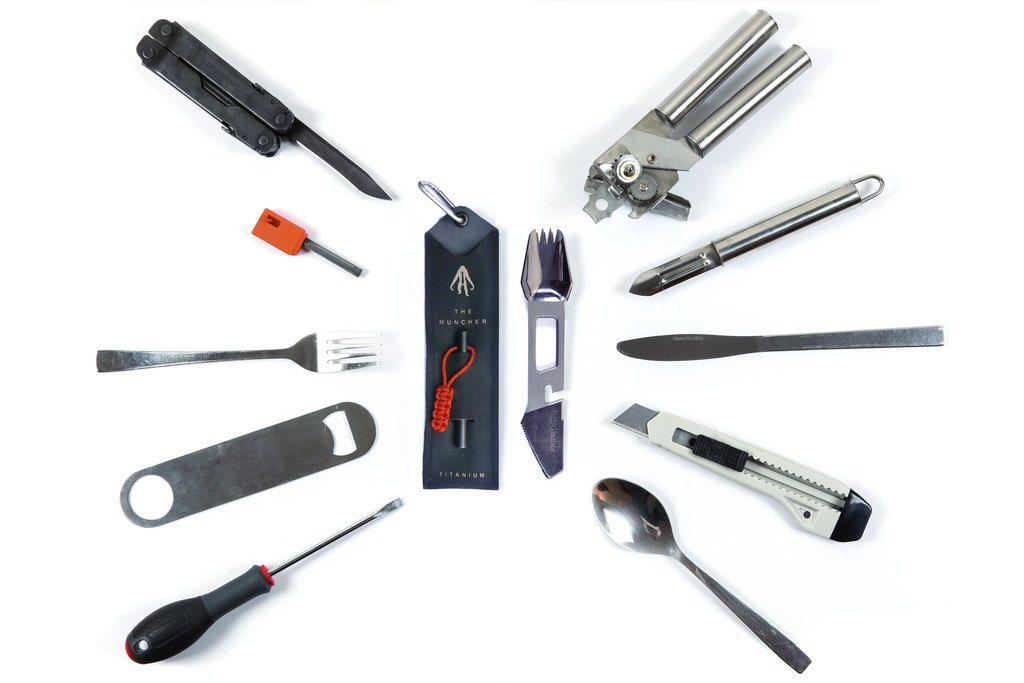 Not just for bike packing but for any outdoor adventurer, the Muncher is the is the ideal companion for any trip where you can only take the essentials. Made from Aerospace grade titanium, the Munchers functions include a Spork, bottle opener, screwdriver, box cutter, pry-bar and even a serrated butter knife. All this weighing just 20 grams and taking up less room than the average banana. £39.99 www.full-windsor.com
A Little Spin (Gifts for kids)
Well it is all about the kids isn't it? Our best buys for your little cyclist….
EARLY RIDER KIDS BIKES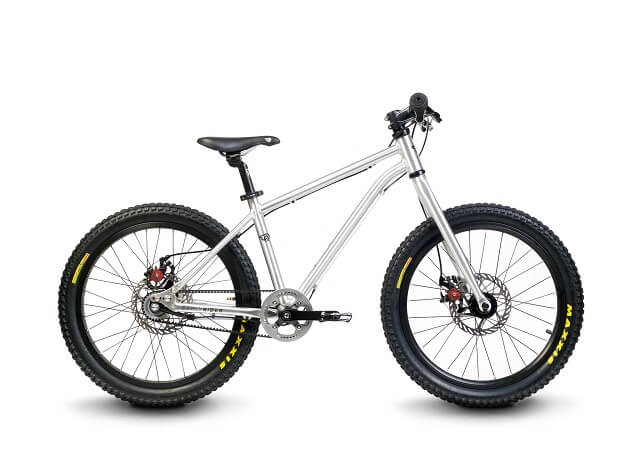 Ditch the throwaway plastic toys which they will have forgotten about by New Year and invest in future adventures with a really great bike. And they don't get better than an Early Rider. Made in the UK, the uncompromised quality of these two wheel beauties shine through in the bespoke componentry. Lightweight, durable and damn good looking – these are truly first bikes to inspire a lifetime of riding. From £299.99 www.earlyrider.com
Z LOK COMBO BIKE LOCK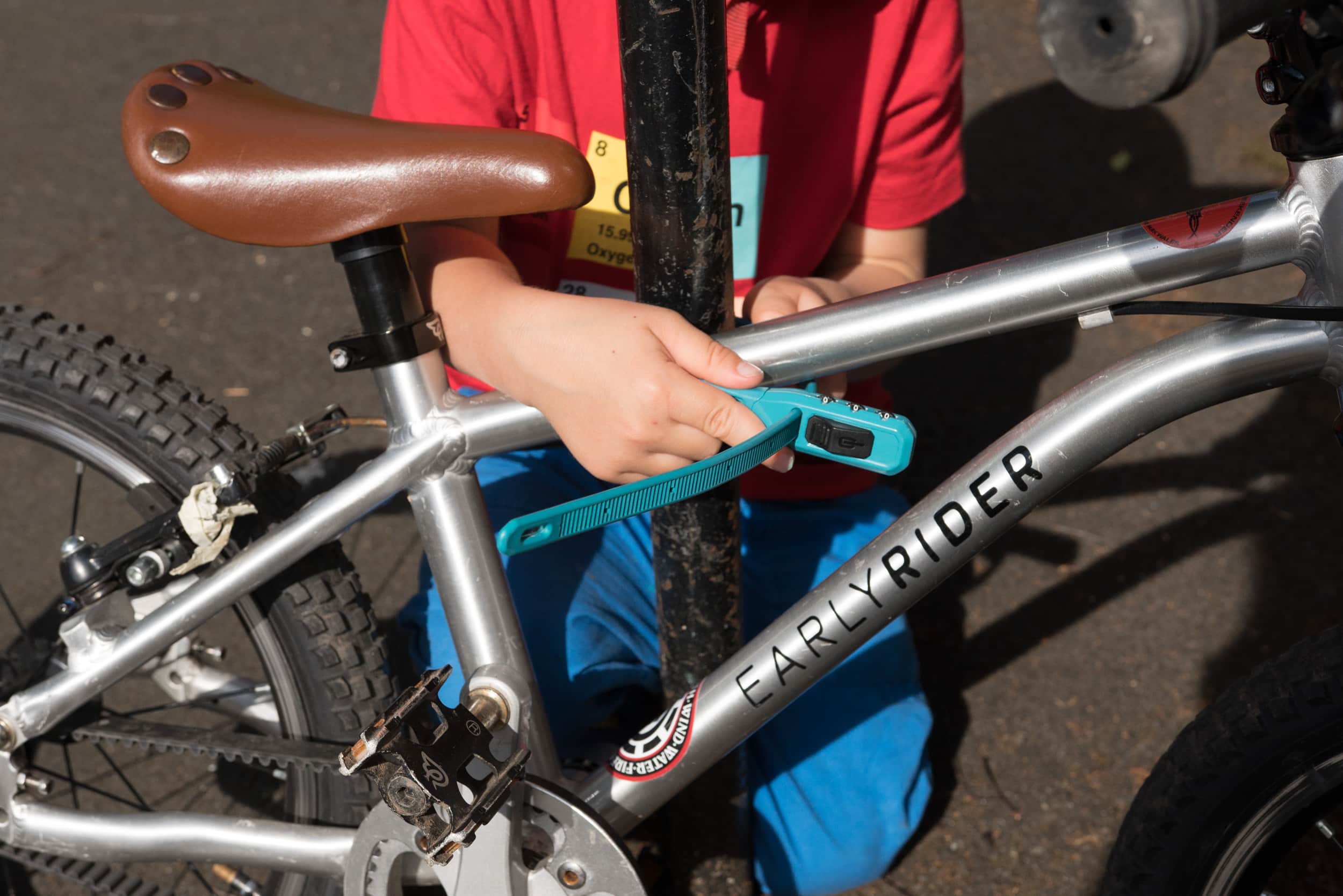 If you're going to invest in a bike as good as the Early Rider, you will want to keep it safe. Perfect for small hands, the Z LOK COMBO is the ideal kids bike lock. Ultra lightweight and compact, with a three-digit resettable combination code, it's ratchet design makes it quick and simple to use when locking up. But don't take our word for it, it's been tested and proven by the most discerning of 5 year olds.
GOODORDERING TUBE BAG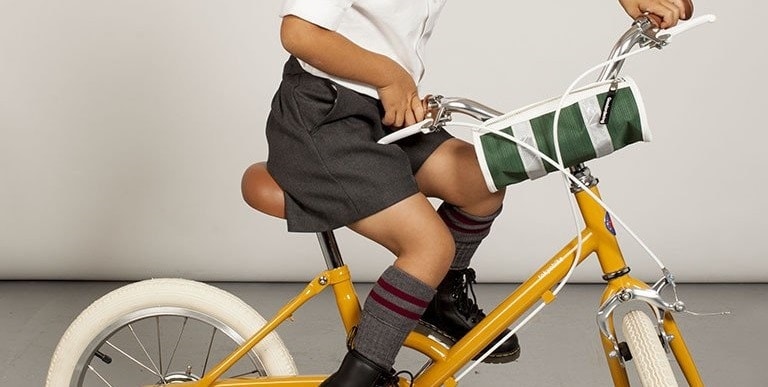 We've long been fans of East London based, Goodordering. Their bags and now glasses, ooze style and practicality at a truly affordable price. We have found the tube bag one of the most useful pieces of kit for any young rider. It easily fits on to the handlebars with Velcro straps, has reflective detail and is big enough for all junior essentials. It also doubles up as a great pencil case and comes in a variety of funky colours. £20 www.goodordering.com
Fill Your Socks (Stocking Fillers under £20)
Some quick wins on small budgets….
MUC-OFF SNOW FOAM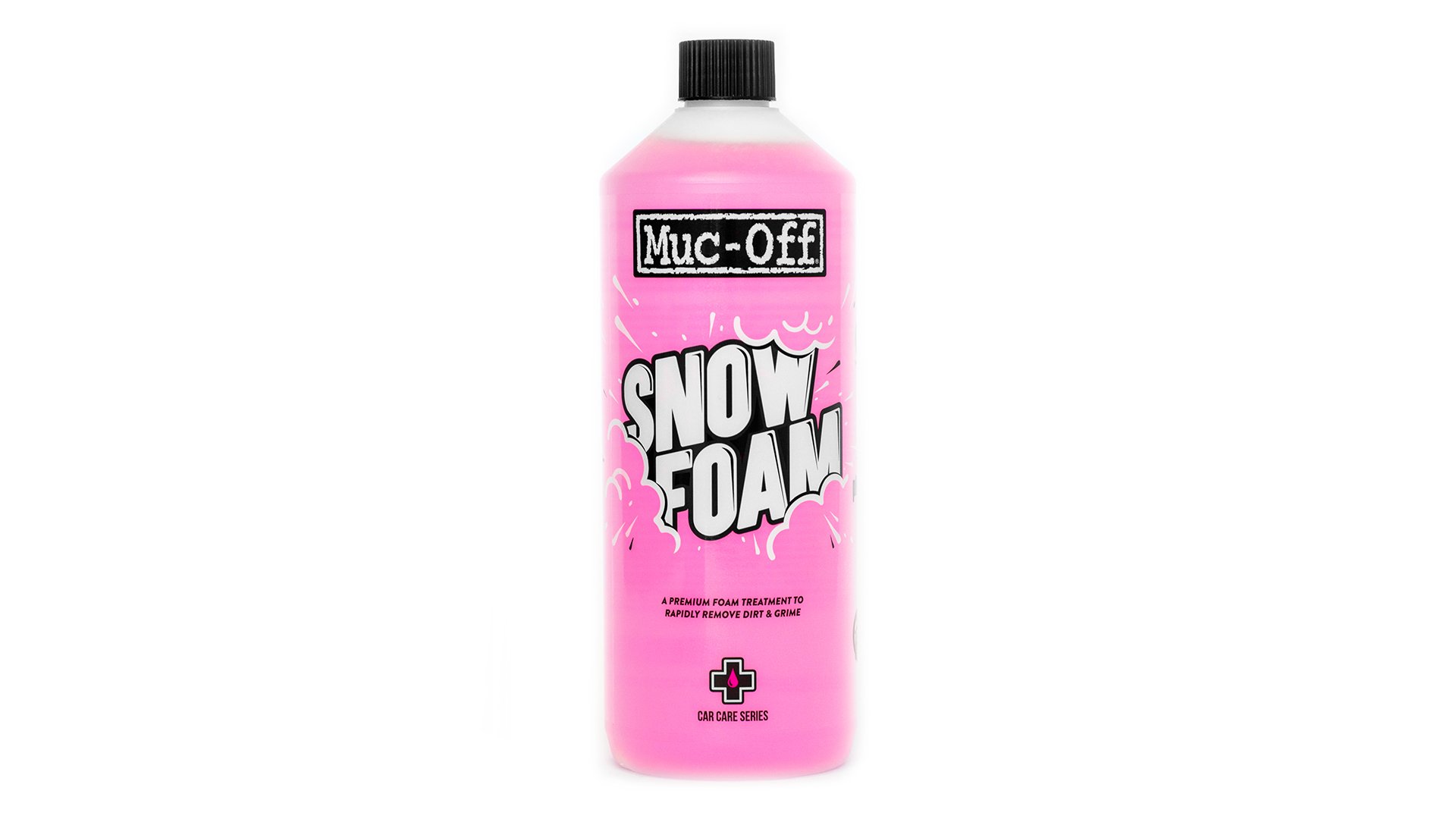 The name says it all. The perfectly themed stocking filler for any cyclist and practical too – it will leave your bike gleaming. £9.99 www.muc-off.com
FABRIC PICOBAR MINI-PUMP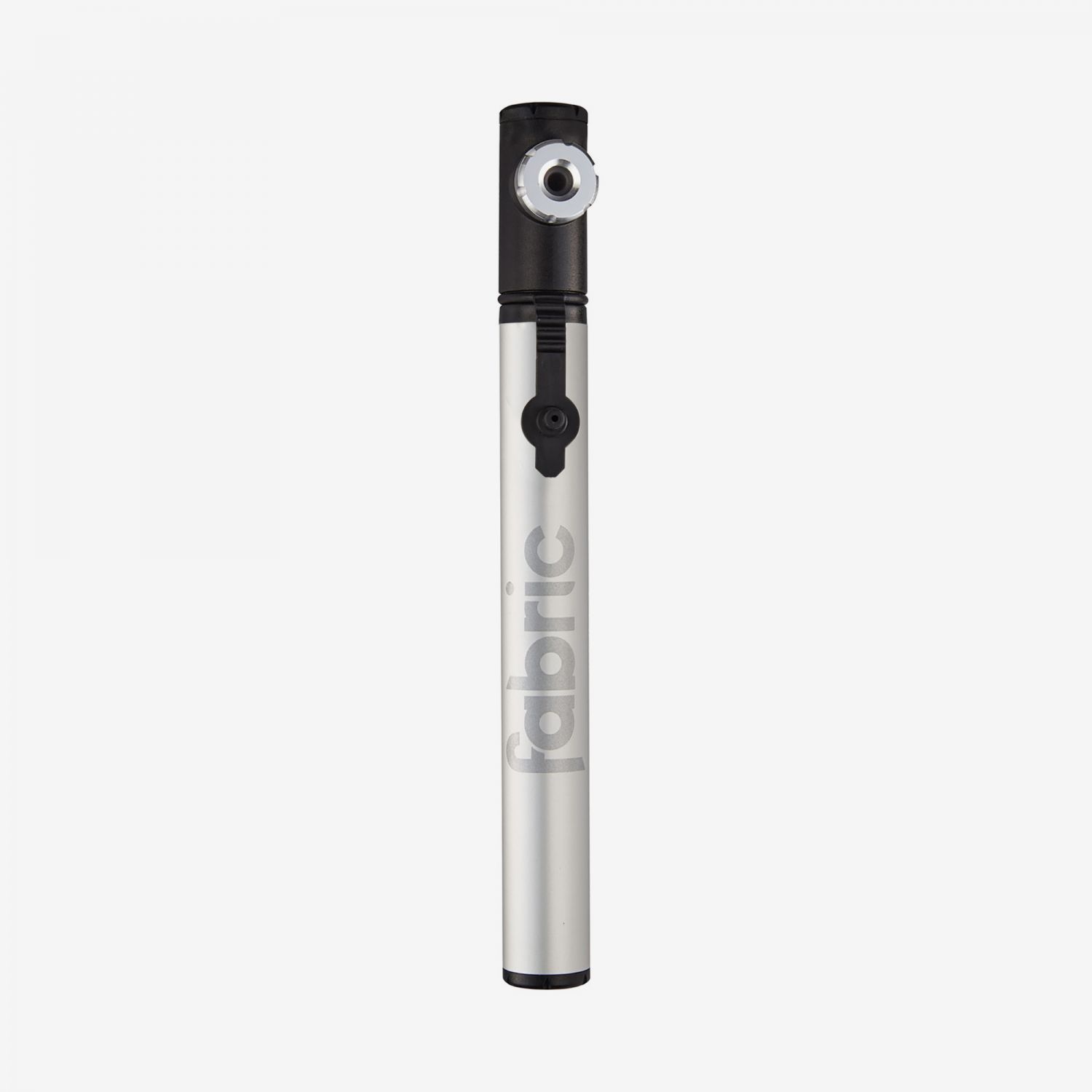 This pump looks and feels so good, you almost want to get a flat. An essential piece of kit when you are on the go – pocket size, super lightweight and it's sandblasted aluminium and rubber dust cap add to the premium, durable design. £19.99 www.fabric.cc
PONGO CYCLING SOCKS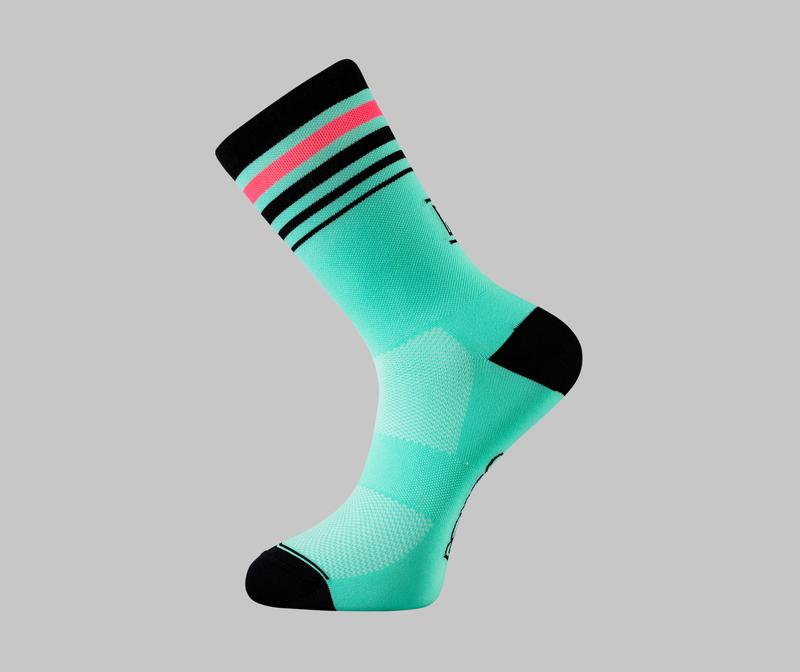 It's not Christmas without the socks and this year we are grabbing a pair from London based Pongo. Apparently, they mercerise their merino wool yarn – all we know is they are super comfy, seem to last a lifetime and keep our tootsies nice and warm. From £15 www.pongolondon.cc
Hope Santa brings you everything you wish for. Wishing you all lots of festive fun on and out of the saddle!