As the chill factor goes up, we take a look at the best bits of kit to keep you cycling this autumn/winter.
Blaze Lazerlight
Of course lights have to feature in any AW Season Cycling Gear List but the Blaze Lazerlight takes the 'be safe, be seen' motto to a new level. Not only does it illuminate the road but it projects a bike symbol 6m in front of you, giving you a larger footprint on the road and alerting drivers to your presence. At £125 it's a steep investment but as your commute gets darker it's hard to put a price on your safety.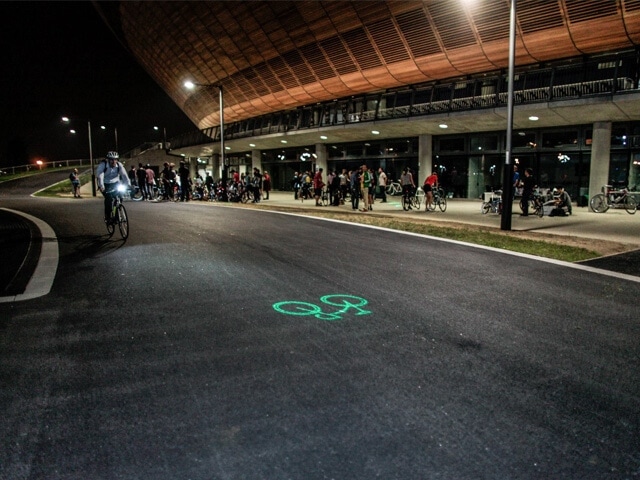 Huez Starman Wind Jacket
As we've come to expect from Huez, quality detailing is everywhere in the Starman Wind Jacket. It's not just windproof and water resistant. It is also one of the lightest rip resistant jackets on the market, complete with unique darklight reflective tabs to make you more visible on your autumn commute. What's more, it looks so damn good on you can go straight from bike to pub, no problem.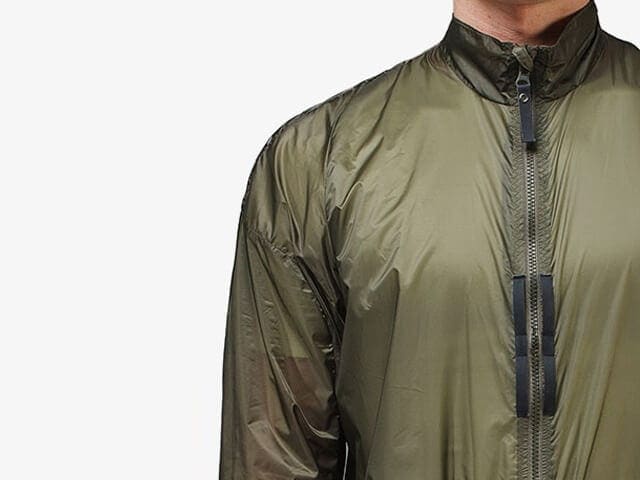 Finisterre Base Layers
It's time to layer up and good quality base clothing will improve your ride no end. And despite the picture below these base layers certainly aren't just for surfers. At Hiplok we think the merino wool base layers from British brand Finisterre are some of the best quality on the market, keeping you warm and dry even when you're not pedalling!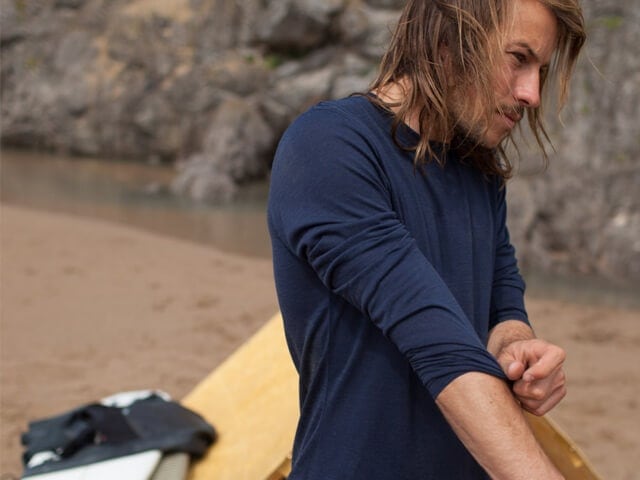 Santini H20 Aquazero Gloves
Investing in a good pair of gloves is a must this time of year. This pair from proven Italian brand Santini is warm and water resistant. They're also fully elastic so they fit like a glove!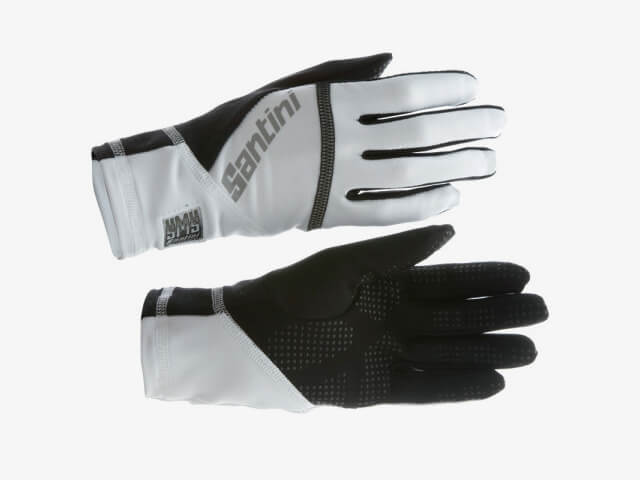 Muc-Off Luxury Warm Up Cream
Anything that promises to warm your muscles in cool conditions is a winner in our book. Apparently Muc-Off's new Luxury Warm Up Cream has a "self-thinking heating system" but whatever the technology, this really works – therapy in a tube for cold tired legs.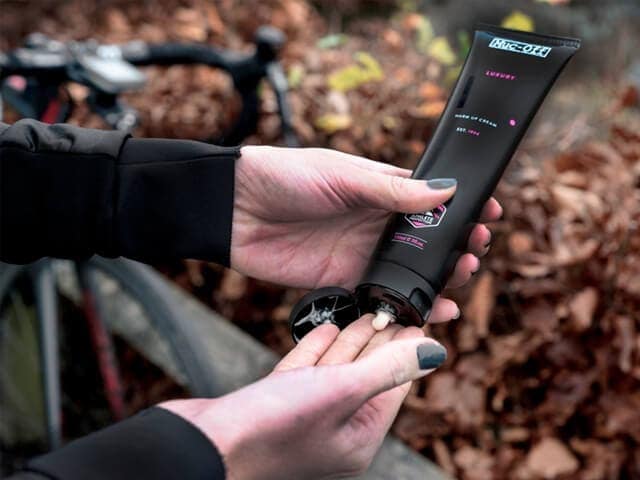 Hiplok SUPERBRIGHT Series
The new Hiplok SUPERBRIGHT series merges hi-visibility with high security for the first time. Featuring an ultra-reflective sleeve over hardened premium steel chain and our patented wearable fastening, our SUPERBRIGHT locks are designed to protect you and your bike. Available in GOLD, ORIGINAL and LITE security standard – so choose the best one to suit your winter ride. And don't forget that these chain locks carry the SBSC rating meaning they have passed extreme cold weather testing by the Nordic accreditation body. Shop Now