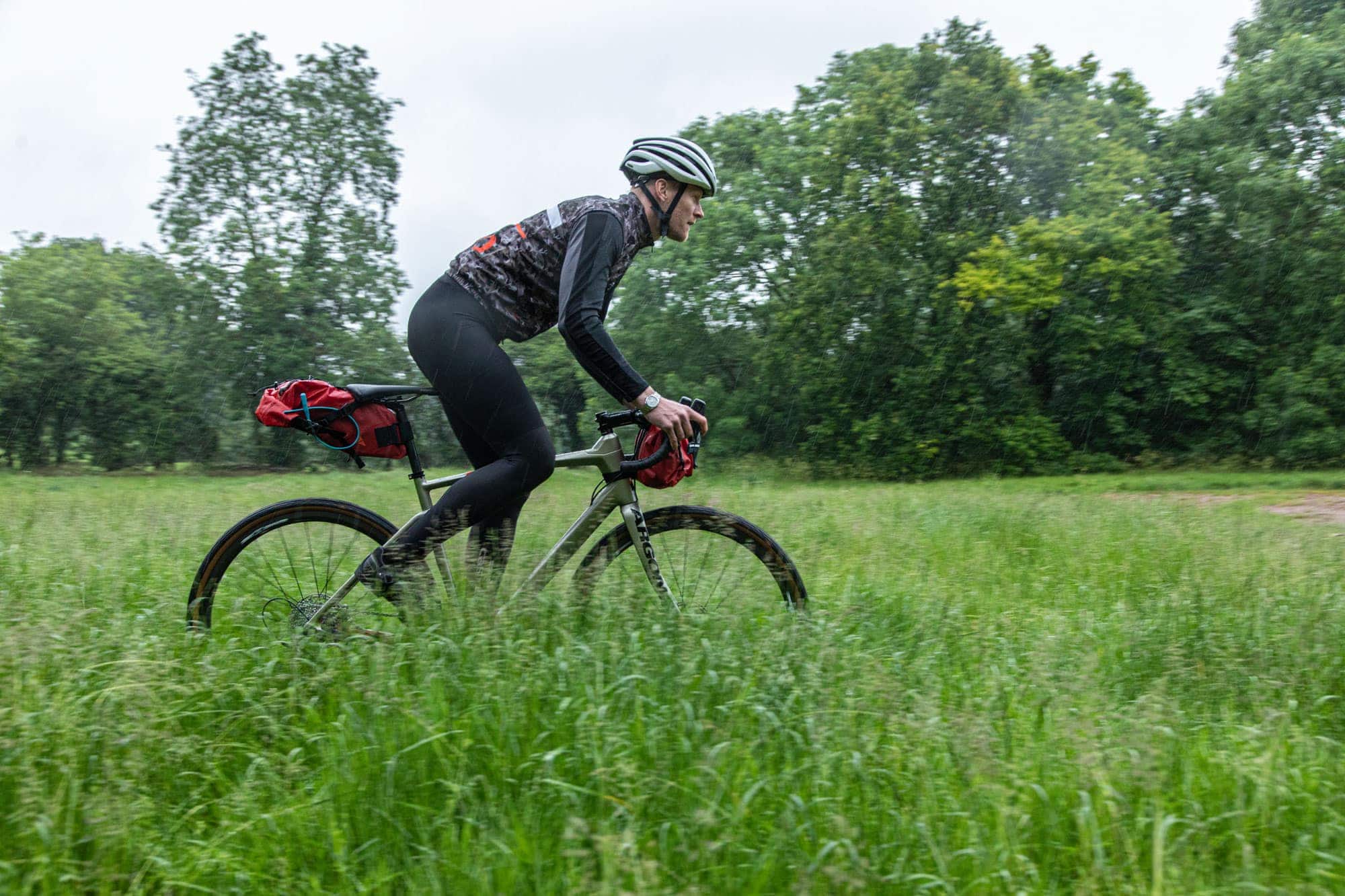 Bikepacking (essentially backpacking on two wheels) offers the perfect vacation for those active travellers looking for more than a sun lounger. And you don't have to be an expert cyclist or travel overseas – bikepacking is all about creating your own unique adventure.
Just follow our top 5 essential tips for your bikepacking trip.
PLAN YOUR ROUTE
Before you consider anything else, plan your route. Where you go, the climate and terrain as well as the length of trip will determine what you take. Think about which area of the world you want to go to then focus in on the trails and routes available for your level of cycling experience. In Europe the Eurovelo website is a good starting point with details of 15 long distance cycle routes which you can choose to complete or select segments from. In the US, the excellent mtbproject.com provides information on over 130,000 miles of mountain bike trails across the country.
FOCUS ON FITNESS
Although bikepacking can be enjoyed by people of all ages and riding ability, it is an active holiday and you should put some thought in to preparing your body in terms of physical fitness. Go out on some practice rides, building the distance gradually. If you are short on time, frequent short rides are better to build up your fitness than occasional long distance. Before you go, research your planned trip in detail to ensure it is suitable for your level of fitness and if you are riding in a group, plan around the least fit or least experienced rider. Gradient, altitude and terrain will affect your speed and distance so allocate sufficient time on more challenging routes.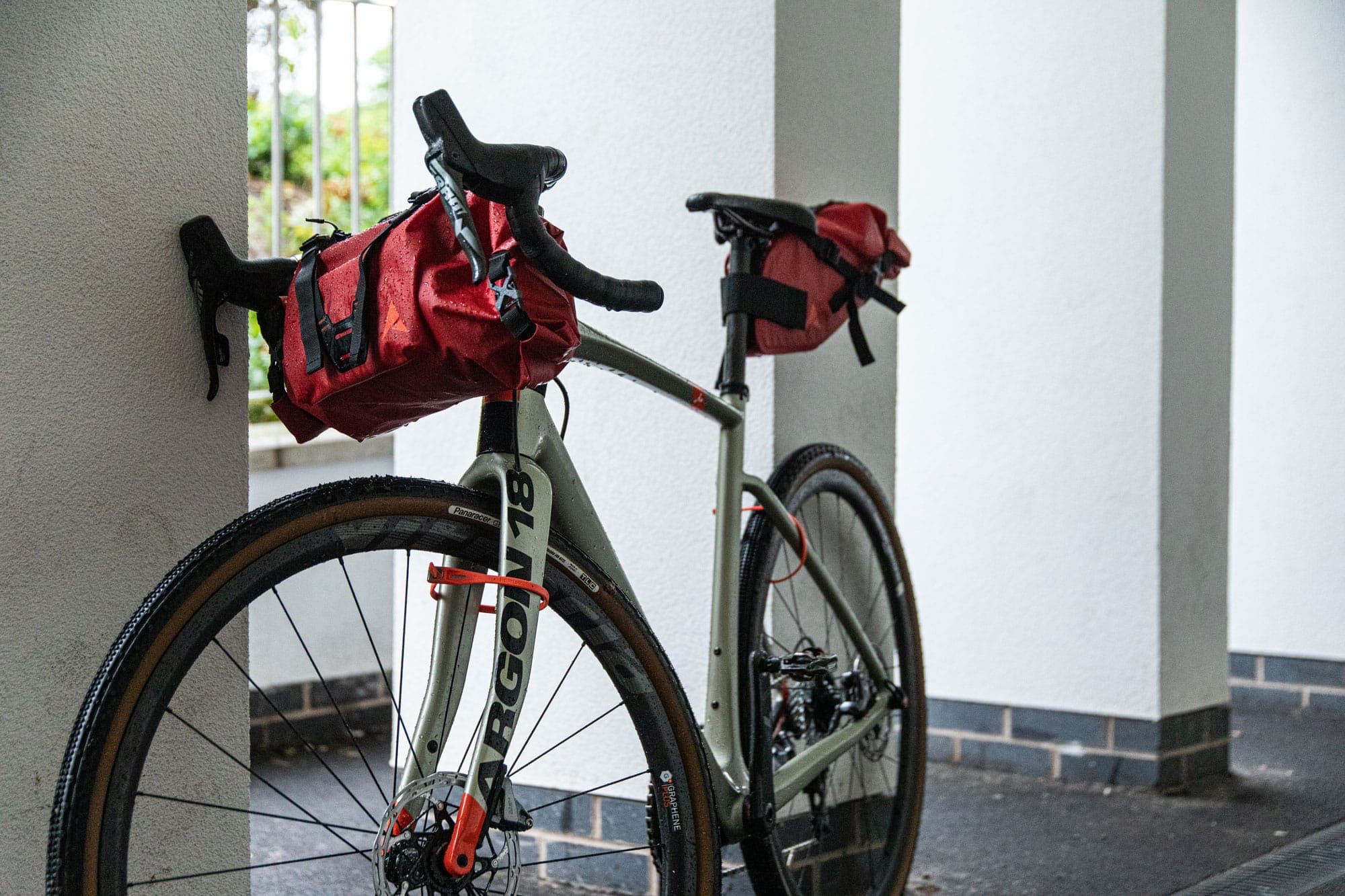 PREPARE YOUR BIKE
Generally a mountain bike suits most people best for bikepacking, but gravel bikes might have changed that! Research the terrain in advance and decide on whether you need suspension, a hardtail, or would it suit a gravel bike? Rough terrain will be more comfortable with suspension and wider tyres but these options can add weight to your bike. Whatever you decide on, it is imperative that you carry out proper maintenance on your bike in advance. Visit your local bike shop for a full service check-up and discuss your trip with the mechanics so that they can advise of any specific upgrades your bike might need.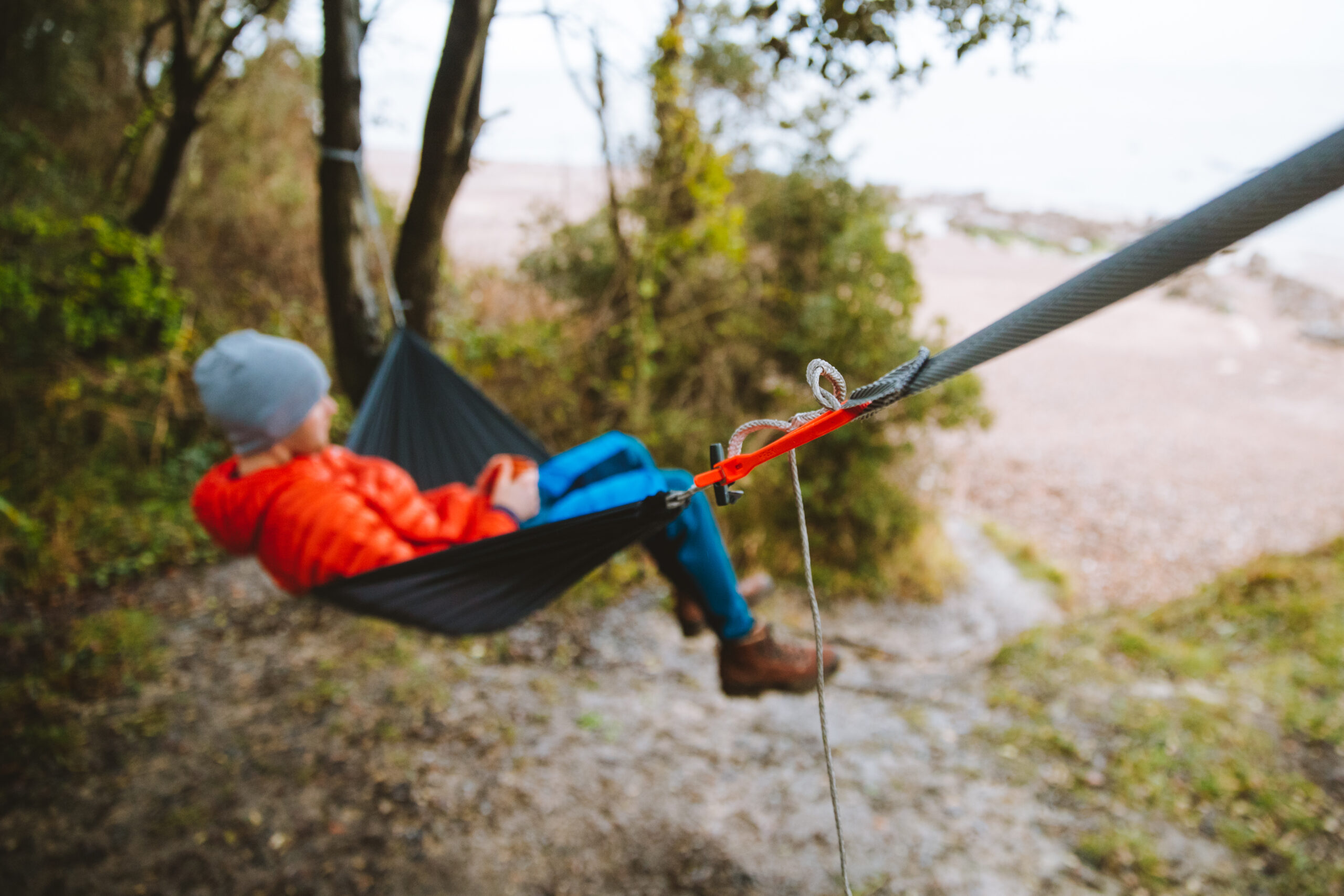 CONSIDER YOUR SLEEPING OPTIONS
Although most seasoned bikepackers prefer to pack a tent or even just a sleeping bag, outdoor sleeping is not a pre-requisite. There are often other good options on cycle routes such as hostels, homestays or forest commission shelters. This is YOUR trip, so consider your priorities for enjoying your cycling vacation and plan accordingly. If you do decide to take your bed with you. REI offer great advice on which tents and sleeping bags to choose based on weather, seasonality and budget. www.rei.com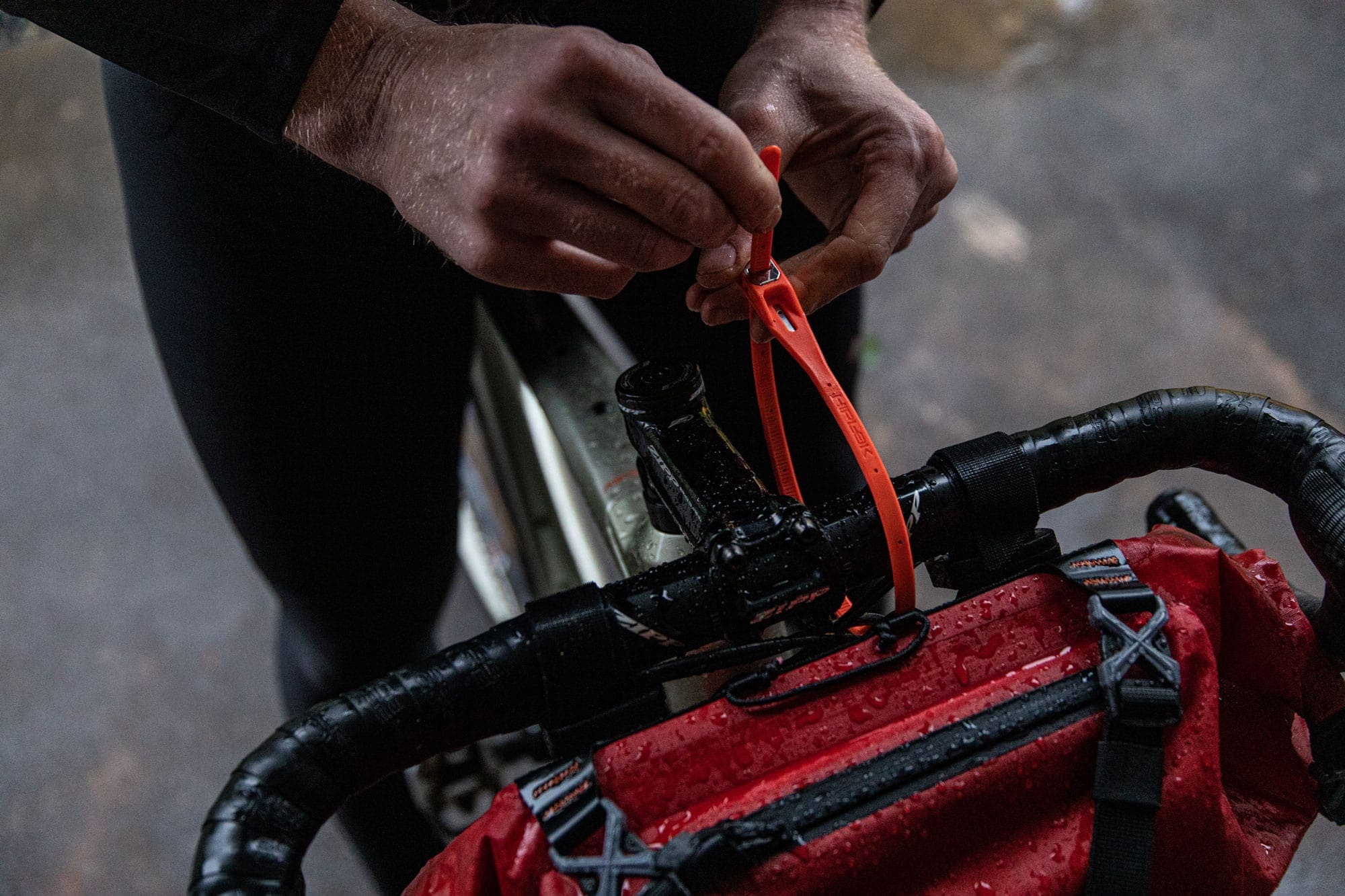 PACK SMART 
Smart packing can make all the difference. There are many different touring bags and panniers on the market. For our latest adventure, we used bags from the Altura Vortex range which are nicely designed, super practical and yet affordable, providing a great option for a range of bikepacking trips. If your budget stretches a little further, British brand Restrap offer a custom frame bag and their website also has good advice and inspirational stories to get you in the bikepacking mindset. Whatever bags you choose, don't forget these top 5 essential items:
1) Water bottle and water bottle cage: we like the new easy mount Fidlock bottle www.fidlock-bike.com 
2) Lock and Bike Light: for a cable lock and rear bike light in one compact easy carry package, choose our FLX light and lock
3) Waterproof: Altura offer a good selection to suit most budgets www.altura.co.uk
4) Great socks: Often overlooked, a good sock is integral to an enjoyable trip. Try a fresh pair from Freshly Minted 
5) Security straps: How about a strap which also secures? The super lightweight Z LOK security tie is a must for any bikepacking trip