Looking for that ultimate cycle challenge? The one that gets you training for a year before and thinking about every pedal for a year after? If you want ultimate inspiration, look no further than our top pick of the world's best cycle races. Get your bike race fix now….
Megavalanche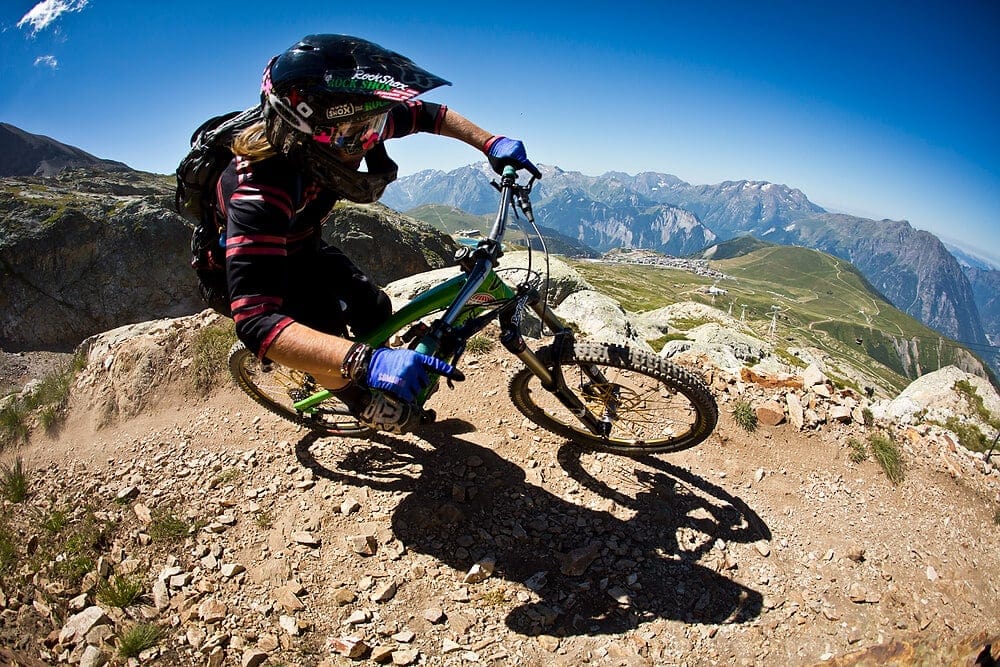 Megavalanche is a mountainbike downhill marathon style event. The most famous round is run from the French Alps town of Alpe D'Huez, starting on the glaciated summit of the Pic Blanc and descending to the lush meadows of the valley bottom at Allemont. Hiplok co-founder Ben Smith ticked this one off his hit list a couple of years ago. "Put simply, Megavalanche was mad. It completely tested my skill, fitness and bravery – all of which is fairly limited at the best of times!"
Andes Epic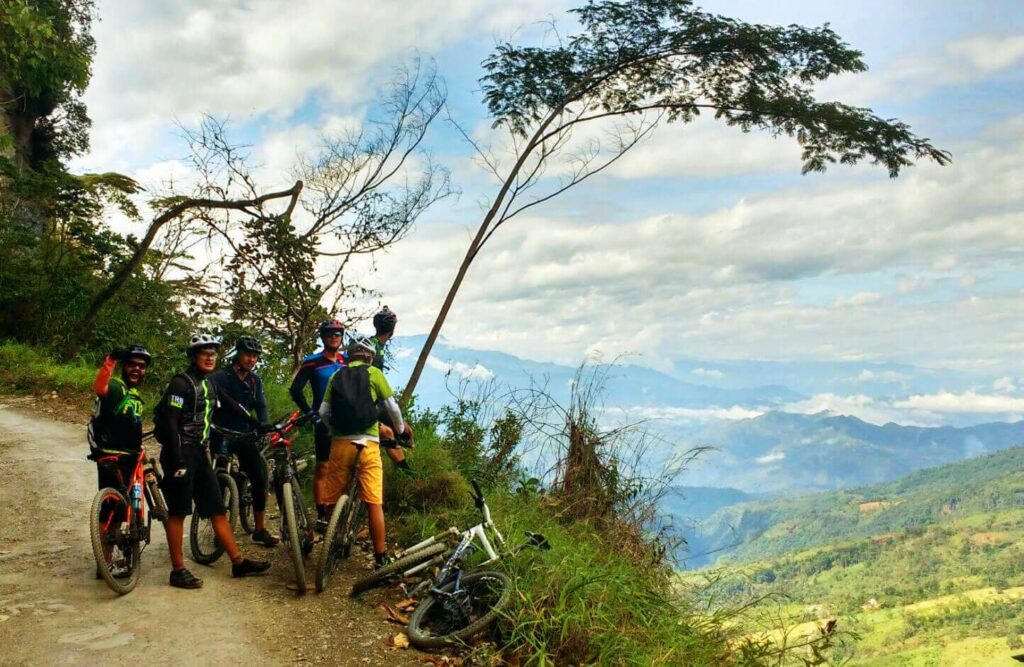 Andes Epic is the arguably the most demanding and most valued mountain bike race in Colombia for both professional and amateur riders. With 3 stages, covering 200km of stunning (and undulating!) Colombian scenery, one of which is designed to be one of the hardest in South America, Andes Epic lives up too its name. This race is a real challenge that should not be taken lightly, and requires rigorous preparation, great mental strength and unwavering will. But as they say, you get out what you put in and there's a reason it is called "epic".
www.andes.epic.com
Dragon Ride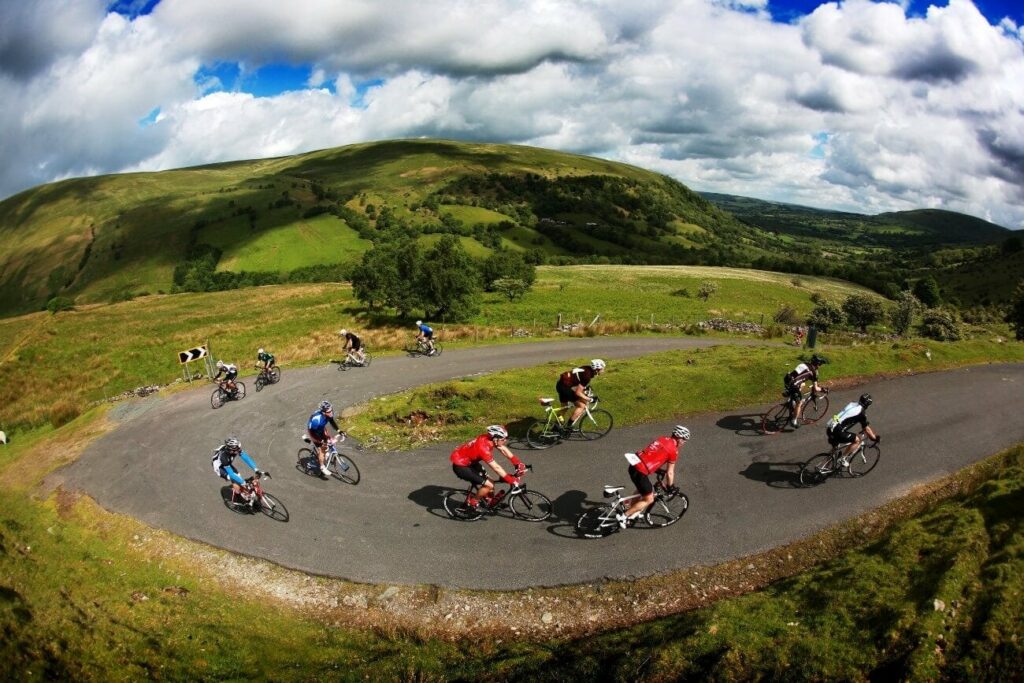 A little closer to our home, L'Etape Wales or "Dragon Rdie" brings the magic of Le Tour de France to beautiful South Wales. Well organised and extremely inclusive, with a number of events around the main sportive to fit all abilities, Dragon Ride is now in it's 14 year. For those looking for the challenge, Sunday's sportive is one of the most iconic in the UK and for there are four routes to choose from including the 300km Dragon Devil for the ultimate challenge. There's also a two and three day tour for those that want to make a full cycle weekend out of it.
Trans-Provence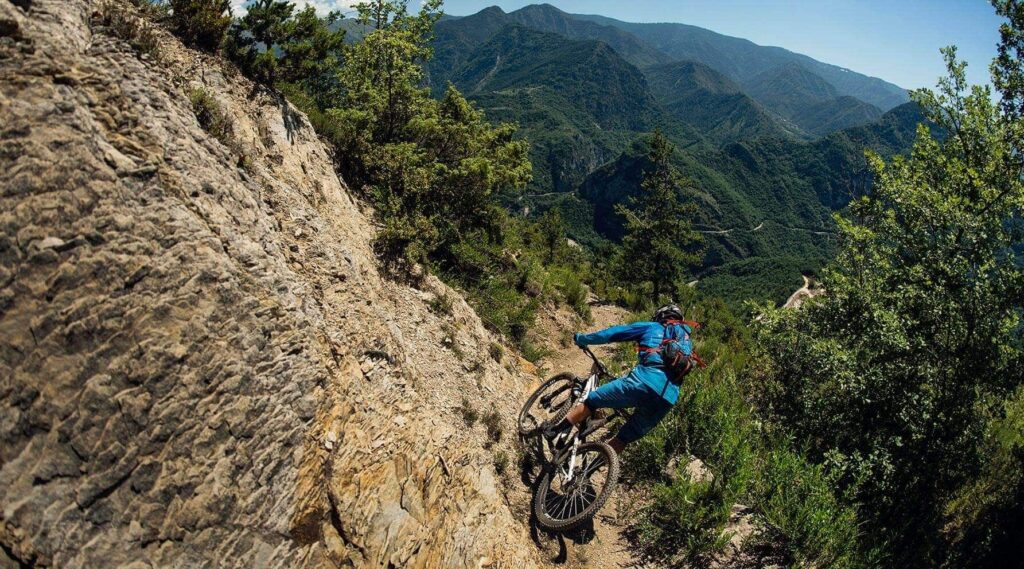 The week-long time investment will pay off as the Trans-Provence is truly a mountain bike adventure which will stay with you for life. Encompassing a six day itinerary taking you from the High Alps to Mediterranean Sea, Trans-Provence is a rally style race which combines mountain wilderness with adrenaline junkie singletrack. But be warned, we hear it's addictive, with participants returning year after year.
http://www.trans-provence.com/
Nocturne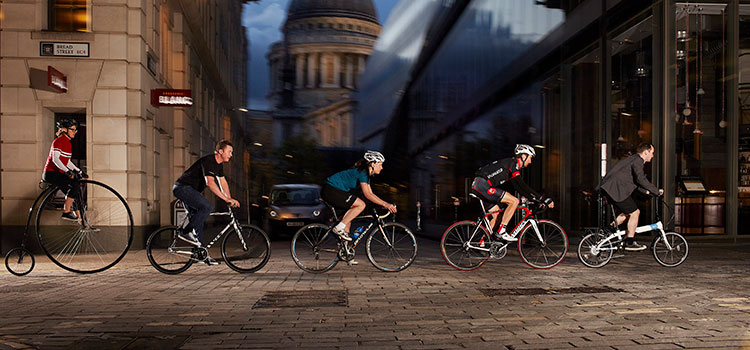 If you want a real challenge but feel more at home in the city than mountains, London Nocturne could be the perfect bike race for you. Since it's inception in 2006, the Nocturne has grown to become the world's premier night time criterium. But it's not just about the crit race, there's a race for every type of rider, including traditional folding bike, penny farthing and masters races. And this year sees the first ever women's fixed gear crit. Whichever race you chose, you can rest assured that you'll feel like a pro with the thousands of fans lining the London street circuit cheering on your every turn.
www.londonnocturne.com
Whatever challenge you decide to take, good luck and don't forget to check out our team's top tips for getting race prepared.