The gifting season is upon us and many gift buyers are in need of some inspiring ideas for stocking fillers and stuffers for the cyclists in our lives. Here at Hiplok our cyclists have enjoyed picking out some interesting gifts that would earn a place on their stocking wishlists this year.
Have a read
There's always time in the holiday season for a spot of reading and planning exciting adventures for the year ahead. Lonely Planet never fails to inspire with their expert knowledge of the world, covering 200 of the best places to ride, from family-friendly, sightseeing urban rides to epic adventures off the beaten track. Choose from Epic Bike Rides of Europe, the Americas or The World – where will your next trip be to?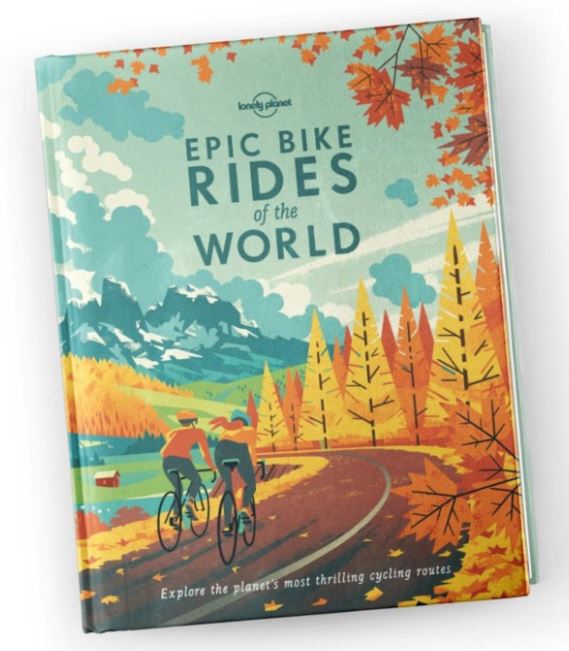 Take a break
While they're planning their next adventure why not let your cyclist enjoy a coffee out of these fine Espresso cups, themed around famous cyclists' team colours and famous quotes.

Support your bike
Every cyclist needs to tinker with their ride every so often. Here's a handy compact bike stand which is highly portable for weekend rides or racing trips. Ideal for punctures, bike cleaning and general maintenance FLIPSTAND protects the saddle, controls and grips from damage or dirt.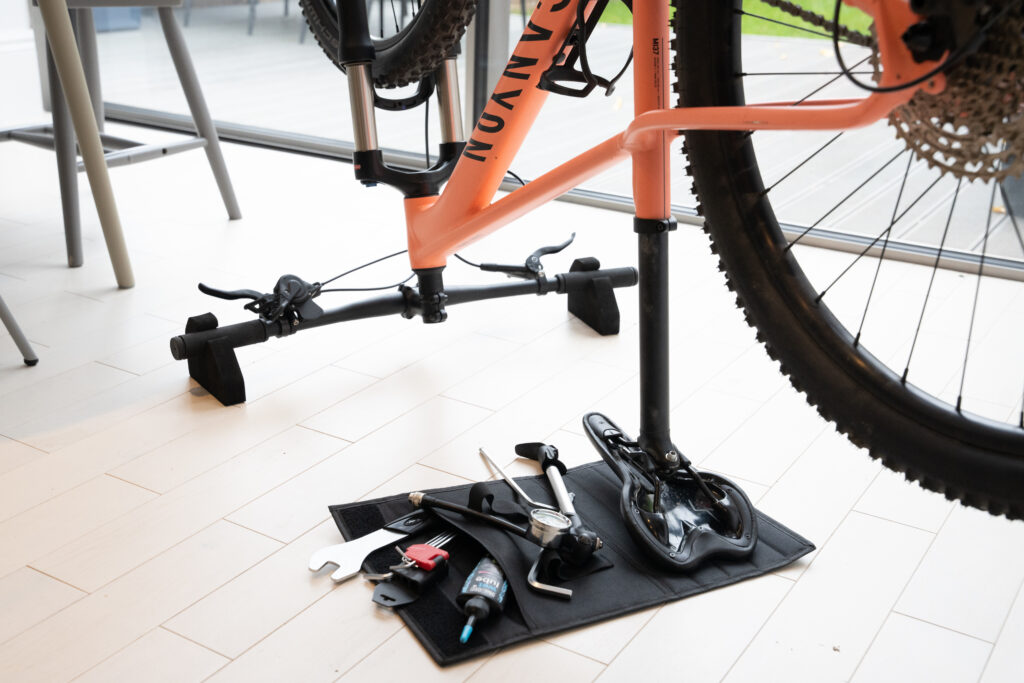 Take a look at the stats
Described as the social network for athletes, Strava allows cyclists to track, connect, explore and compete. Working with every iPhone or Android, GPS watches and head units, Strava allows a deep dive into performance data. How about signing up any new cyclist for an annual subscription to Strava?

Secure while you rest
A perfect stocking filler for any cyclist to pop in their pocket, or indeed for any outdoor adventurer. Not only an ultra-lightweight and convenient café lock for club runs to family cycles, Z LOK or Z LOK COMBOs have a multitude of uses – securing helmets, accessories, car racks, skis, travel bags… the recipient will wonder how they ever lived without one!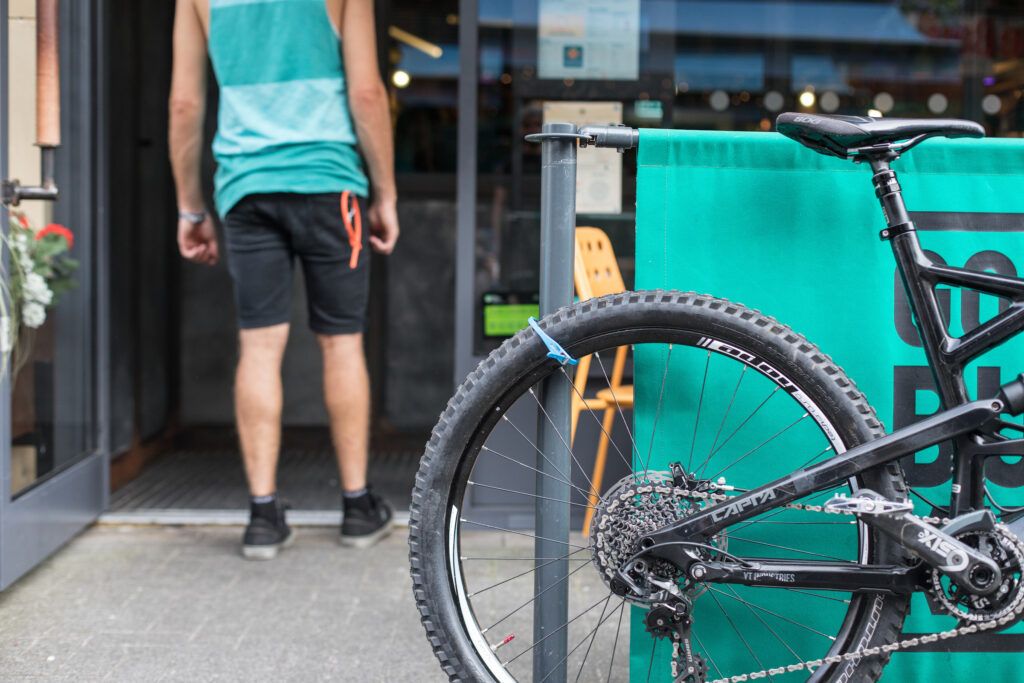 Drink up
With hydration being critical on any ride, cyclists can never have enough water bottles. But with Specialized there will be no bad tastes, mould or staining as these bottles are described as 'pure as drinking from a glass'.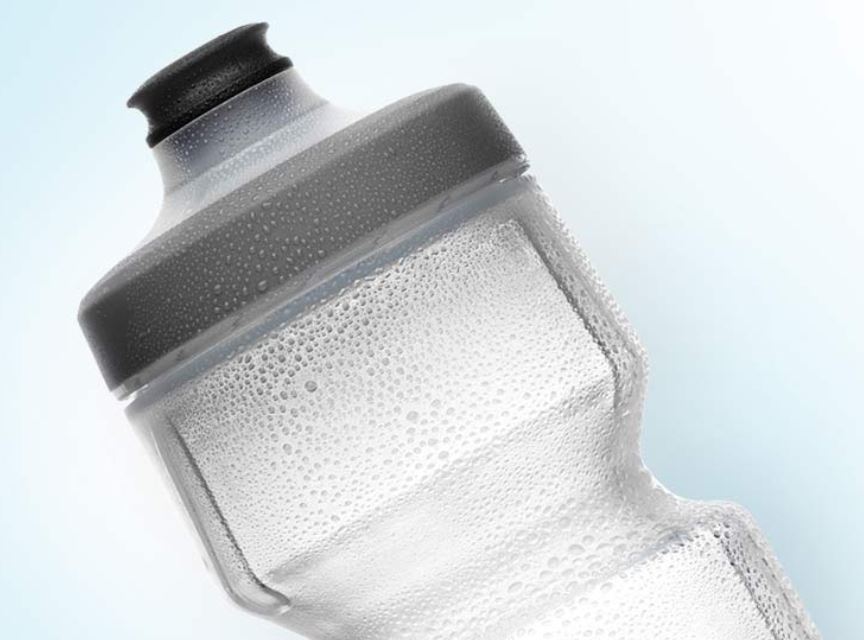 Secure your phone
No more fishing their phone out of their pocket – this universal adaptor with a dual-stage lock to attach a phone to one's handlebars, gives complete peace of mind that even over bumps and jumps a smartphone isn't going anywhere. Quadlock is easy to twist and lock to view maps or any performance tracking apps.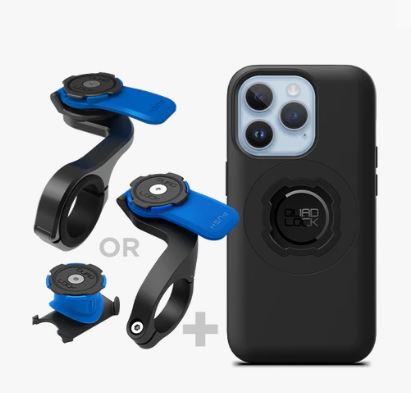 Clean that bike!
Regular cleaning is a must and Muc-off provides just the tools for the job to cut through grime. Pop this in a stocking and there will be no more muddy trails. Safe on all surfaces, free from acids, CFCs and solvents, this perfectly pink cleaner is also biodegradable. Great for encouraging the younger generation into taking care of their rides too!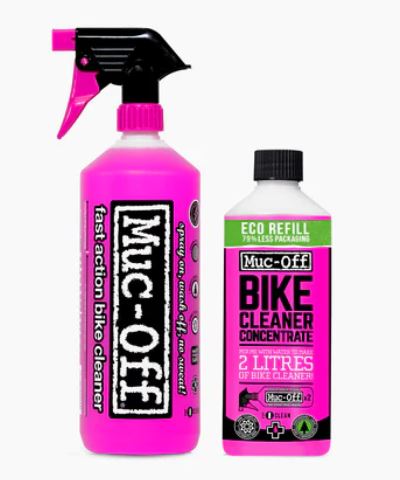 Wind down
For any cyclist planning a multi-day ride in 2023, give them the gift of some PR lotion to help them recover from their exertion – a muscle recovery cream with Bicarb which is proven to aid muscle recovery and reduce fatigue. If it's trusted by teams & athletes from the NFL, NHL, NBA, Premier League and Olympic Sports to support their stronger training and better recovery, then it'll certainly be good enough for your cyclist too.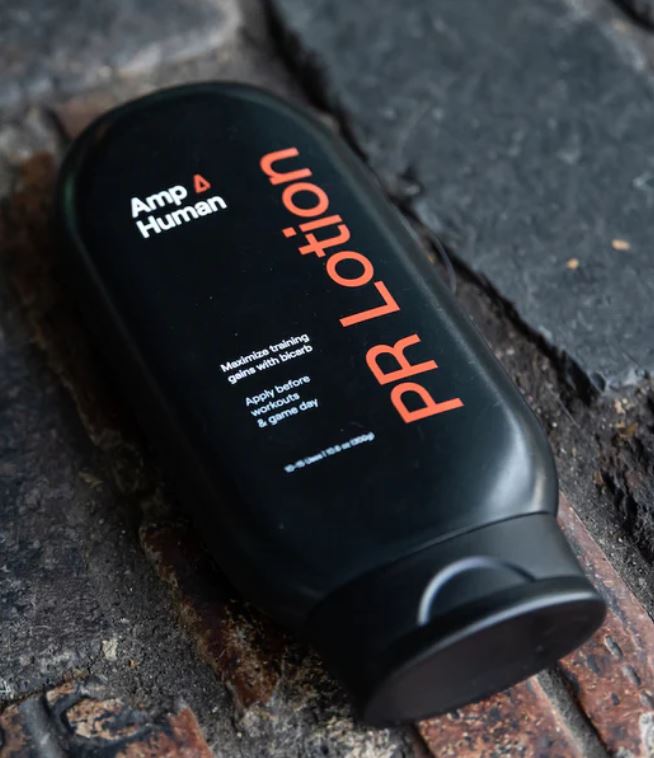 So, what will you choose as your best cycling stocking stuffers of 2022? With this stash of goodies there will certainly be some happy cyclists out there!