It's that time of year again when the countdown to the festive season is upon us and you're needing some new inspiration for the best cycling gifts to make your cyclist's heart sing! Or maybe you're a cyclist yourself and therefore the chances are that you will never tire (tyre!) of reading recommendations for extra cycling kit to add to your own cycling wish list.
Not surprisingly, here at Hiplok we've got a good number of cyclists on board and know a fair few more, so we've picked their brains to find out what are their best gifts for cyclists this year.
We can all choose our terrain but we often can't choose the weather so let's start with some…
Weatherproof cycling gear
Since 1985 Gore has certainly been at the forefront of weatherproof cycling gear tech and this jacket, C5 Goretex shake dry 1985 jacket certainly ups the game once again. Using their latest Shakedry technology, you're gaining maximum breathability and waterproofness but with minimum weight with a technical membrane bonded to the jacket lining.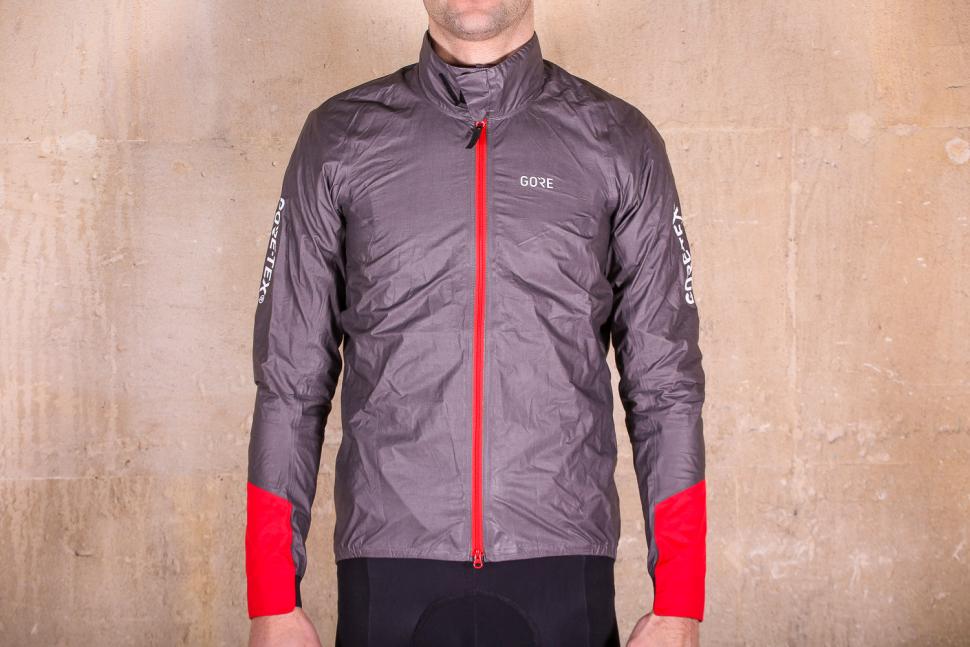 If you'd prefer a versatile vest which works well year-round, why not take a look at this decent rain layer Assos Rain Vest. Made from a 3-layer softshell, with fully taped seams, water-shedding silicon hems, tall collar and dropped tail section, once again this meets every cyclist's need for a superlight but waterproof garment.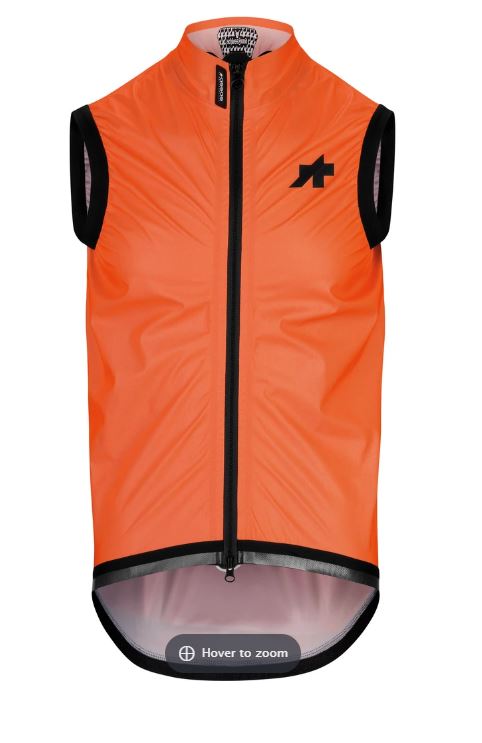 Bike Hanger
Not only are bikes a serious investment they are often cyclists' pride and enjoy. AIRLOK offers a super secure and stylish way to store a bike, whilst also being able to enjoy seeing it. A wall-mounted bike hanger, its design means that it's suitable for a wide variety of bike frames and can be used both indoors and outdoors, whether it's at home, in the garage or at the office.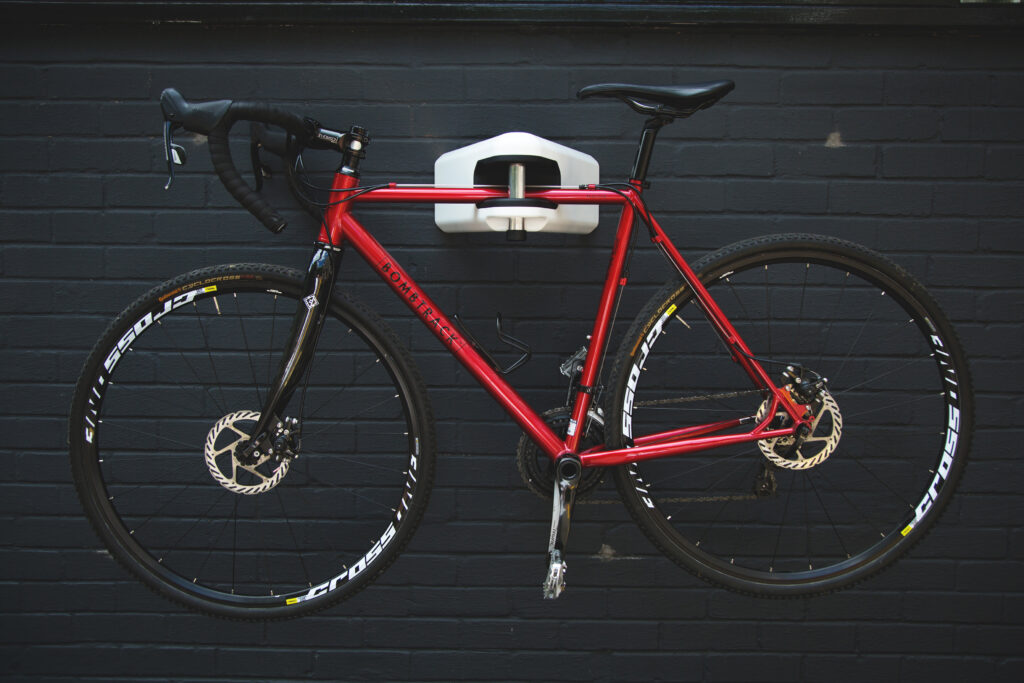 Insulated cyclist gifts
The weather is rather on our mind here in the UK, as it deteriorates into winter, but you can rest assured that Castelli's gear designed for warmth for both men and women, will keep out the biting chill from rain and cold, be that on your arms or feet. Insulated but breathable, Castelli Arm Warmers and Overshoes perform their task without interfering with your flexibility and it's easy to forget how cold your feet can get!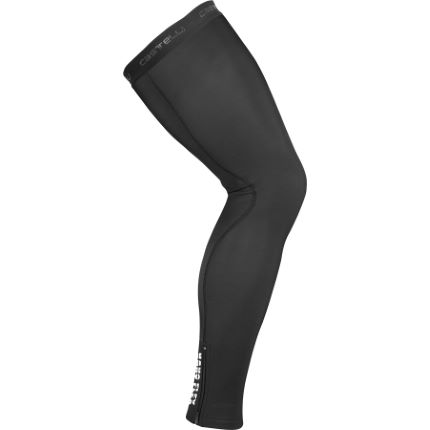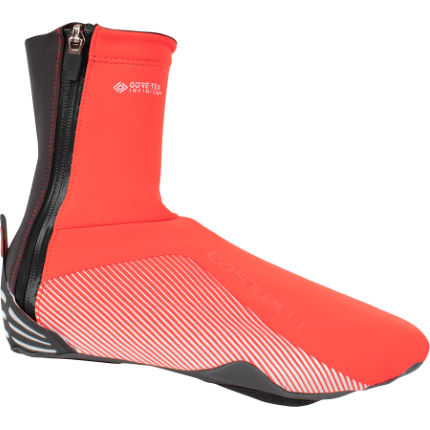 And when you're needing exceptional warmth in cold conditions take a look at the Explore Down Jacket from Rapha, designed to provide warmth without weight on off-road adventure rides, with durable water repellent coating. Available for women and men for use on and off the bike.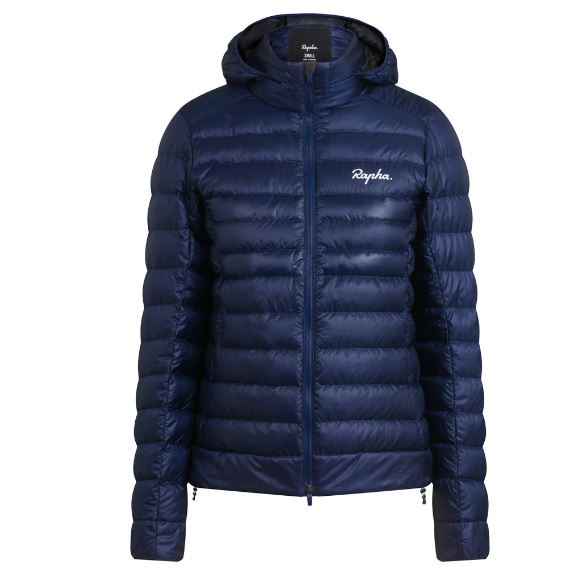 Tube Bag
However lightweight these garments are, they're not necessarily needed for a whole ride so Restrap's Race Top Tube bag is practical and functional – offering a secure, waterproof but accessible home for whatever ride accessories a cyclist might need, with a universal headset fitting and mesh side pocket for an extra bar of fuel.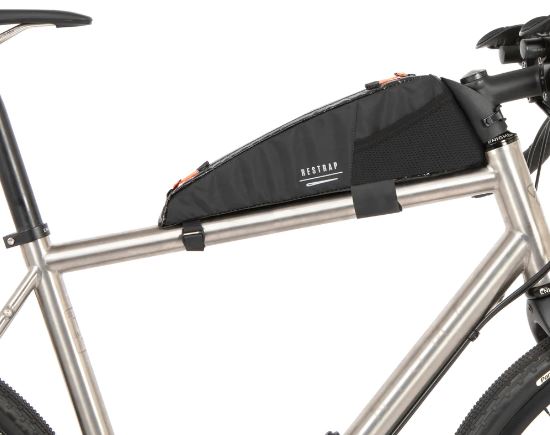 Nutrition
Talking of fuel, why not pack a Restrap bag or indeed a stocking full of Veloforte's cycling fuel, '#fuelbetter' – nutrition that's always natural, powerful and delicious. These accompanied our International Sales Manager on his epic Paris to Nice charity cycling challenge. He says they taste great, are very easy to digest and are a really delicious way to get that energy boost you need on a long ride. They have all natural flavourings so don't have that strange sweet synthetic taste you can get with other energy products. They certainly gave him a secret weapon for light-speed energy and will be on his gift list this year!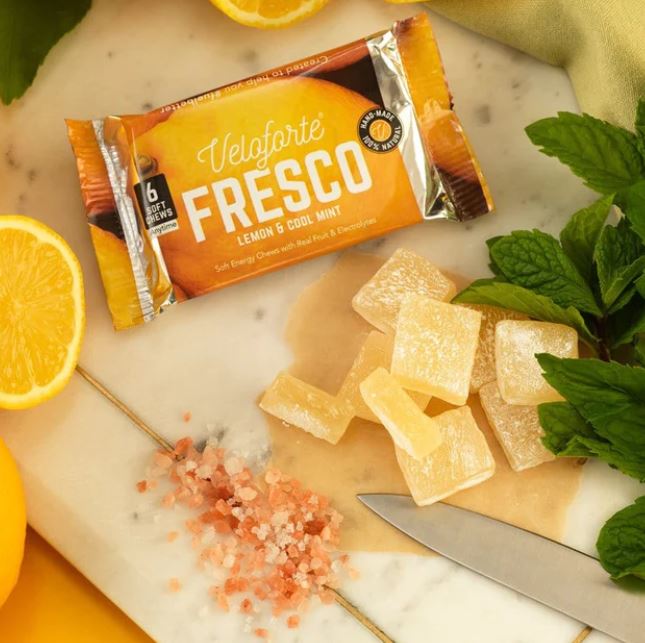 Cycling gear storage
Cycling gear has the habit of spreading, so ORGANIZER does exactly what its name suggests – organize cycling gear in one place: from helmet and shoes, to accessories, tools and Veloforte's fuel. Hang it from a coat hanger, mount it on the wall or add it seamlessly to an AIRLOK. This will be a gift-hit with both cyclists and their other halves – that's why it makes it onto our list of best gifts for cyclists this year!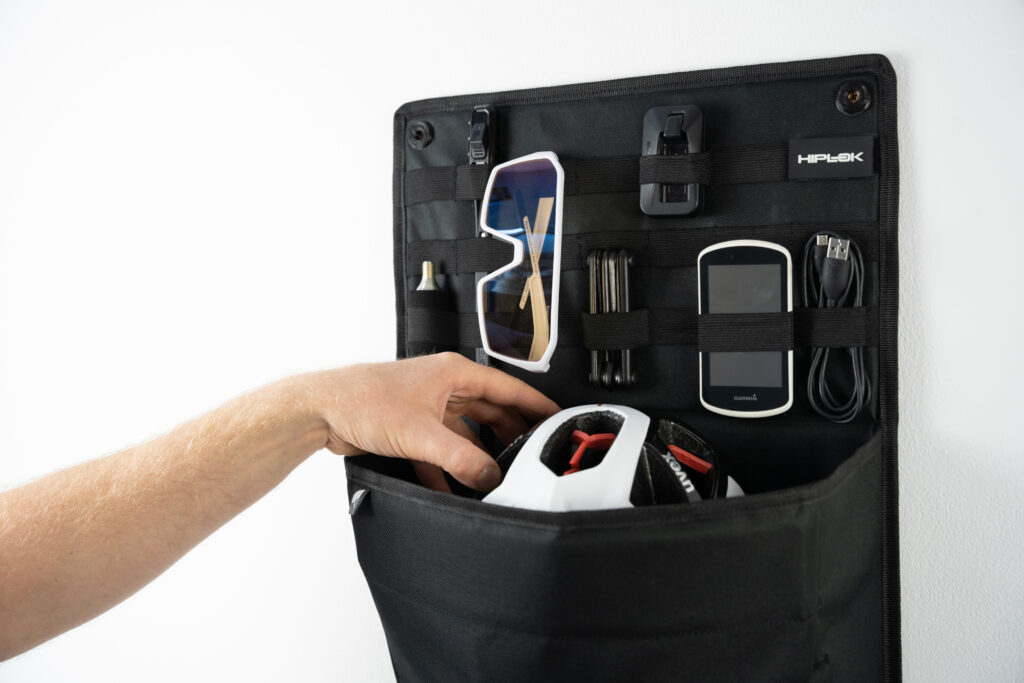 Chain cleaner
Bike chains inevitably suffer from the build up of grit and grime. We all know that regular cleaning aids their running efficiency and prolongs their lives, but it can be quite some job. This heavy-duty Muc-off Dirty Chain machine can cut to the chase and clean a chain in seconds, using Muc-Off Drivetrain Cleaner which we're pleased to report is fully biodegradable. This is a great gift for any cyclist to receive.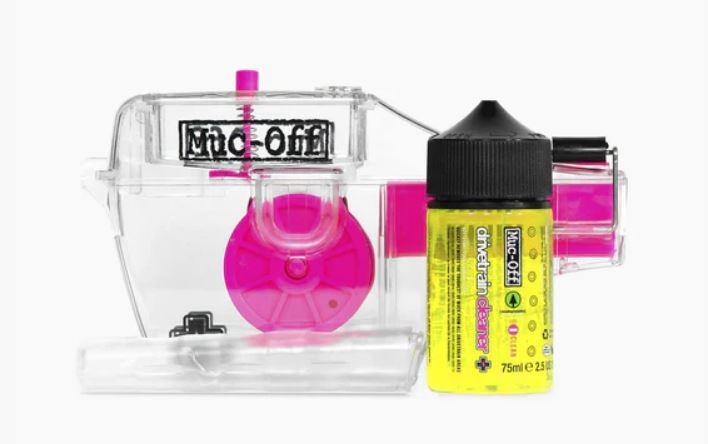 Time has run out?
It's never too late to grab an e-gift voucher for Rapha – you can't go wrong as Rapha has many of the best gifts for cyclists that your cyclist would be happy to choose.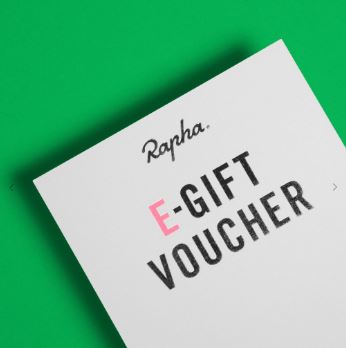 So that's our best gifts for cyclists 2022. Wishing you and all the cyclists in your life a very happy festive season!