2017 is proving to be a busy year for us here at Hiplok HQ, so naturally, when we look forward to 2018, we want to ensure we continue to provide you with the best bike locks possible. To kick that off, we've just announced several new exciting products to our award-winning security line up to keep your bikes safe.
The Z LOK COMBO is a secured zip style tie with a combination code locking system while our new E-DX is a maximum security chain noose and D lock designed specifically to be used with E-bikes and Cargo bikes.

The feedback we got from the cycling community around the world after we launched the Z LOK has been phenomenal. We wanted to create a bike lock, which was lightweight, easily transportable and extremely versatile; providing you with much more than just one use. New for 2018, we will launch the Z LOK COMBO. Z LOK COMBO features a combination lock system, extended length and 8mm wide reinforced steel core, providing another level of security within the groundbreaking Z LOK security tie line up.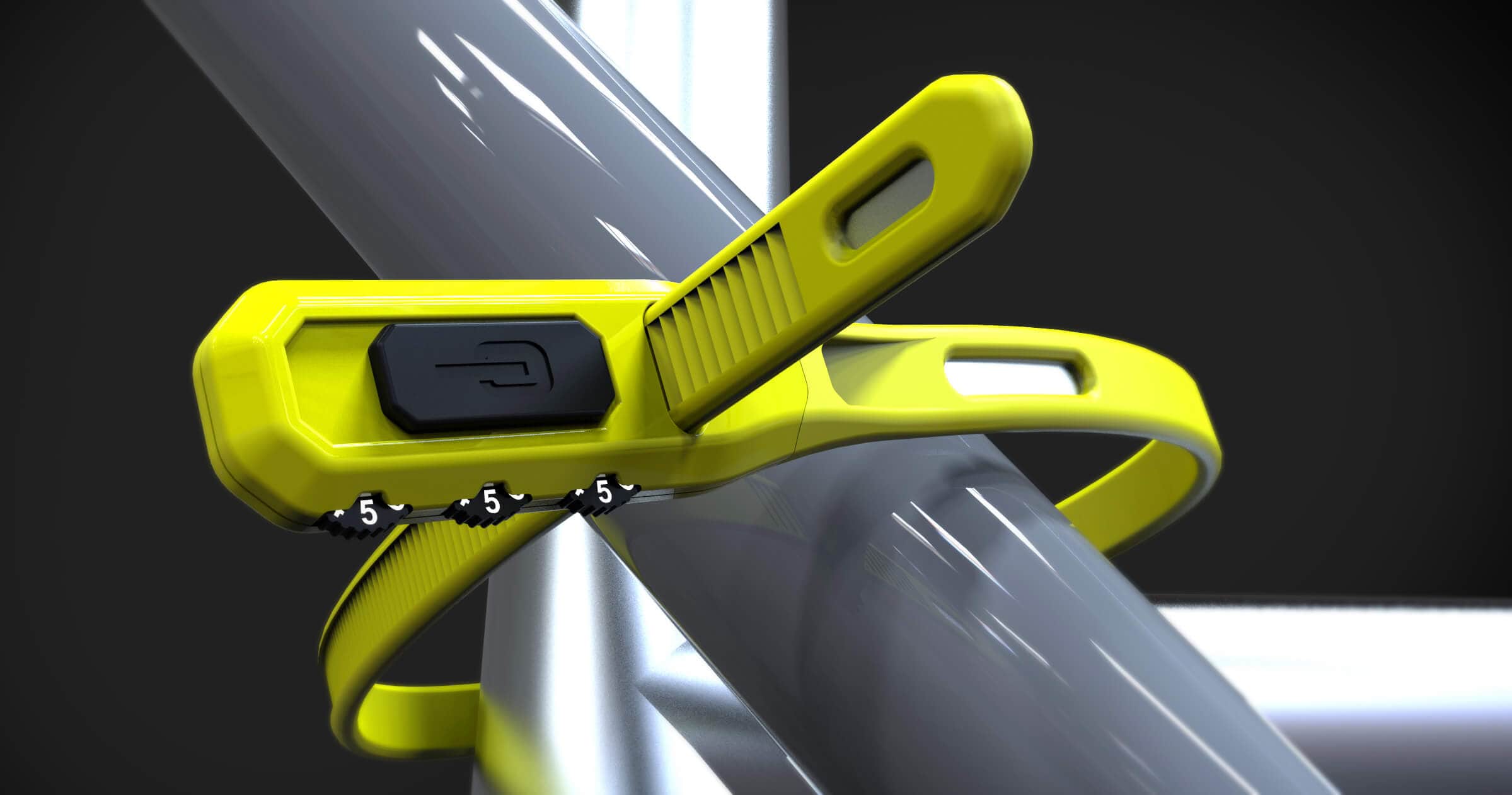 With a high-quality metal resettable 3 digit combination lock integrated into the ultra-lightweight design and adjustable locking circumference, the Z LOK COMBO is the ideal café lock as well as providing added protection for accessories, outdoor equipment and luggage.
Also coming to you in 2018 is the E-DX. With E-Bikes and utility bikes continuing to grow in popularity, we want to make sure we created the best bike lock possible so you are able to keep them safe. The 10mm hardened premium steel chain with noose ends, allows the lock to loop through itself, providing a larger locking circumference required for larger and bulkier bikes. Secured with the maximum strength Hiplok DX U-lock, which features a 14mm steel shackle and anti-rotation locking tabs, the E-DX provides the strength needed for ultimate peace of mind. To make it even better, we even throw in a Z Lok so you can secure accessories and attach the chain to the bike in transit.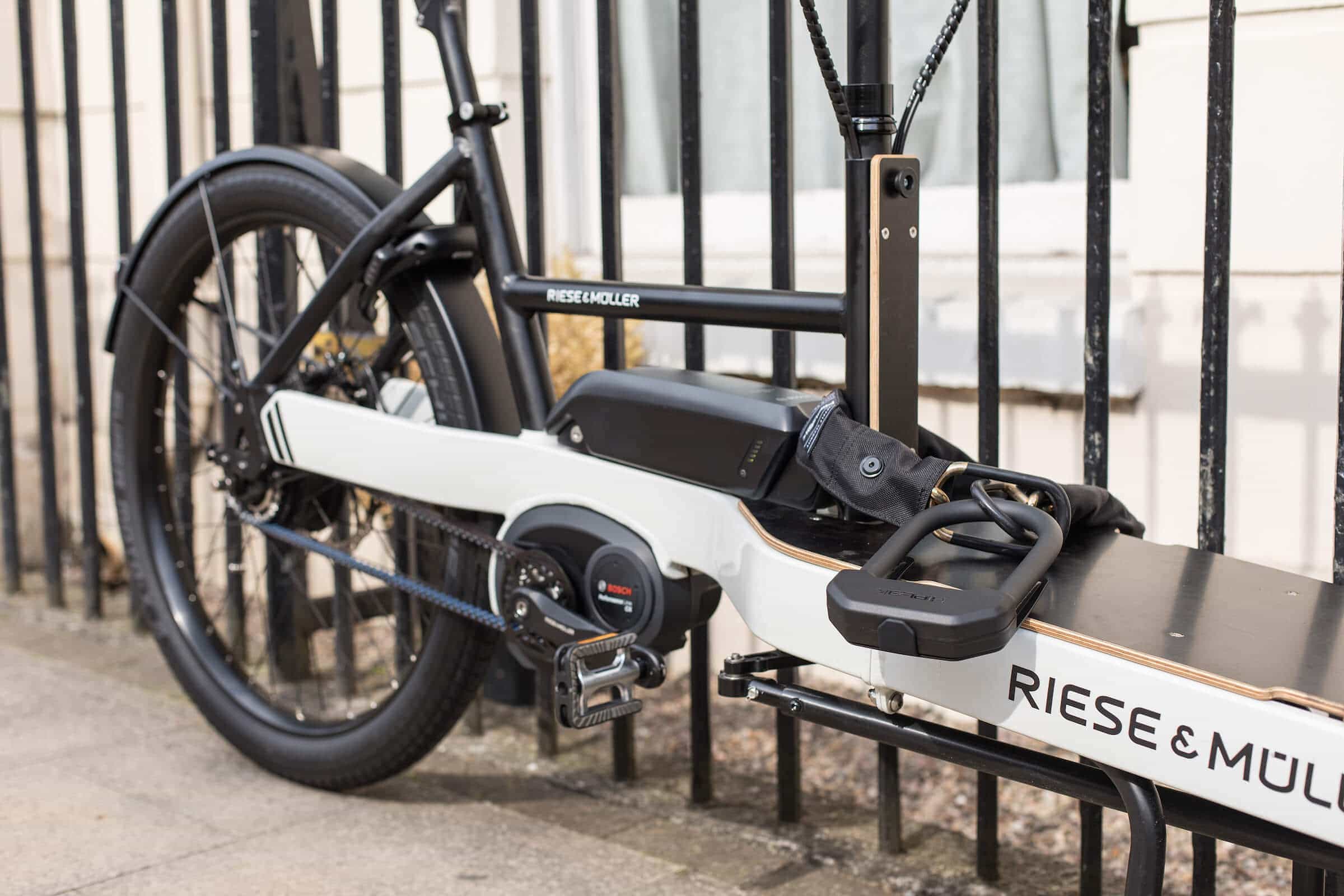 If all that wasn't good enough, then our much awaited AIRLOK is now available globally. The AIRLOK is the world's first high-security storage hanger and with its hardened steel core and steel locking pin, it has been awarded the maximum Gold Sold Secure rating. The sleek design will allow your display your bike securely and stylishly.
The Z LOK COMBO and E-DX will launch early 2018, while you can get your hands on the AIRLOK now. You can also catch us at Eurobike this year and see the new 2018 range in real life, come and say hello at our stand in Friedrichshafen (August 30th – September 2nd 2017) #B4-200.