With dark nights and chilly mornings, much of the challenge in cycling through Autumn lies in getting on the bike in the first place. But as a Norwegian cycling friend once told us "there's no such thing as bad weather, just bad preparation". We asked friends and cyclists from the industry for  their top piece of gear to prepare for the Autumn commute.
TOPEAK DEFENDER iGLOW X MUDGUARD SET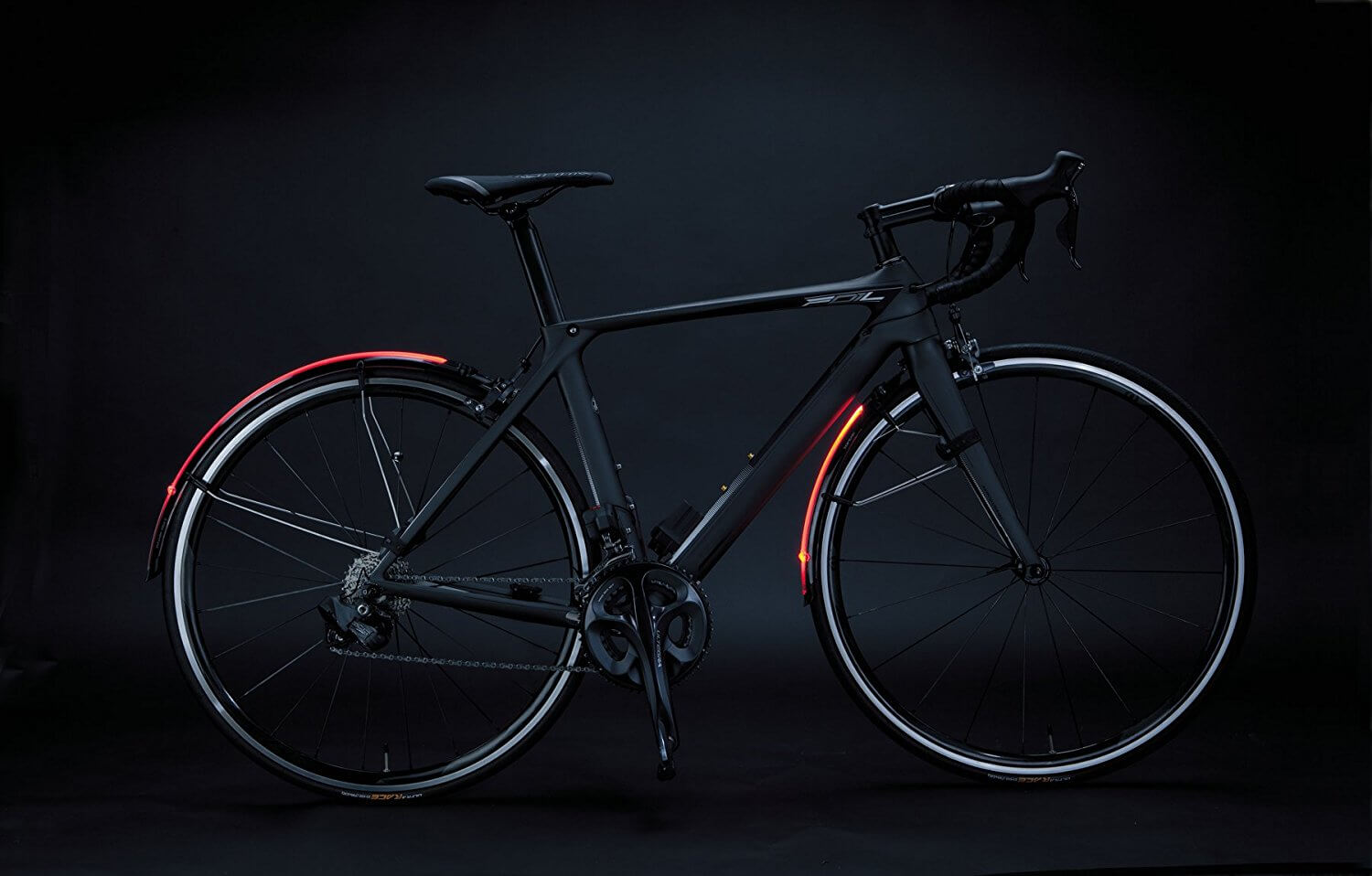 Chosen By: Gerome DRIJEPONDT, Marketing & Communications Director, Now Company
"I would go for a pair of mudguards with integrated LED lights. Perfect in bad weather conditions, they prevent from the wet floor spray and enhance your visibility on those darker mornings and evenings. The Topeak Defender Iglow X is the best choice for commuters!"
Visit: www.evanscycles.com
HIPLOK DXC MAXIMUM SECURITY D-LOCK WITH CLIP + RIDE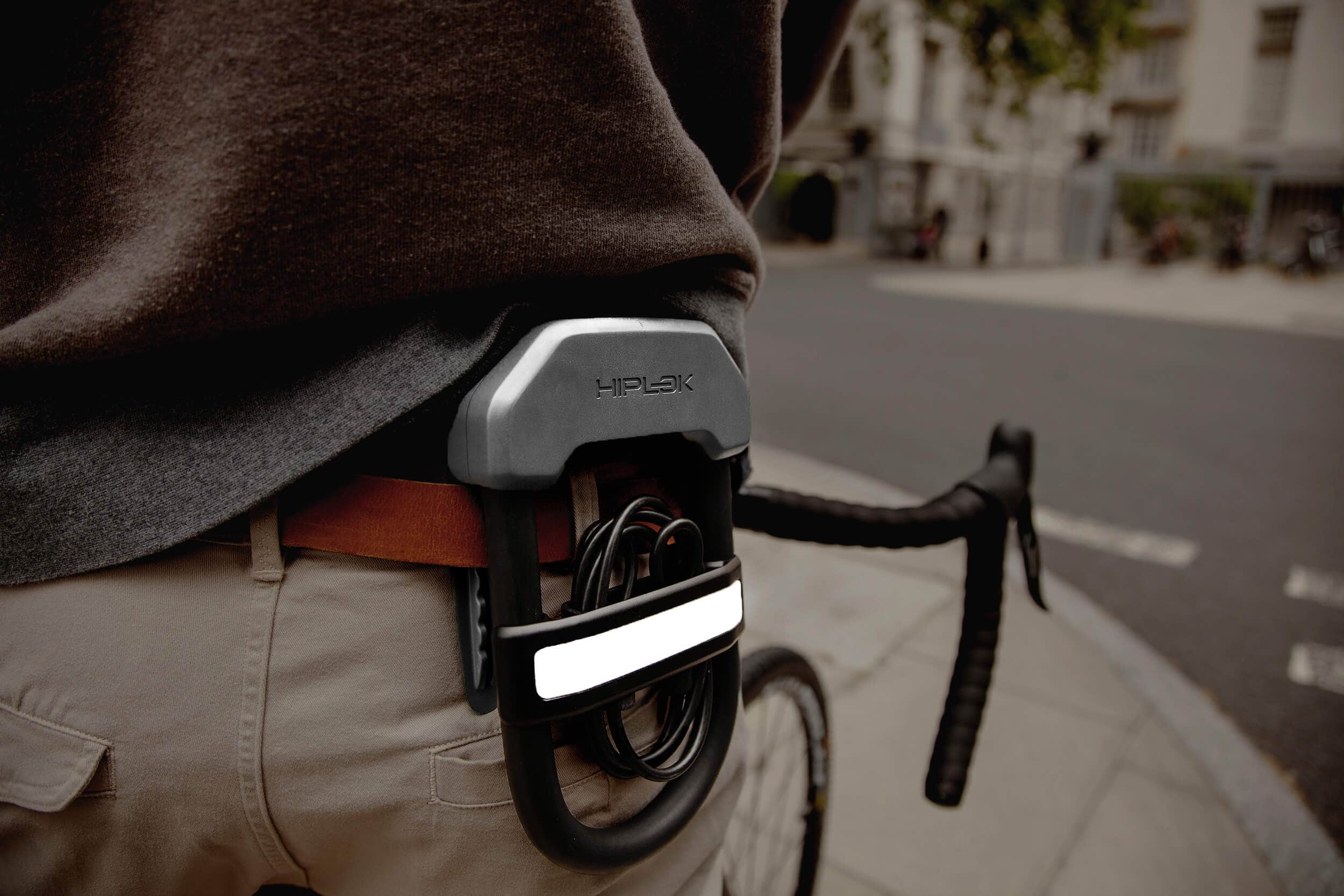 Chosen By: Francesca Smith, Marketing & PR Director, Hiplok
"Our SUPERBRIGHT Series of wearable chains steals a lot of the limelight this time of year and quite right – they are great locks. But recently, with the cycling racks at work and the station, I've swapped my chain for D-lok and wouldn't be without our maximum security DXC this winter. Security is a given with a 14mm Gold Sold Secure rated shackle and anti-rotational locking tabs but it's size is super practical and the integrated cable is really useful for wheels and helmet. Plus of course, it's reflectivity means I've been clipping it on to my bag strap to make me extra visible on my commute home." 
HUEZ MOONRIDER GILET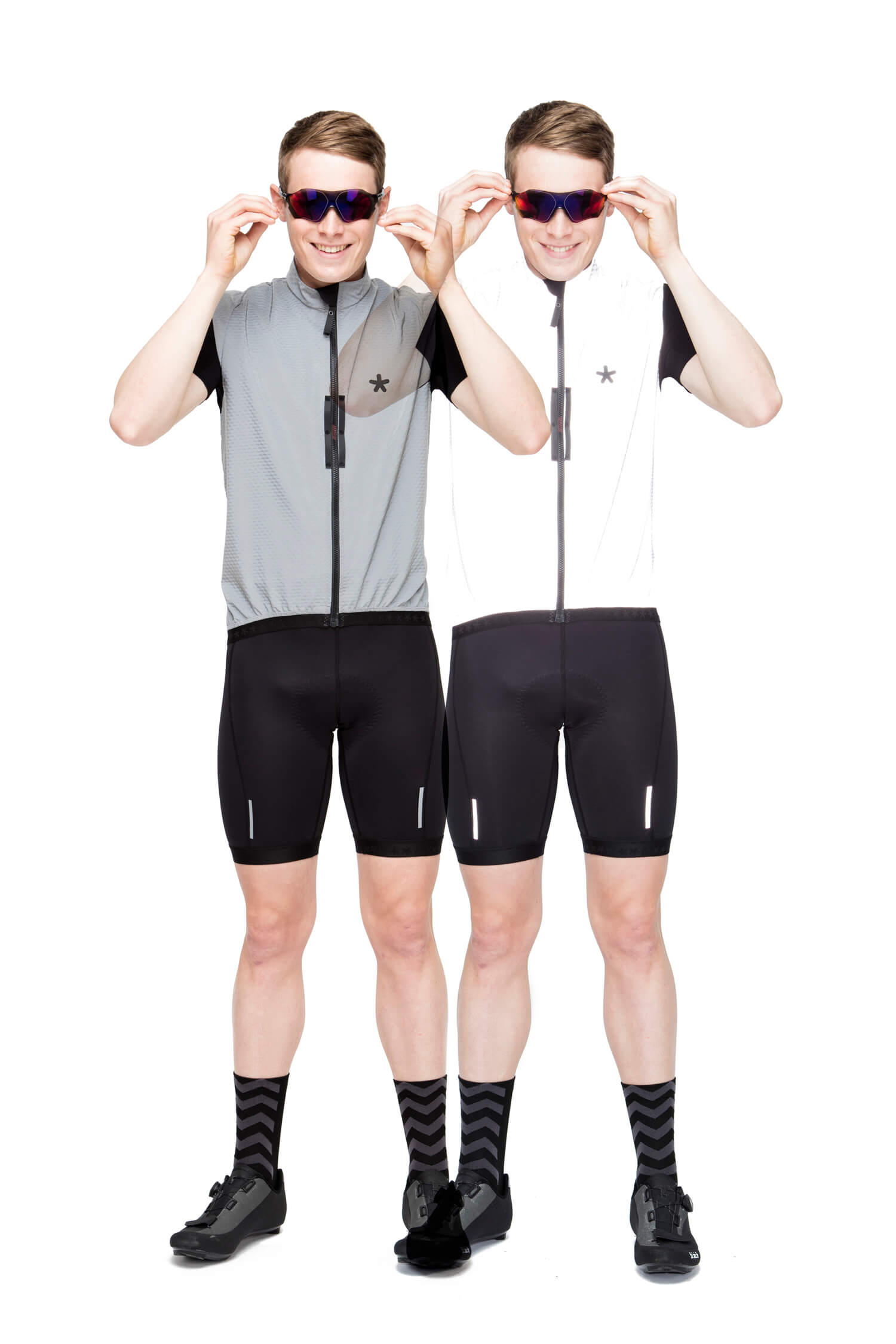 Chosen By: Lorenzo Curci, Founder, Huez
"The Huez Moonrider Gilet is perfect for those shorter days, created for those who desire style and performance in equal measures. Made from a unique French fabric, the small golf ball like dimples retro-reflect light from every conceivable angel, make in the gilet astonishingly bright at night. The laminated mesh construction gives the garment 4-way stretch, a soft touch and waterproofness.
 The Moonrider also features our Quickburst zip, which allows riders to pop the garment open, ensuring they're the fist in the peloton to cool down. This allows the gilet to be removed at lightning speed, meaning less time wasted while on the move."
For more information visit huez.co.uk
EXPOSURE STRADA 1200 FRONT BIKE LIGHT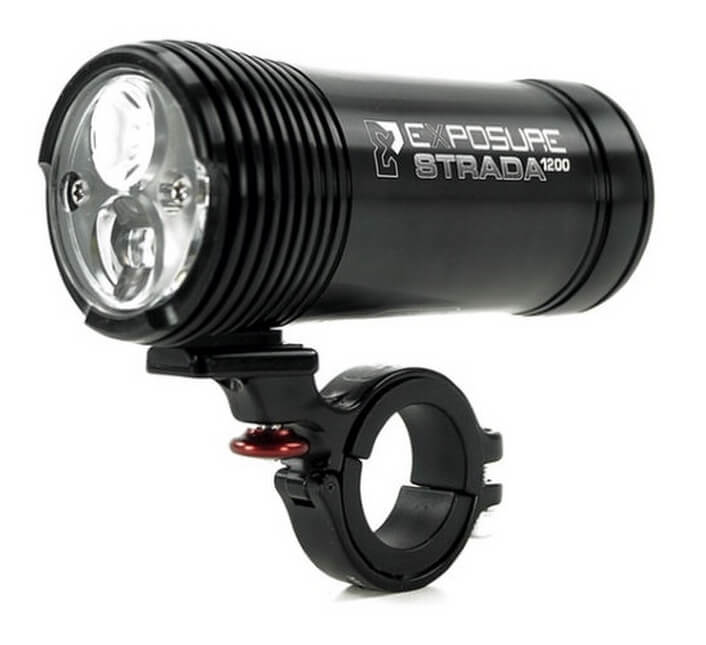 Chosen By: James Gadd, Digital Copywriter, Cycle Republic
"The beam pattern gives a great view of the road and verges without dazzling oncoming drivers, and it's powerful enough to let you take a detour through country lanes when you want to avoid the seasonal boredom. It's almost like having a car headlight, which gives you loads of extra confidence when you're out riding, and the status display helps you keep an eye on how much battery life you have left. Finally, the cable free design means it's easy to fit and remove the light as needed."
Read more at www.cyclerepublic.com
FABRIC TOOLKEG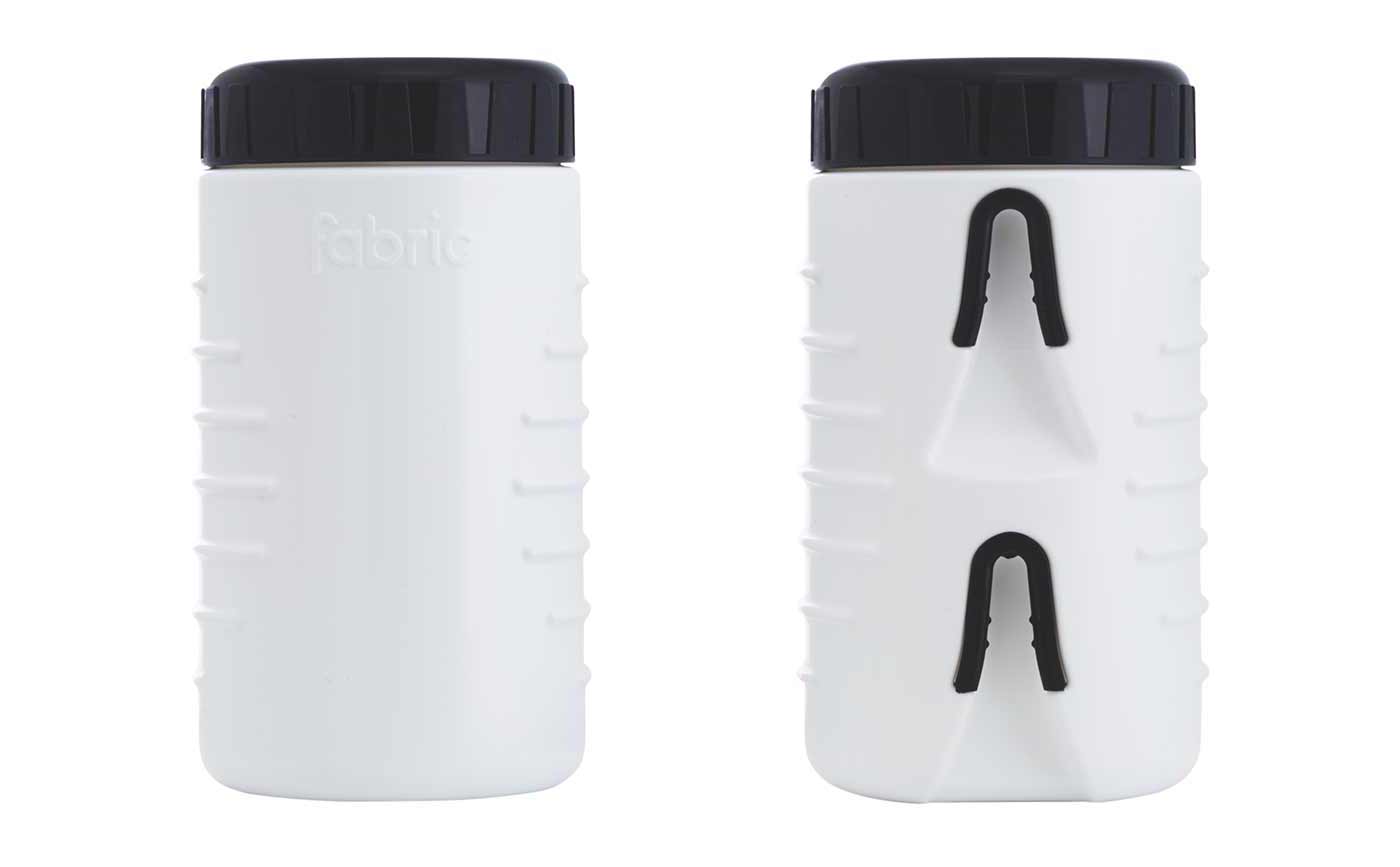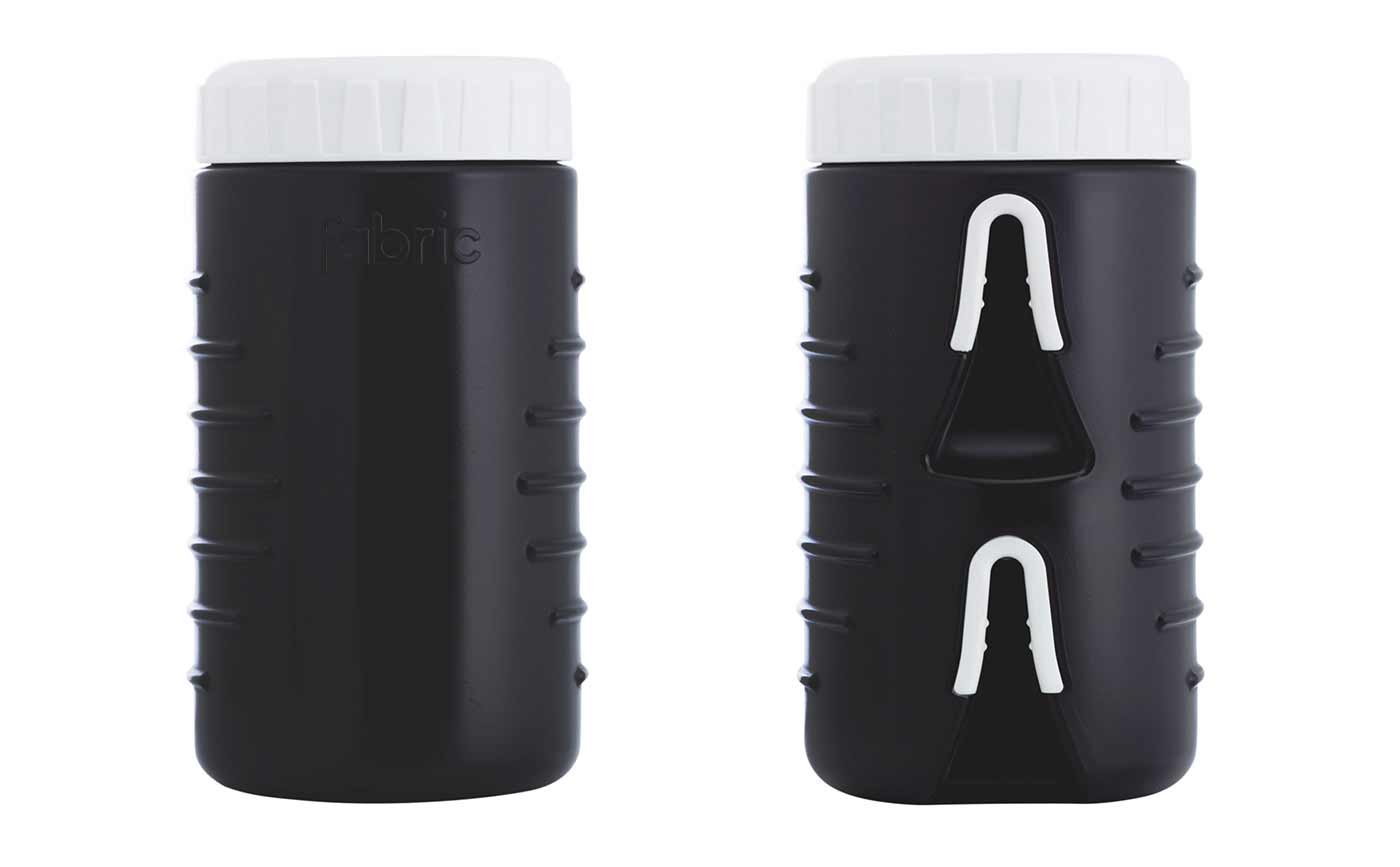 Chosen By: Jack Danvers, Sales & Customer Service Co-ordinator, Hiplok
"The ideal storage solution for keeping your valuables safe when on rides with bad weather. The beauty is in it's simple functional design – easy to install with no cage required."
Visit new.fabric.cc/bottles/cageless-toolkeg
100% BRISKER GLOVE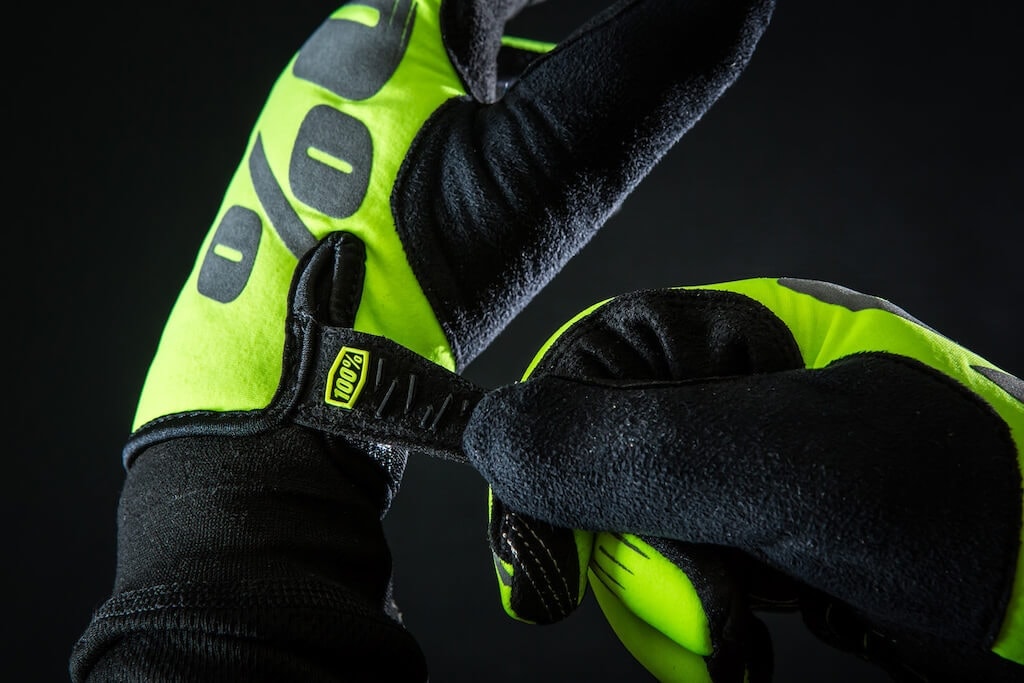 Chosen By: Thorben Kriener, Sportsnut
"I would pick the 100% Brisker Glove. It is the perfect glove for this cold and dark time of the year. As it is also available in Neon Lime and Orange it also adds some great visibility."
Visit www.ceednow.com
FNKST LINES TEE BLACK MINT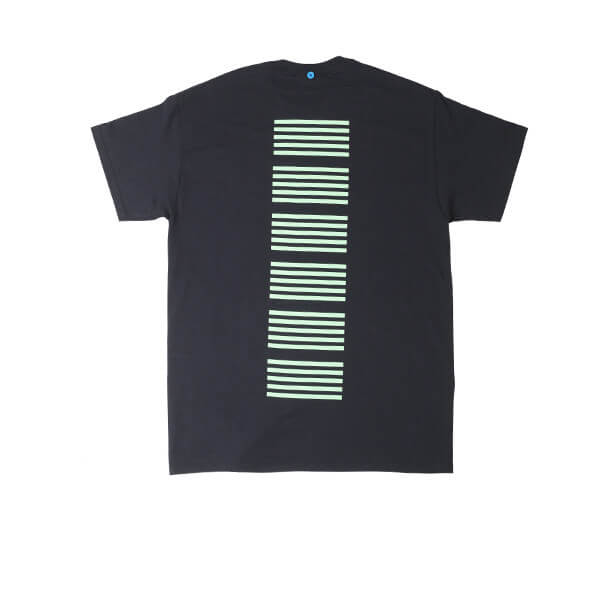 Chosen By: Ben Smith, Co-founder, Hiplok
"FNKST are a little known brand local Midlands brand but do some really interesting riding and casual gear. This particular t-shirt features multiple printed lines on the rear to help you be seen when out riding. Also makes you look fast and just looks cool!"
Get it at www.kongonline.co.uk